dForce Ready! Cosmopolitan Poses for Genesis 8 Female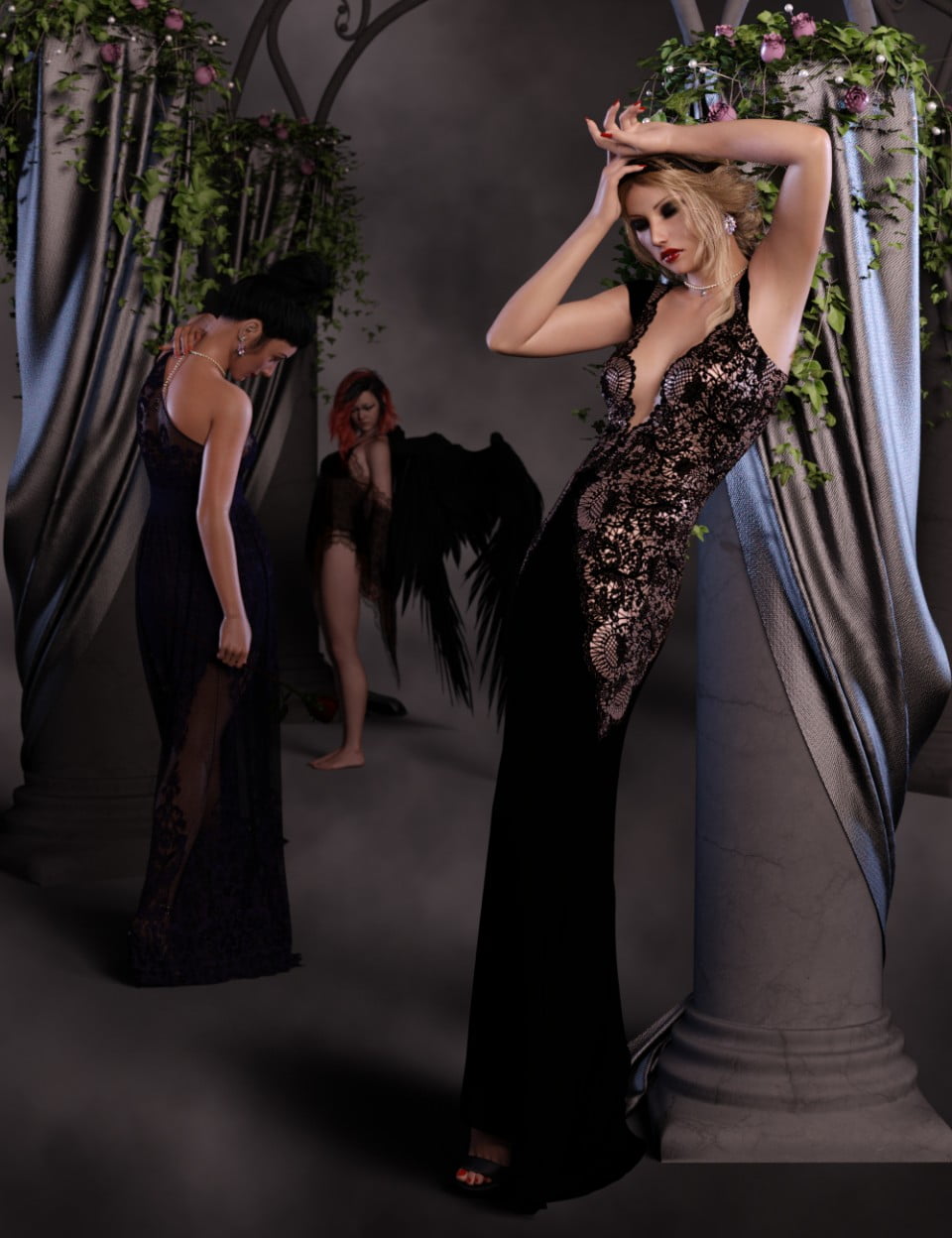 ---
dForce Ready! Cosmopolitan Poses for Genesis 8 Female
Introducing Have you experienced dForce Ready! poses yet?
The poses for dForce have to be adjusted along the timeline due to limb issues, the dForce ready poses included in this pack take all that trouble and throw it out the window as adjustments through the timeline have already been done for you!
Along with a Simulation Scene(animated floor plane) and a Simulation Settings preset (that optimizes the dForce ready poses), all the poses in Cosmopolitan Pose pack will work beautifully with any dForce outfit you have in your library!
Your dForce ready pose !!
What's Included and Features
dForce Ready! Cosmopolitan Poses for Genesis 8 Female (.DUF)
1 Full Zero Pose for Genesis 8 Female
20 Poses for Genesis 8 Female
20 Pose Mirrors for Genesis 8 Female
20 dForce Ready! Poses for Genesis 8 Female
20 dForce Ready! Pose Mirrors for Genesis 8 Female
10 Expressions for Genesis 8 Female
Notes
This product includes:
1 DSON Core Installer
---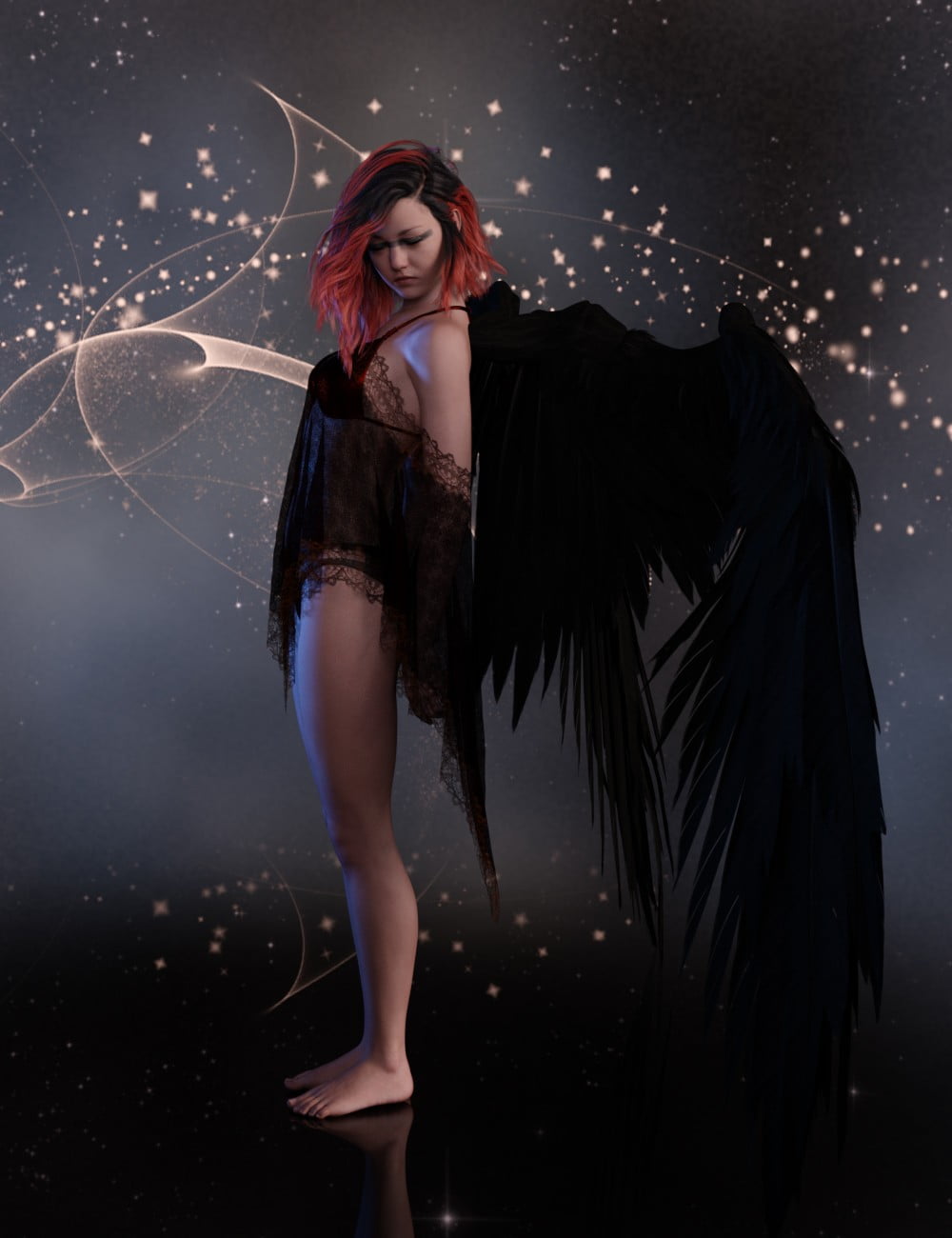 ---