dForce All Seasons Outfit Texture Add-on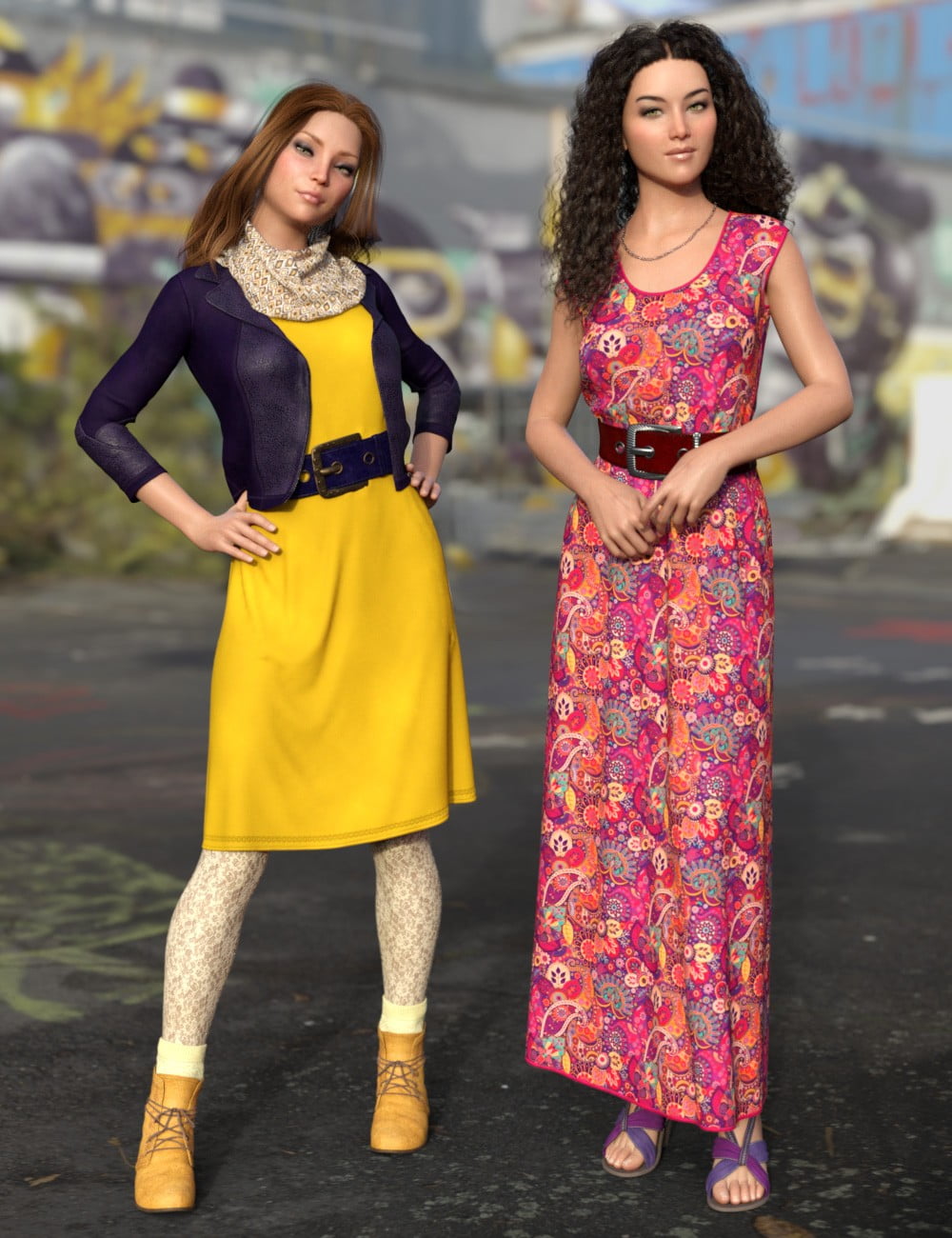 Details
With this texture add-on you get even more versatility for your All Seasons Outfit.
These eight additional presets, with patterned and plain variations for dress and scarf, are color-coordinated to work well together for mixing and matching. They play also well with the textures of the base pack.
The partial material presets for top and skirt of the dress make it especially easy to create exactly the look you want.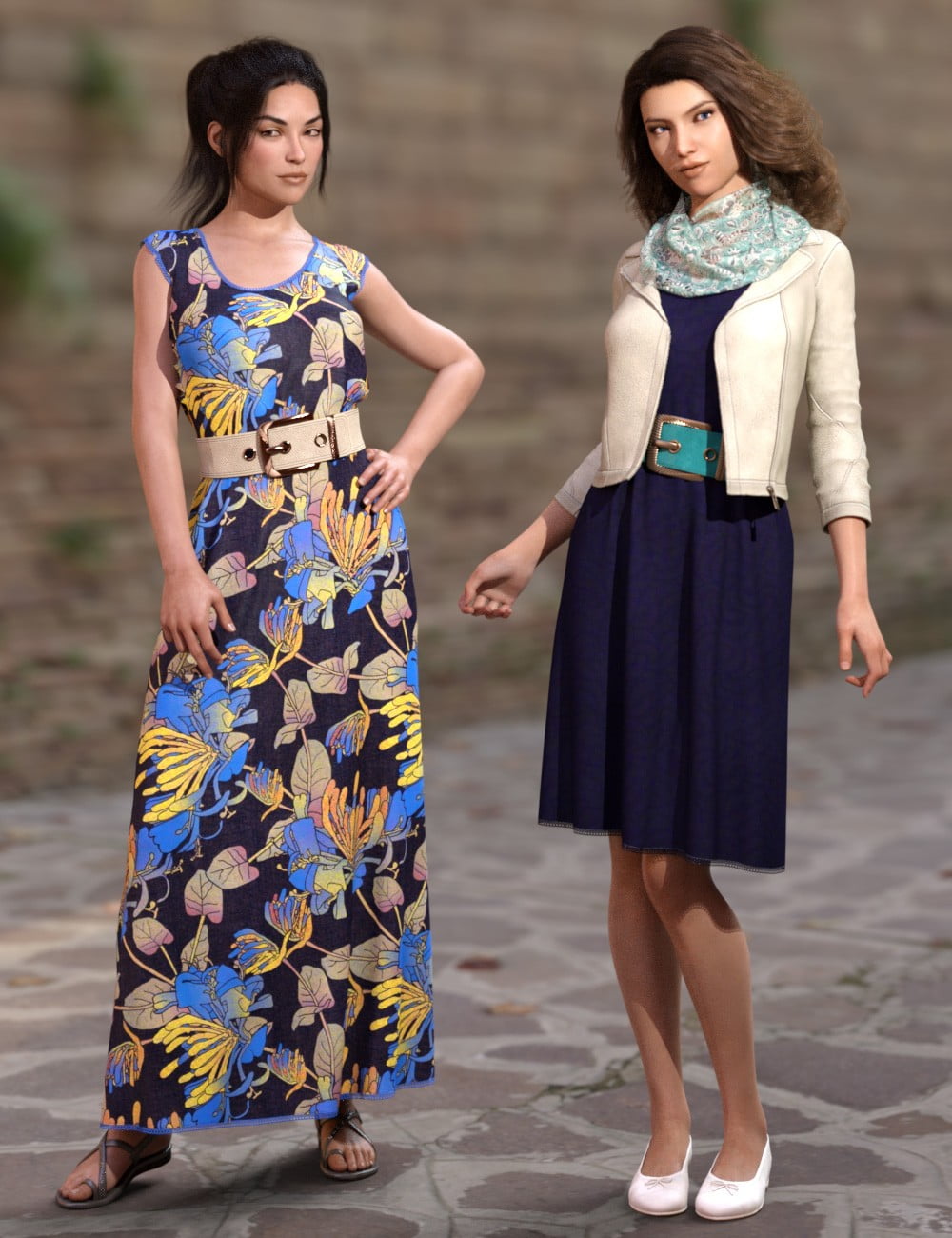 19 GRATEFUL MEMBERS







---