dForce Stardust Outfit for Genesis 8 Females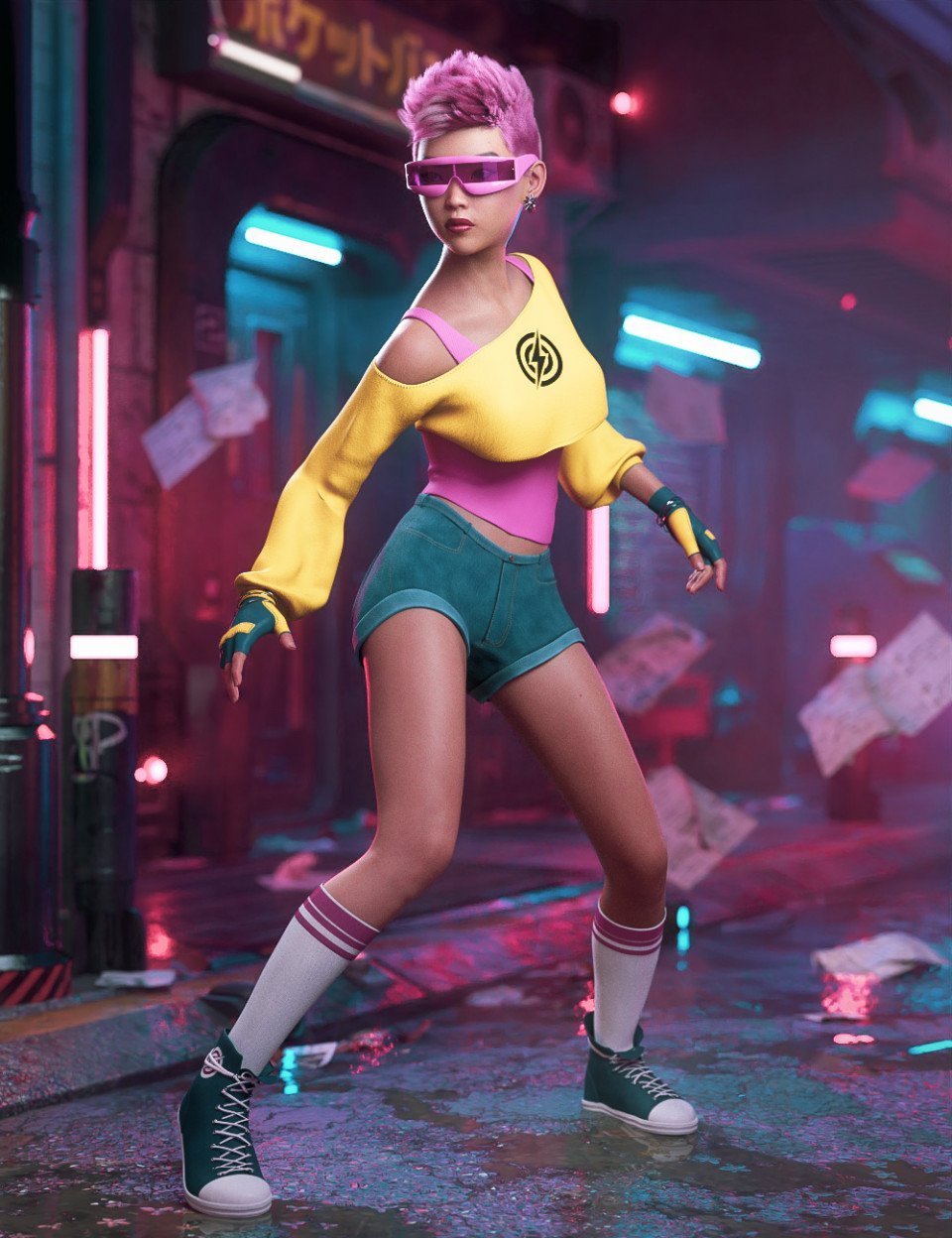 ---
dForce Stardust Outfit for Genesis 8 Females
Fashion meets the galaxy with dForce Stardust Outfit for Genesis 8 Females!
If your female character is a heroic trendy thing with the best specs anyone with superpowers could want, a future genius, or the envy of all the guys, then she needs the perfect outfit to match her strengths.
Female in almost all poses.
Get the dForce Stardust Outfit for your next Sci-Fi, super, or simple everyday trendy renders!
---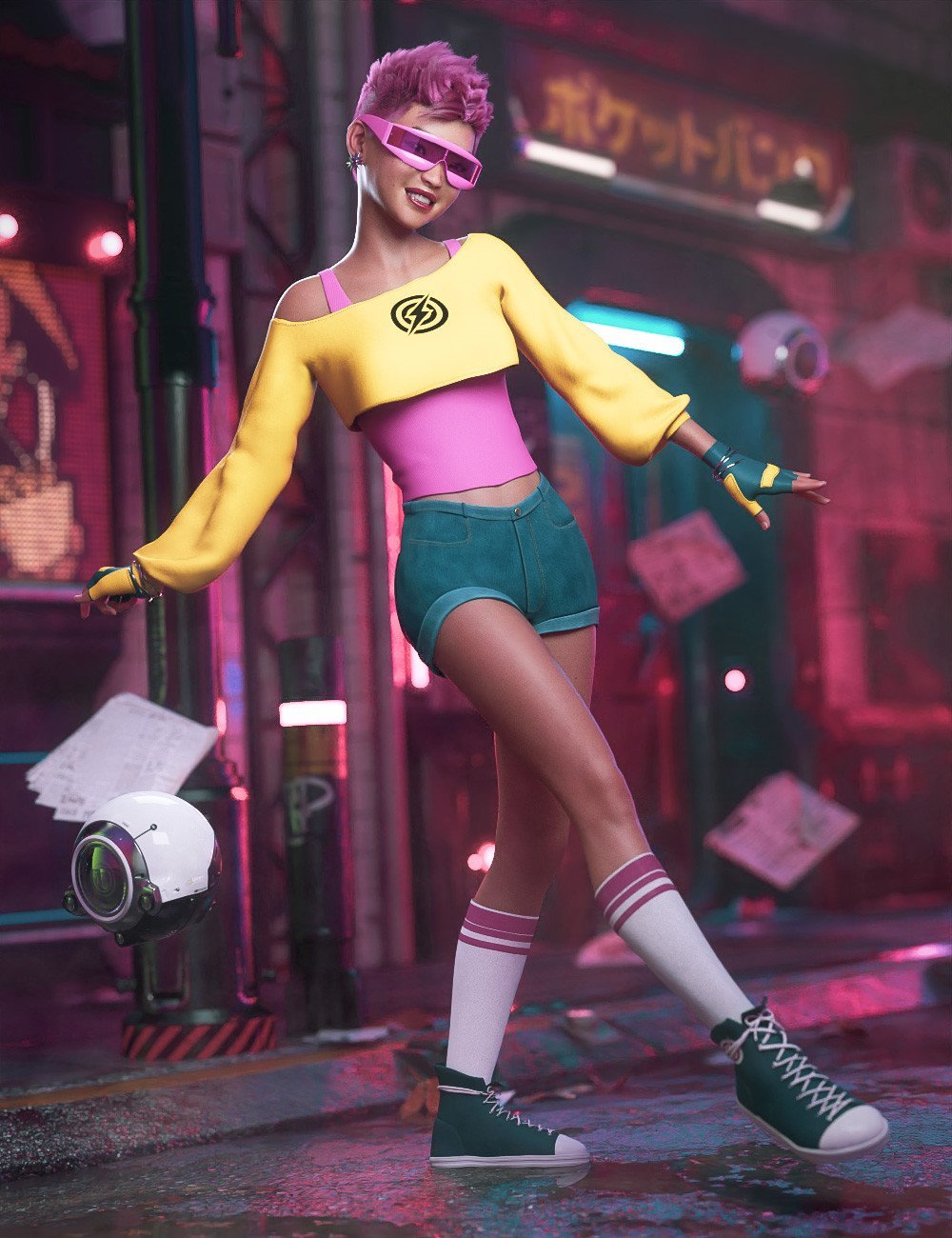 ---