dForce Sujin Imperial Fantasy Outfit for Genesis 8 Females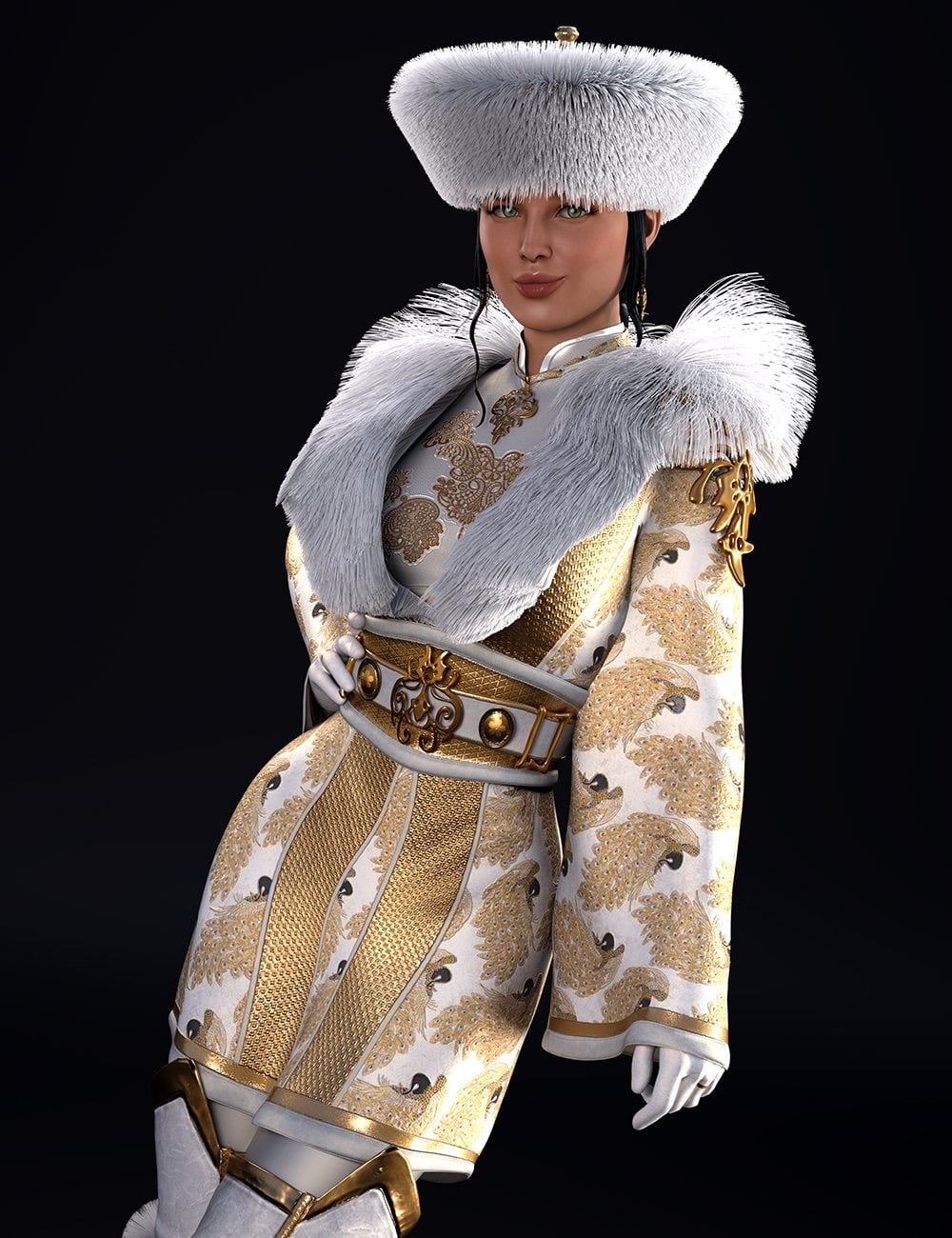 ---
⟣ dForce Sujin Imperial Fantasy Outfit for Genesis 8 Females ⟢
Heir to ancient dynasties, Sujin imparts justice and benevolence to her subjects. We at VAL3DArt have captured her elegance and are very happy to present the Sujin Imperial Outfit!
This new concept and themed Outfit includes clothing, shoes, lingerie, accessories and hair, which increases the ease of use with a single click, while preserving the versatility of mixing with other outfits.
Let yourself be captivated by Sujin's versatility, vibrant golden textures and Imperial and Imperial Winter versions will bring elegance, stylized fashion and stunning tenderness to your renders.
---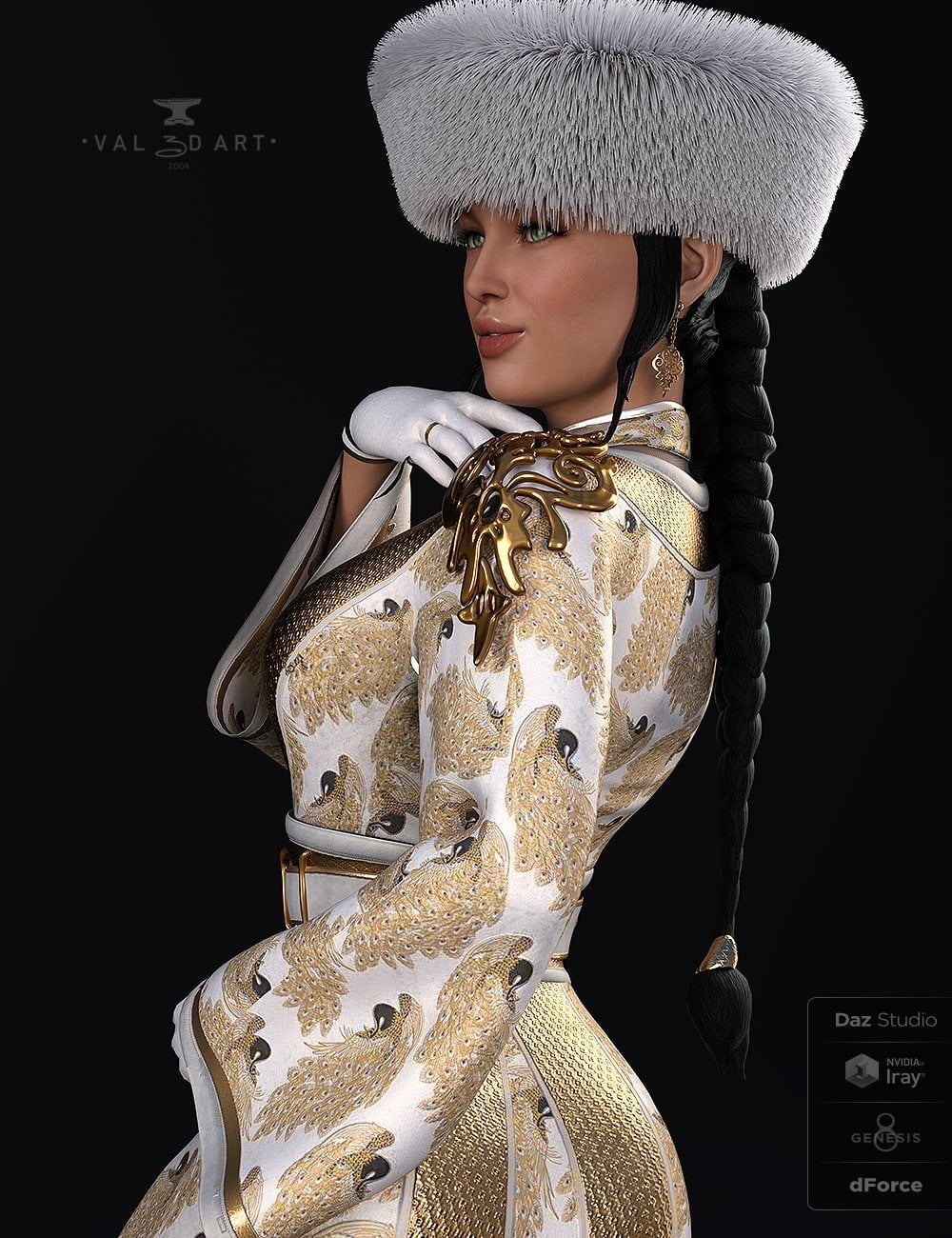 ---