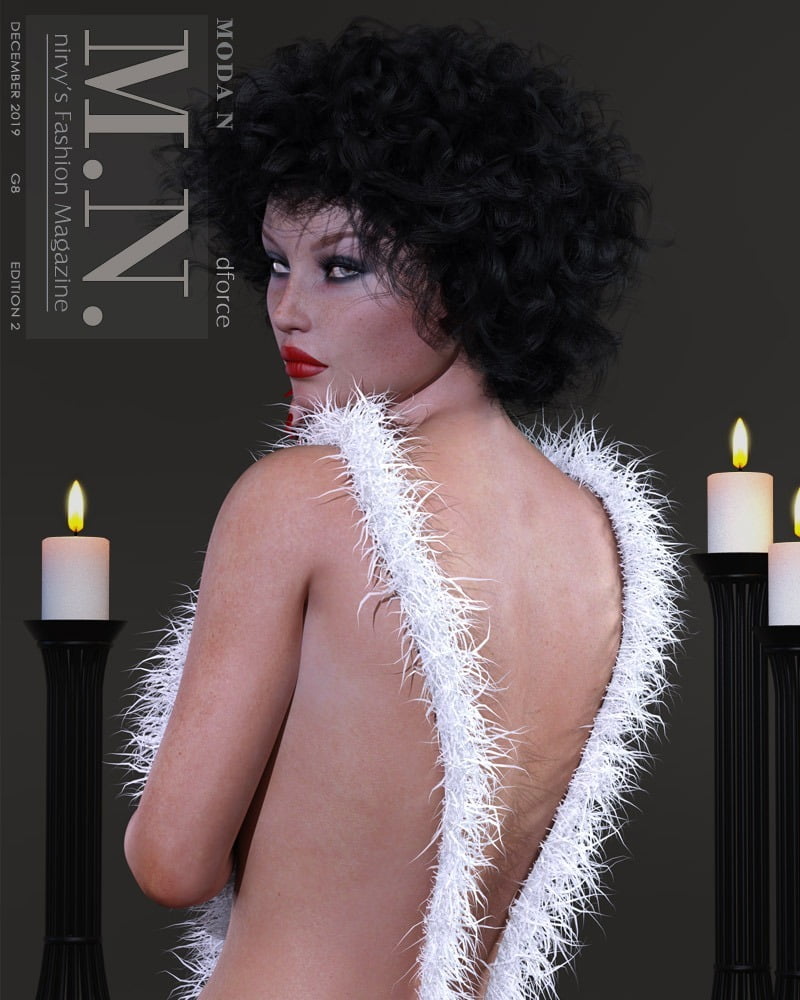 ---
dforce Tease G8F
dforce Tease G8F
Such a tease!
~.~
*The furs are dforce Static. During Simulation they can be in the scene but they will not allow the clothing figure to be simulated.
The furs hold the body in place.
Only the body solo can be simulated and fall in different ways depending on the surface preset chosen.
---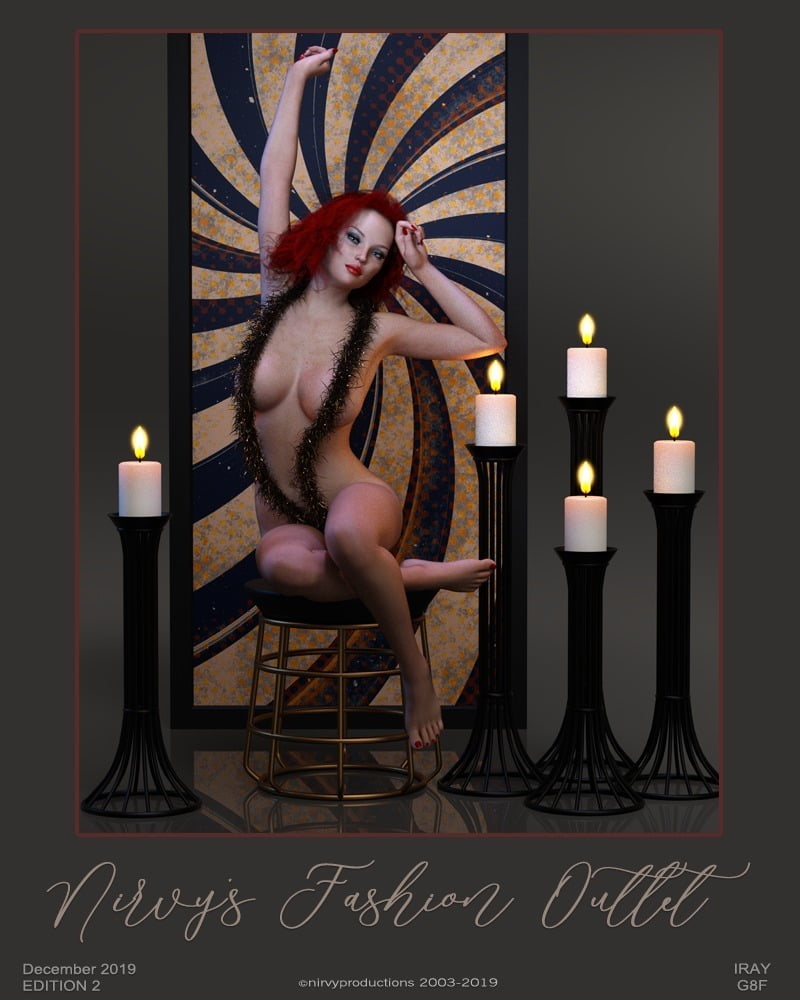 ---