DG Iray Deco Metal Shaders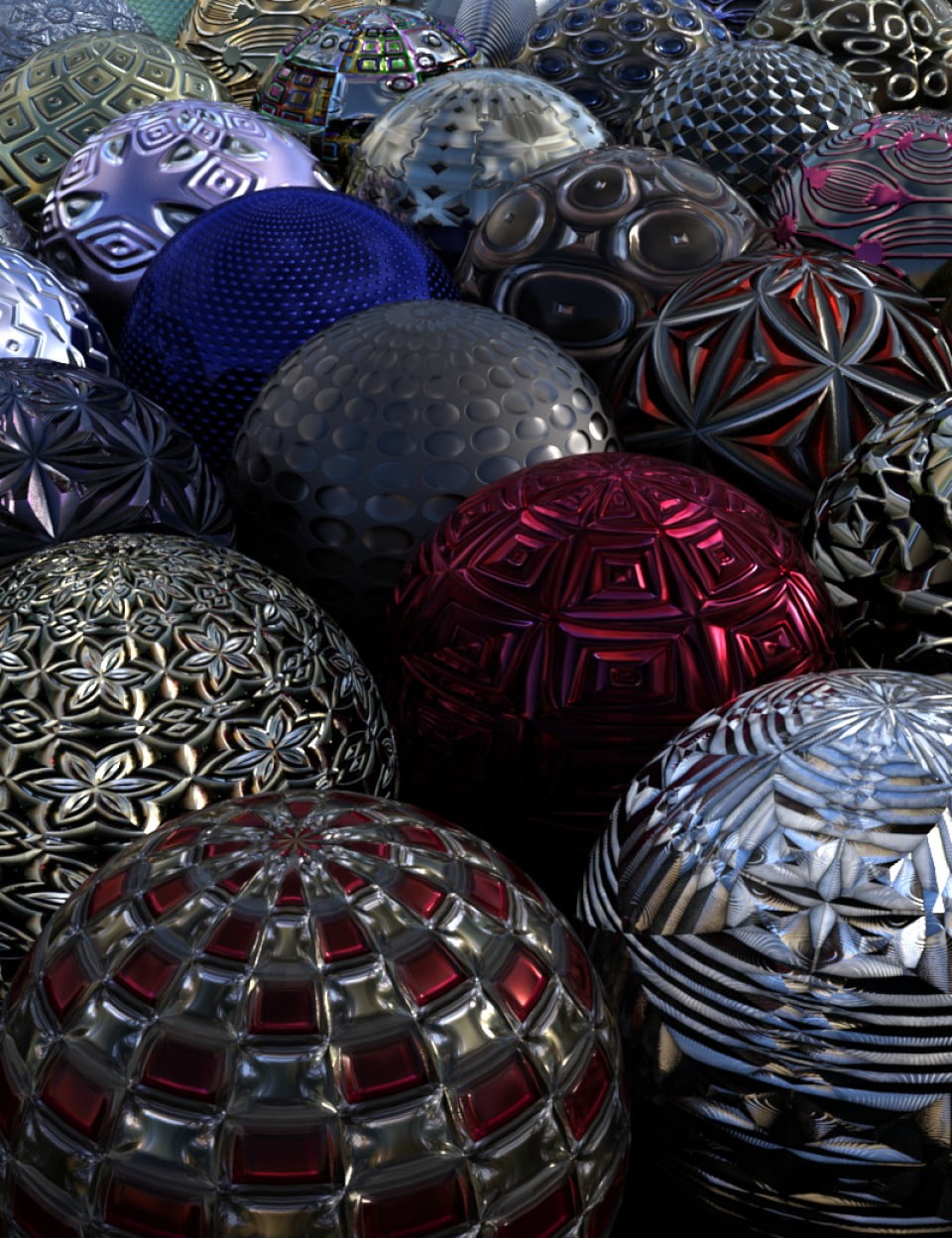 From armor to jewelry, home decor to rusty pipes, lux or shabby chic, DG Iray Deco Metal gives you 60 shader presets to add a decorative shine to your renders.
There are 60 full surface shader presets, 12 tiling presets, and 6 glossy presets. Fully compatible with the grunge presets from DG Iray Sci Fi Surface Lights.
All of the included shader presets use the Iray UberSurface shader that comes with Daz Studio 4.8+
This product includes:
1 DSON Core Installer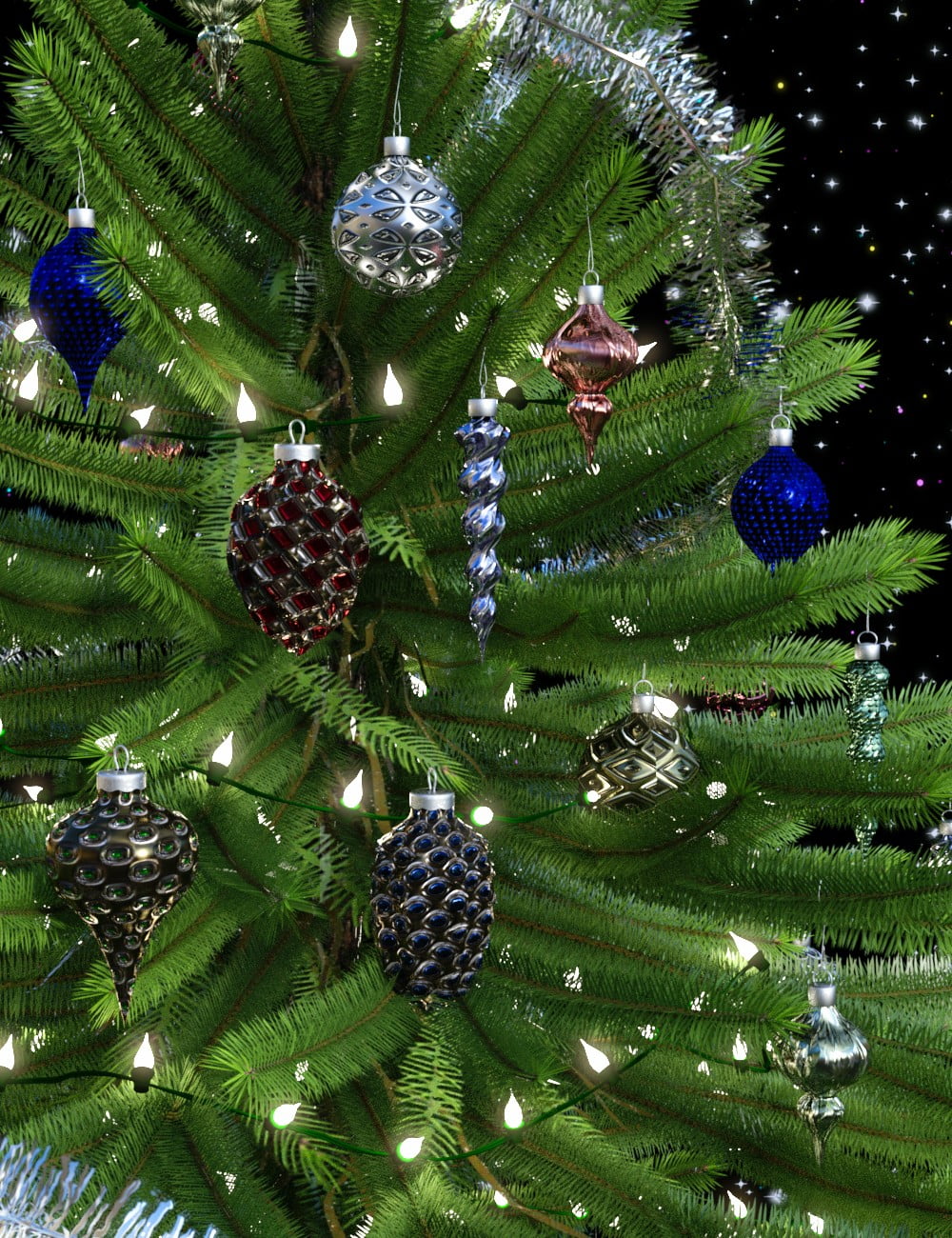 ---