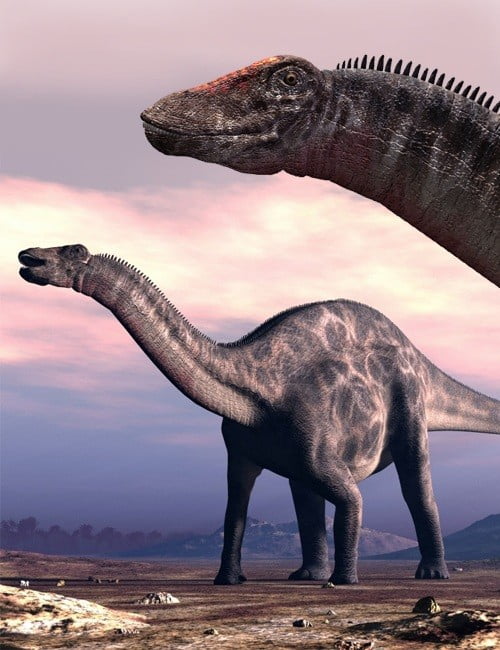 Long before the mighty Tyrannosaurus ruled the world, before even the fearsome Allosaurus prowled the plains, lurked the first giant meat-eating dinosaur, the one that started it all – the ferocious Dilophosaurus!
Second in the 'Ex Terra' series, this model is based on painstaking study of the most current discoveries in paleontology. Living 200 million years ago, and at 20 feet in length, the Dilophosaurus was the first truly large carnivorous dinosaur.
Dilophosaurus means 'double-crested reptile', named for the pair of distinctive bone crests along the top of its head. Famed as 'the Spitter' in Jurassic Park, the real thing was probably not poisonous, but at 3X the size of the Jurassic Park baby, the adult is nonetheless sure to bring a sense of menace to your prehistoric renders!

---