Djinn Poses for Genesis 8 Female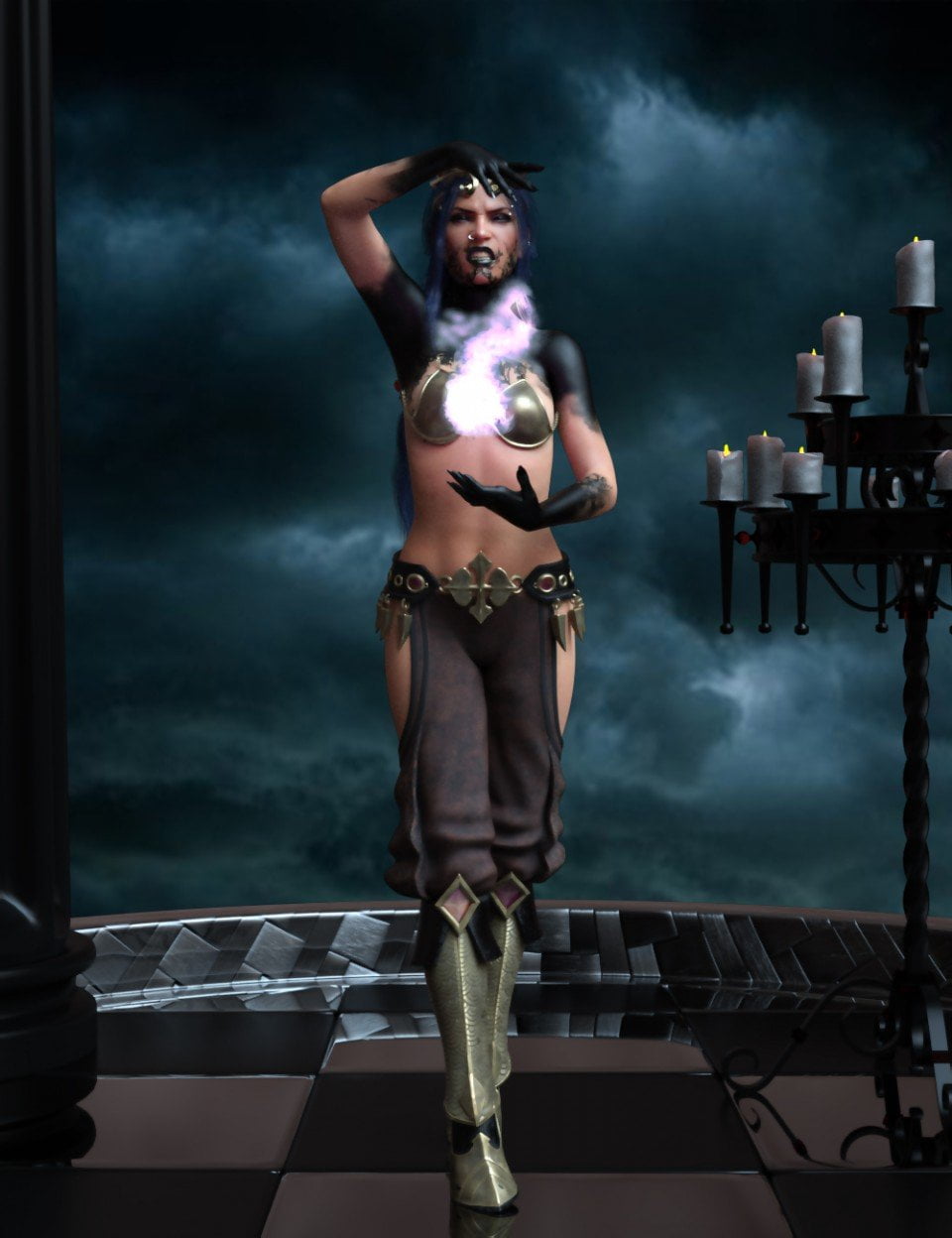 ---
Djinn Poses for Genesis 8 Female
The Djinns lurk on the furthest parts of the deserts…
These magical beings that can help you build a temple in one night, or defeat the enemy from far away.
Bring the mystery to your renders with Djinn Poses, an all-new set of 20 full poses for Genesis 8 Females.
Don't miss the chance to add some magic to your art with Djinn Poses for Genesis 8 Female!
---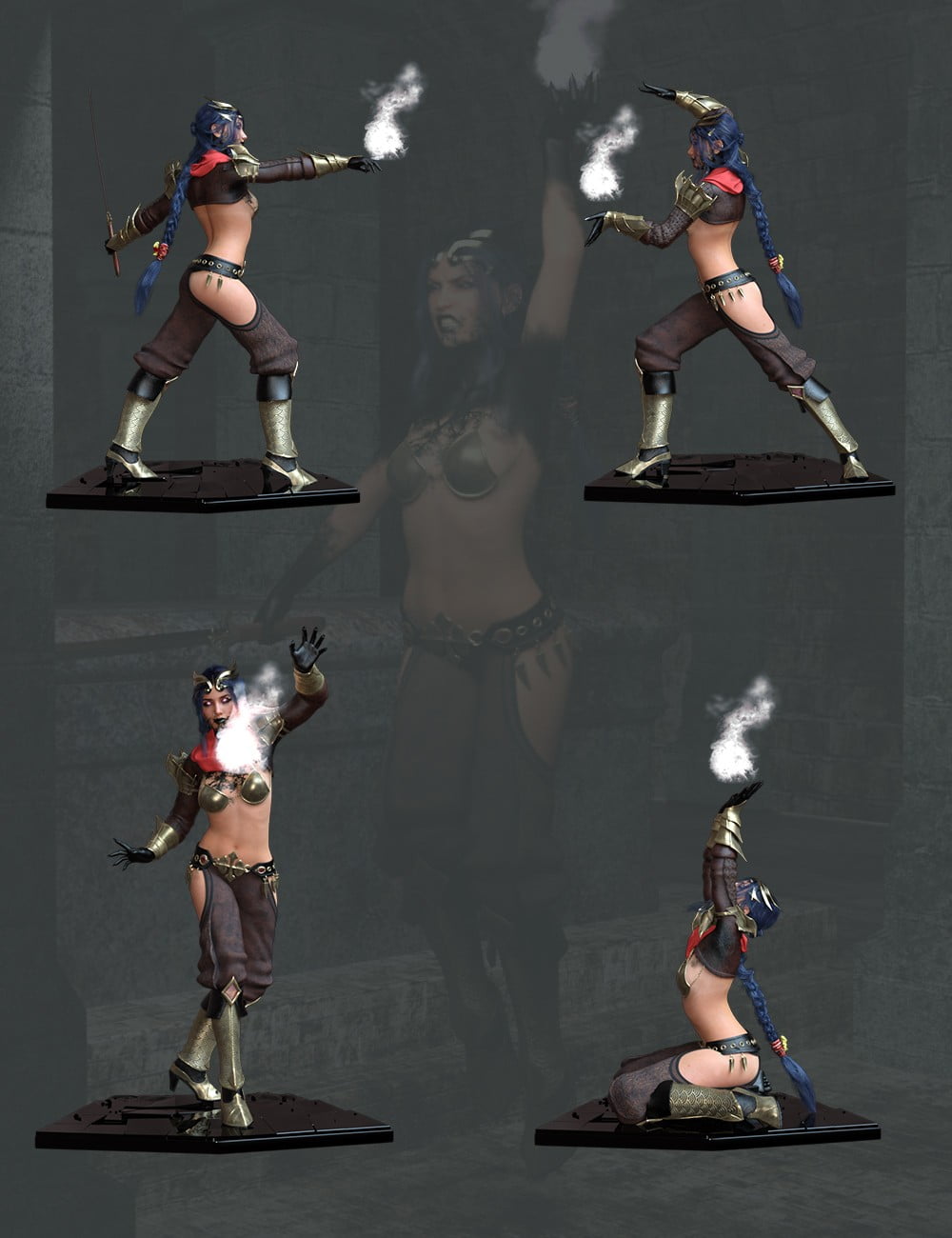 8 GRATEFUL MEMBERS