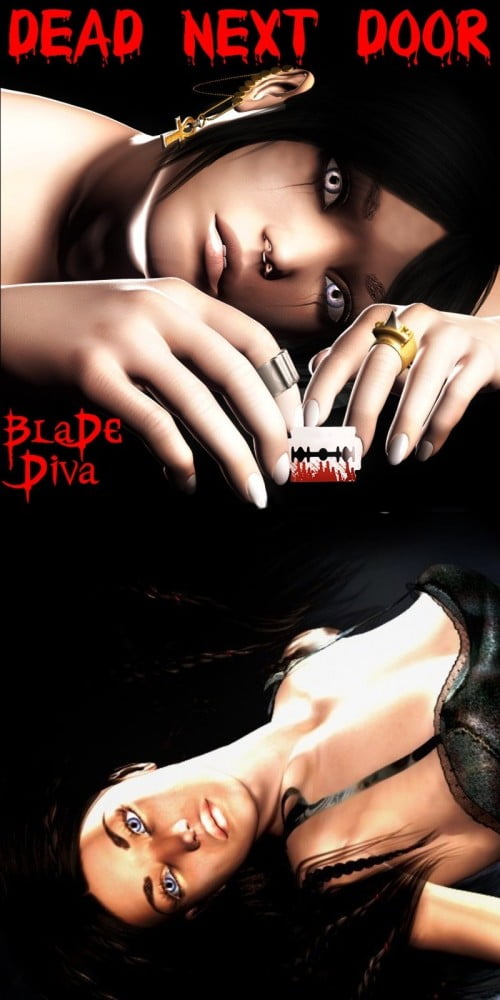 DEAD NEXT DOOR
Have you ever felt an ominous presence in the room?
The DND will confirm these feelings of chilling darkness that go through your spine!
When someone dies a violent death, their spirit often haunts the living…But our ghoulish girls just want to have some supernatural fun!!!
The ghastly guys of Tempesta3d want to offer this new series for a horrifyingly low price. Every DEAD NEXT DOOR comes with high detailed textures, lots of options to have fun with and many goodies.
DEAD NEXT DOOR: YOUR NEIGHBORHOOD WILL NEVER BE THE SAME AGAIN!
---