Dream Home Basement [UPDATED]
UPDATED: 2015-02-11 – Added DAZ Studio 4.6+ Files.Updated Metadata.
The next installment in the Dream Home series is the Basement. Situated under the Garage, this set provides a large versatile space capable. It can be used simply for storage, or could be used as a Games room, a Bar, a den, a music practice room – the list is endless. It's location is also ideal to provide some peace and quite should it be required, as well as featuring a restroom at the rear. Grouping allows all structural elements to be moved or hidden.
1 DSON Core Installer
1 Poser Core Installer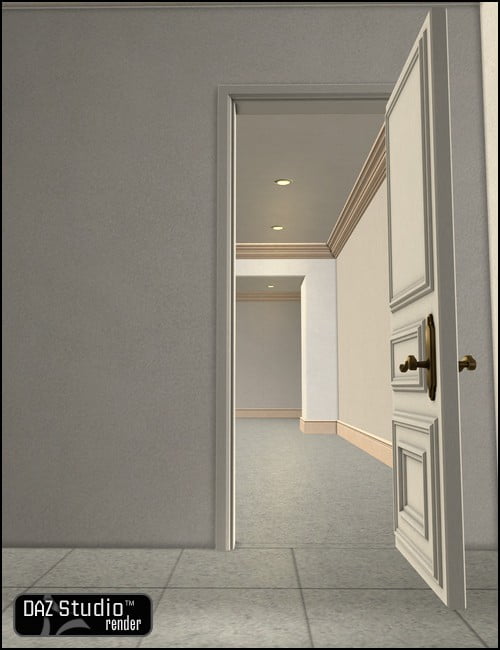 ---