Dream Home Media Room [UPDATED]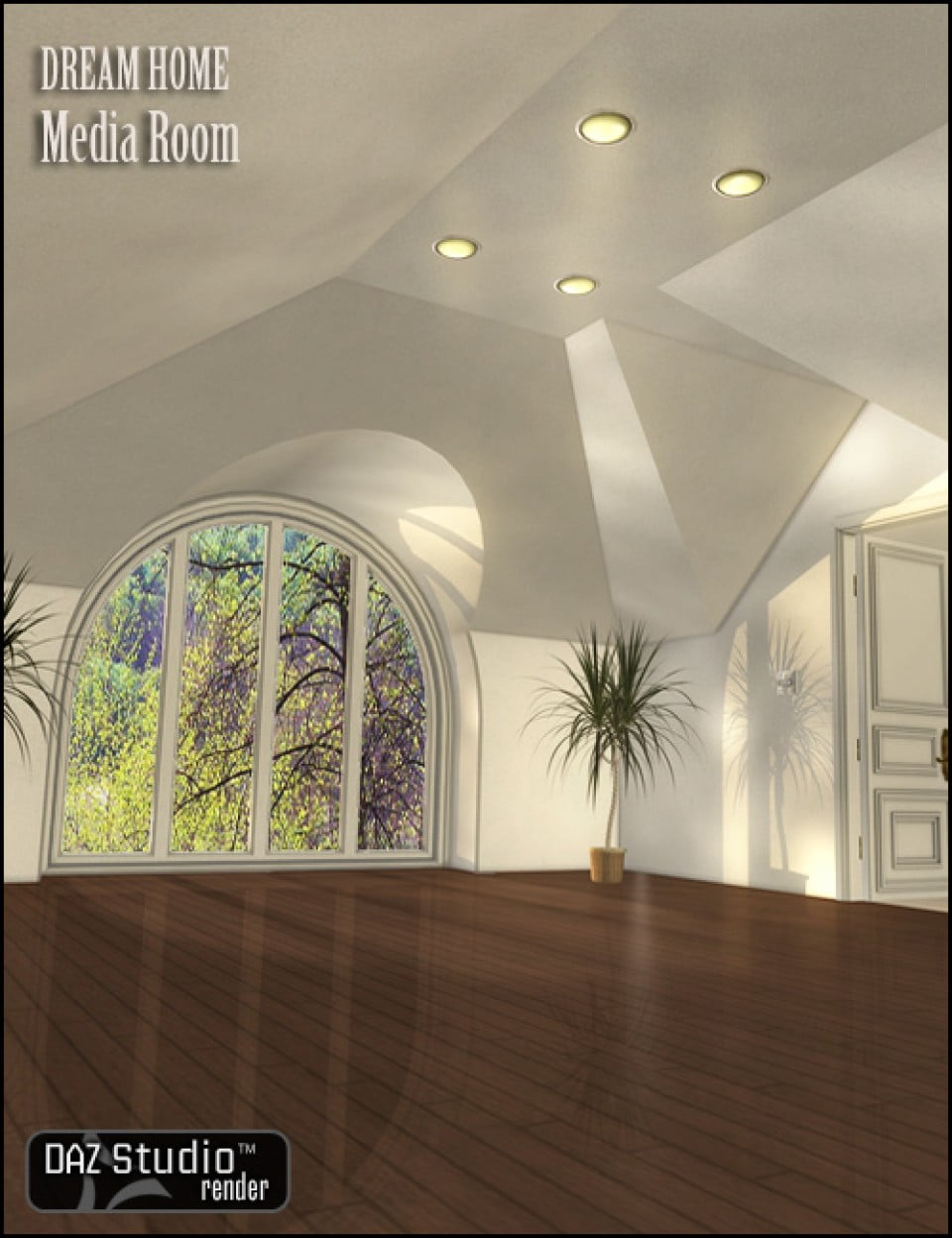 UPDATED: 2015-01-27 – Added DAZ Studio 4.7 Files. Updated Metadata.
The next installment in the Dream Home series is the Media Room! Situated above the Garage, this set provides an large space to house a dedicated home cinema set-up. The room features its own separate w/c as well as a large central window providing the focal point for the room. Grouping allows all structural elements to be moved or hidden.
This Product includes:
1 DSON Core Installer
1 Poser Core Installer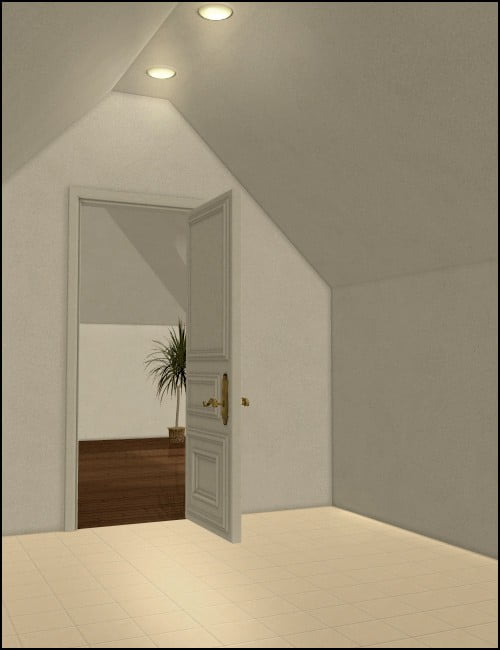 ---