Dream Home: Retreat [UPDATED]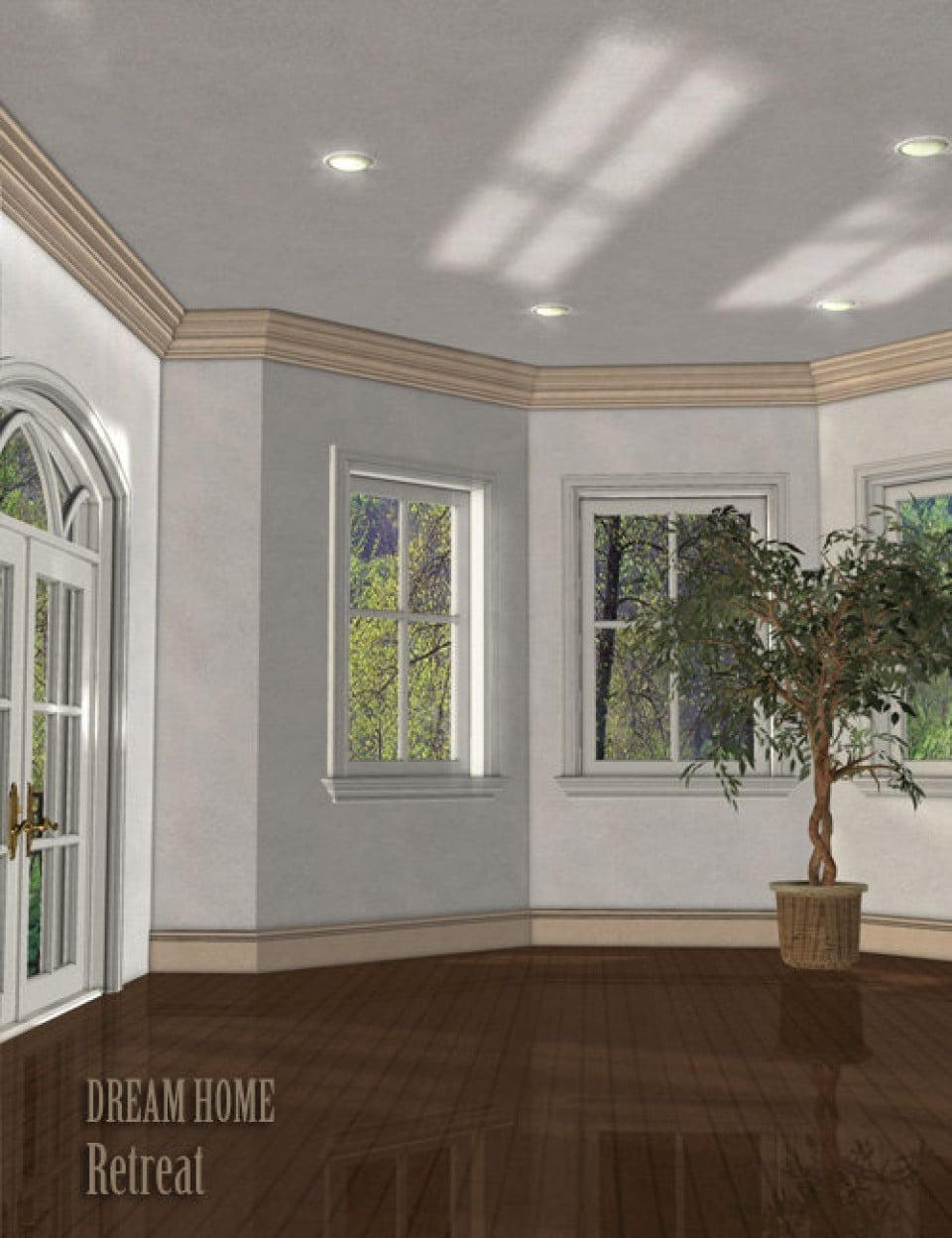 UPDATED: 2015-01-21 – Added DAZ Studio 4.7 Files. Updated Metadata.
The next installment in the Dream Home series is the Retreat. Situated above the Master bedroom, it provides a versatile space which could include a private cinema, home gym or small library. To the rear is also a small storage room. Like the Master bedroom, the rear aspect is enhanced with large double doors which lead out into a small balcony area overlooking the garden. Grouping allows all structural elements to be moved or hidden.
1 Poser Core Installer
1 DSON Core Installer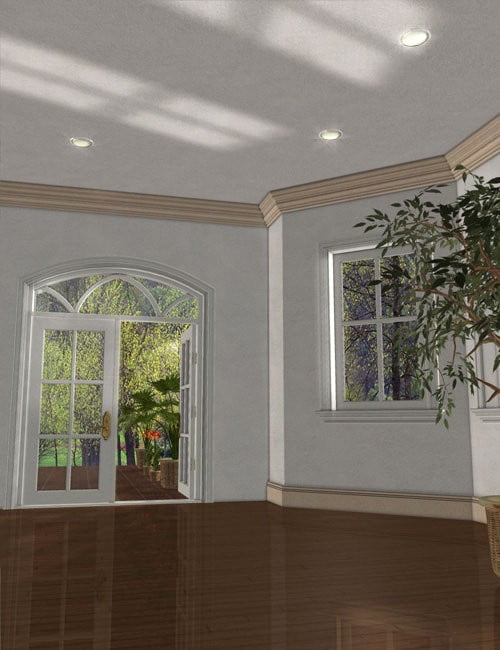 ---