Dream Home Upper Floor Guest Room [UPDATED]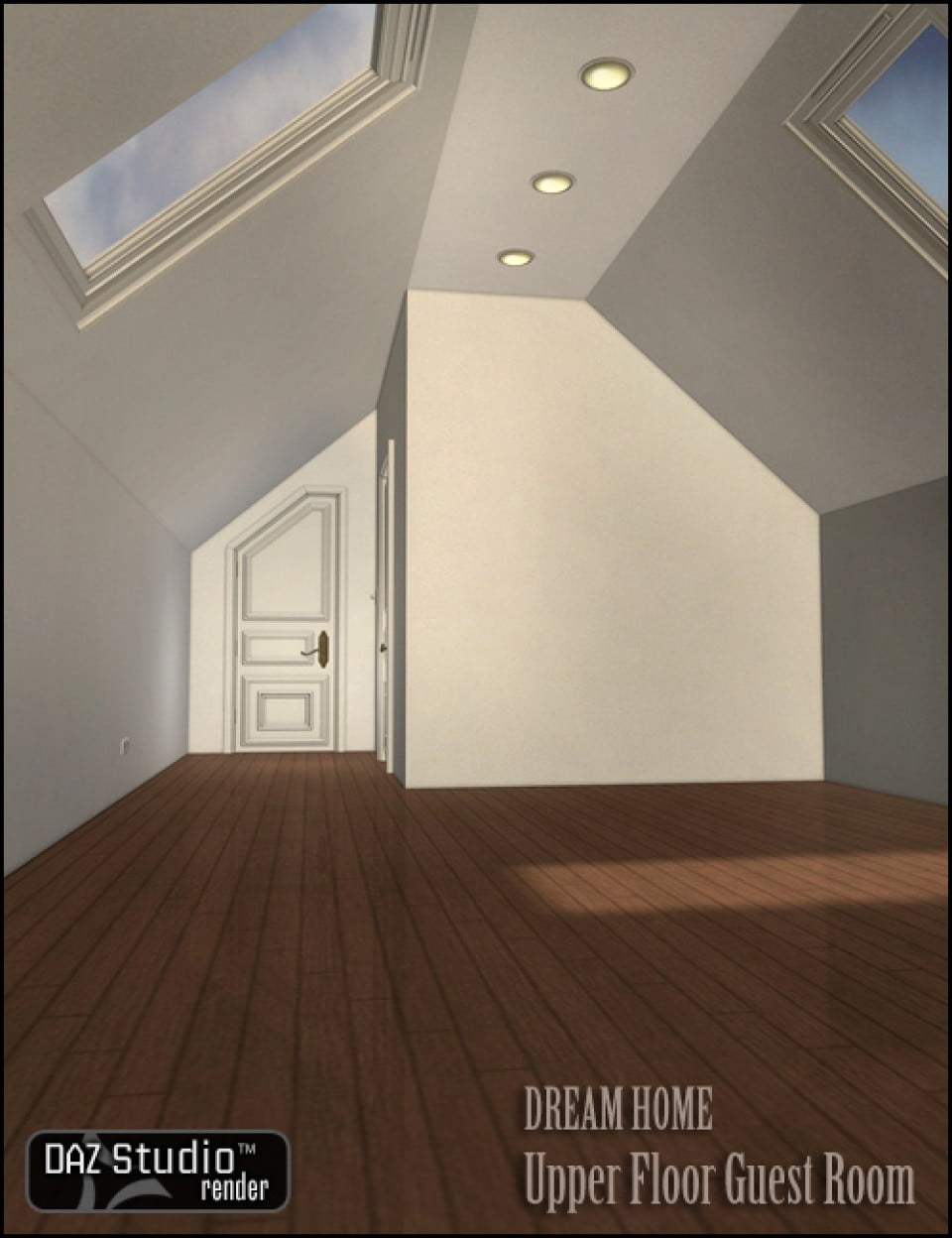 UPDATED: 2015-01-28 – Added DAZ Studio 4.7 Files. Updated Metadata.
The next installment in the Dream Home series is the Upper Floor Guest Room.
Situated off of the Lower Guest Room, this set provides an additional room with en-suite bathroom and adjustable skylights as well as a cedar closet featuring two separate rooms. It's perfect as an attic set, or just a place to take a break from the hustle and bustle of daily life.
Groupings allow all structural elements to be moved or hidden, and full support for Poser and DAZ Studio is included.
This Product includes:
1 DSON Core Installer
1 POSER Core Installer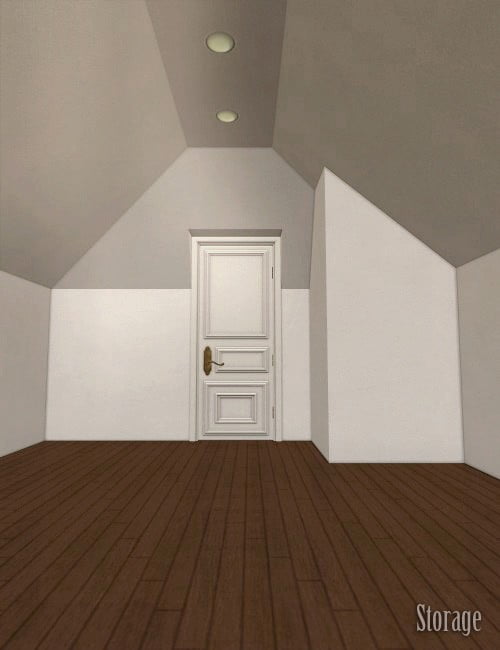 ---