Dwarf HD for Genesis 8 Male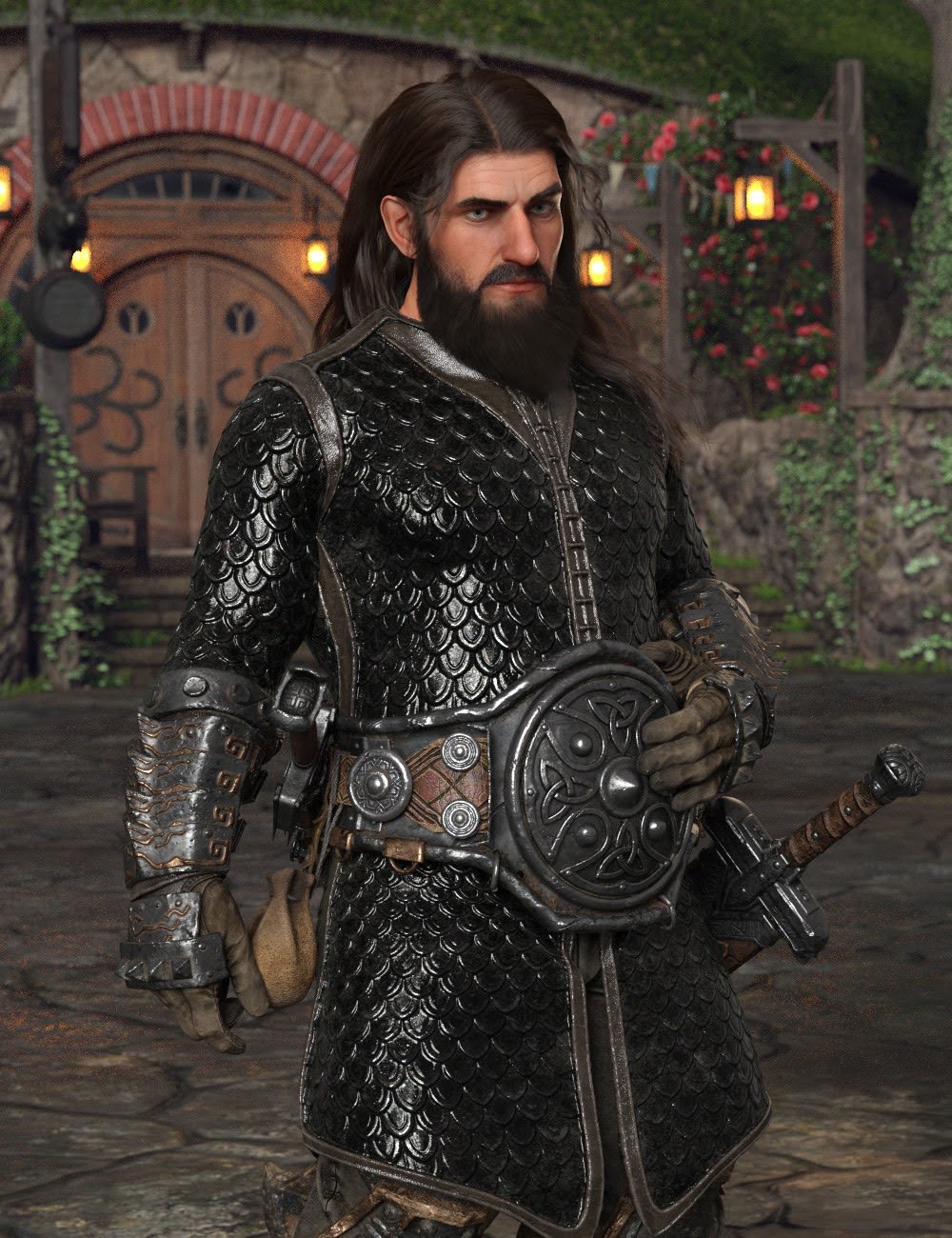 ---
Dwarf HD for Genesis 8 Male
Unleash the axes of the Dwarves upon your content!
Dwarf HD for Genesis 8 Male features seven custom sculpted head morphs, four custom sculpted full body morphs, and a dozen head morphs. This the custom, hand-sculpted, level four HD character morph brings a unique design to Genesis 8 Male, and he comes complete with high-resolution textures, and multiple tattoo options.
Dwarf HD also gives you mesh eyebrows, hair, and beard and a Layered Image Editor dirt overlay to bring plenty of variety to any new character.
Purchase Dwarf HD for Genesis 8 Male and enjoy this new character in your fantasy scenes today!
---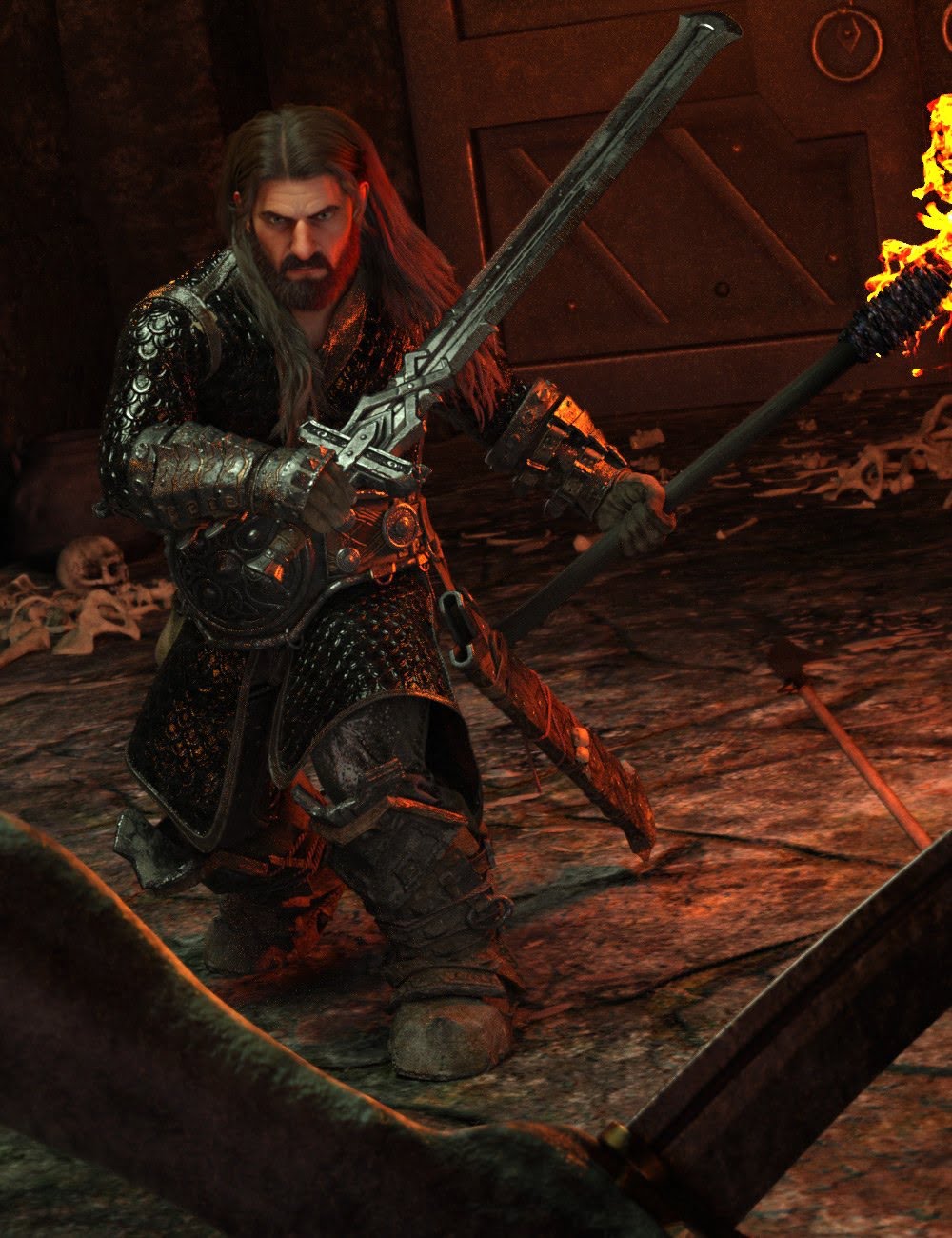 ---