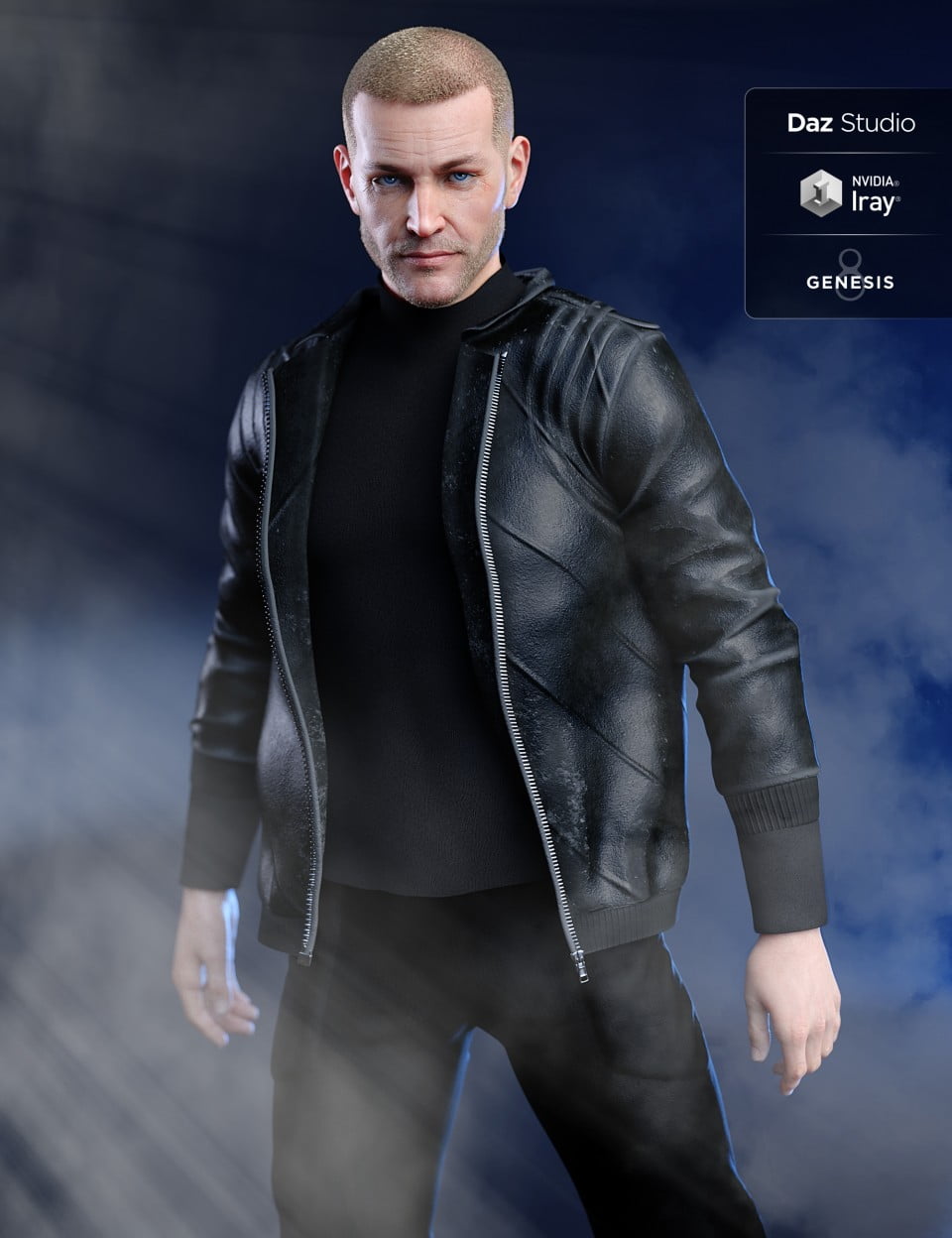 Edward 8 is the older, distinguished man that makes ladies of all ages swoon. At his age, he is master of his craft, whether that is in battle, magic, or the art of deception. Edward knows all the tricks in the book and he is always one step ahead of his opponent.
Key advancements with the Genesis 8-based Edward 8 include:
Backward Compatibility (Read More)
Ultimate Content Compatibility (Read More)
Includes clones for Genesis, Genesis 2, and Genesis 3 content even between male and female figures.
Improved Expression Capabilities (Read More)
Updated Eye Technology (Read More)
Enhanced Finger/Toenails (Read More)
Muscle contraction added (Read More)
Default Pose Change: (Read More)
More Realistic Bending: (Read More)
Better Shoe Fit: (Read More)
Easy Shape Migration: (Read More)
Skin Material Advancements: (Read More)
Edward 8 (.DUF)
Edward 8 Character Preset
Edward 8 Materials:
Utilizing the improved Iray Uber Shader
Edward 8 All
Edward 8 Eyelashes
4 Eye Color Options
Face with Eyebrow
Face without Eyebrow
Normal Map On/Off Presets
Normal Map Veins Presets
Anatomical Elements Material Preset
3 Subsurface Level Presets (3Delight)
3 Translucency Level Presets (Iray)
Textures Include:
24 Texture, Bump, Normal, Subsurface and Specular Maps (4096 x 4096)
18 Transparency Map(2048 x 2048)
Daz Studio 3Delight Material Presets (.DUF)
Daz Studio Iray Material Presets (.DUF)
Notes
This product includes:
1 DSON Core Installer
---