Elara HD for Genesis 8 Female and Sukai 8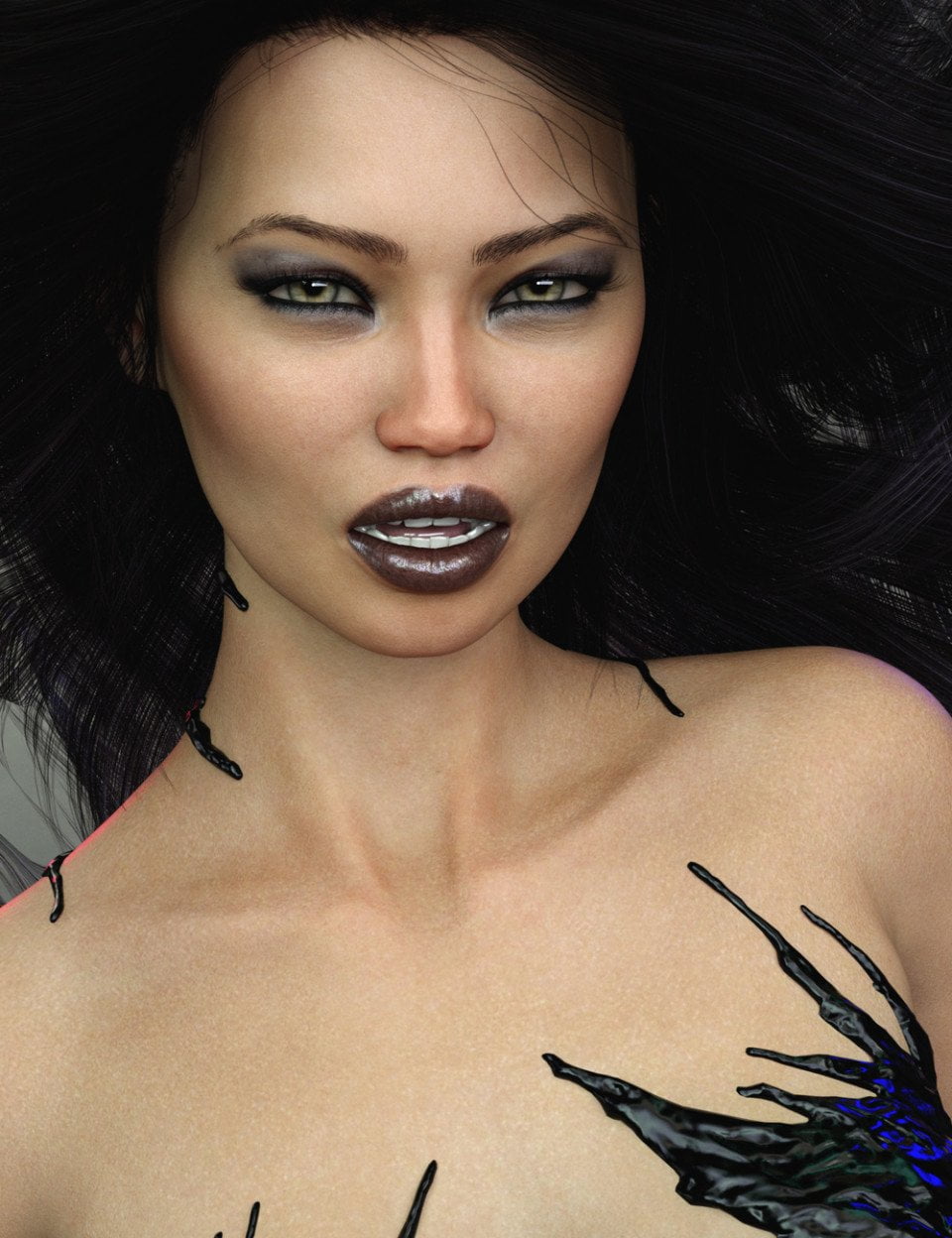 ---
Elara HD for Genesis 8 Female and Sukai 8
Meet Elara, a high-quality Character for Genesis 8 Female and Sukai 8. Elara can be your sweet little girl next door, or your villain fighting superhero, but cross her and you'll see a completely different side of her, one not to be messed with…
The head and body for Elara are uniquely custom sculpted in Zbrush, and the skin was created using high-quality photo references for depth and detail.
Elara also comes with a few extra options; she has longer custom mails as well as Fibermesh eyebrows and a specially raised cornea morph that allows the light to reflect her eyes more accurately in renders, giving you more alluring and intriguing renders.
While Elara is a design made for Genesis 8 Female she also comes with a bonus separate character preset making use of the new and cute Sukai 8.
Get Elara HD for Genesis 8 Female and Sukai 8 and enjoy a new and customizable character for all of your scenes!
---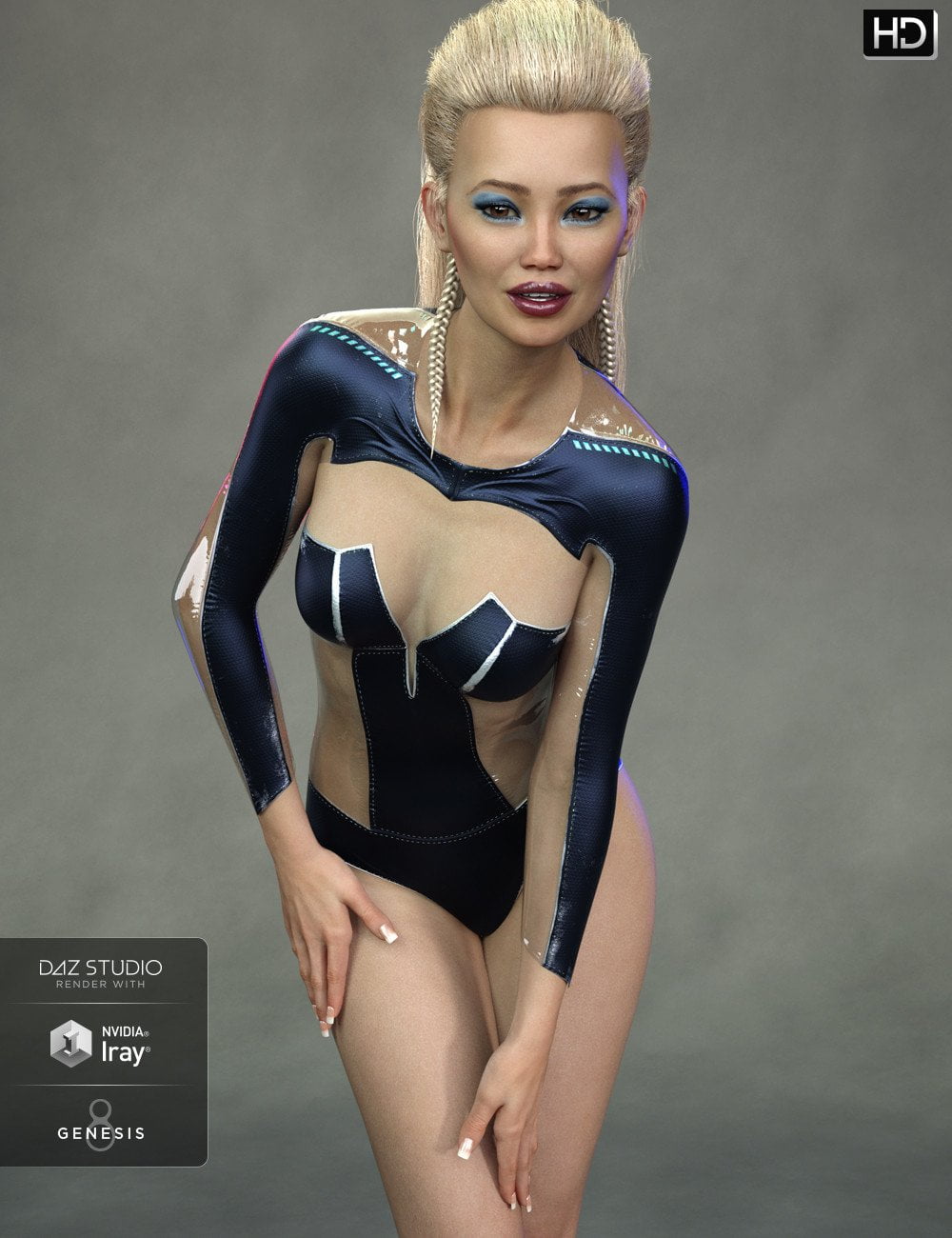 ---