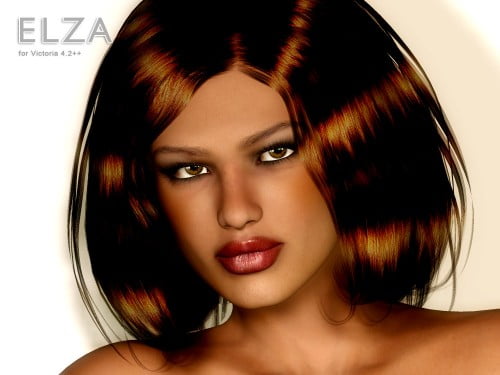 Elza is a very curvaceous looking ethnic beauty. Beautiful eyes and lips, not to mention the permanently tanned looking skin, the full red lips and penetrating looks all contribute into making Elza into your preferred character when working on moody romantic images or even action and heroin pictures. She is simply gorgeous. Give her a try, you will not be disappointed.
System Requirements:
? Victoria 4.2++ Daz3D ( www.daz3d.com )
? Windows 98, 2000, ME, XP or Vista
? e-Frontier Poser 5, 6 and 7 ONLY – This product may work on Poser 4 or Poser PP, however it has not being tested.
? Package designed for Windows and Mac applications Run the provided installer.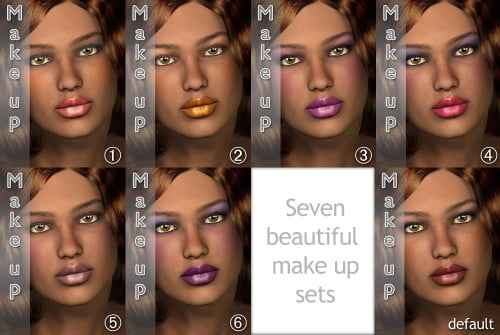 ---