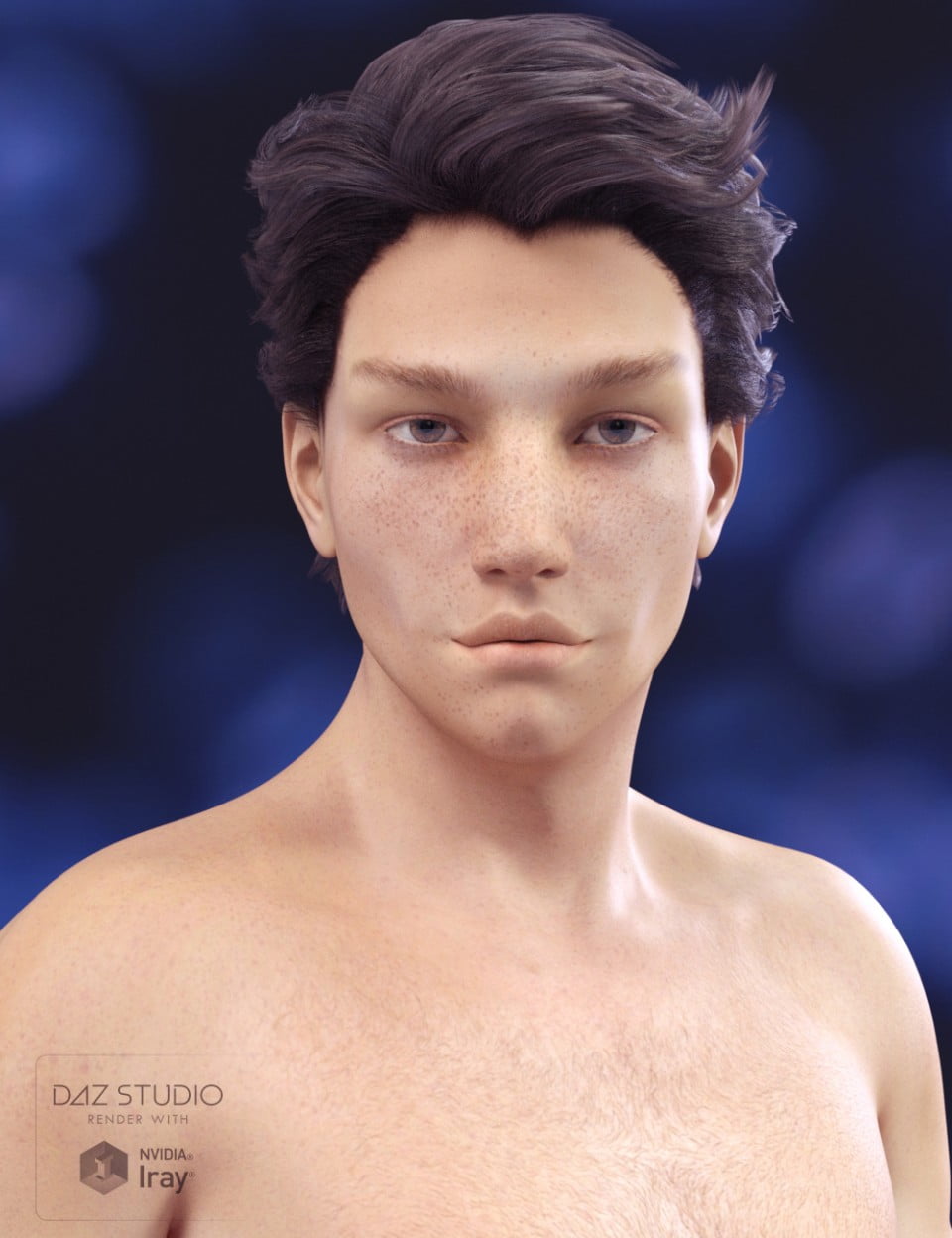 Meet Gage, a twenty-something guy about town. He can be quiet and reserved, but when he lets his guard down—Lookout Ladies!!!
Gage will look great in either Iray or 3Delight.
We think he will be an invaluable asset to anyone's Library.
We hope you enjoy using him as much as we did creating him.
What's Included and Features
Gage for Michael 7: (.DUF)
Gage Full Character Preset
Gage Head Apply/Remove
Gage Body Apply/Remove
Gage Full Apply/Remove
Material Options:
Gage Base Texture
Gage Base TextureNH
Gage Default Eyes
Eye Options:
8 Realistic Eye Colors
Tattoo Options:
Wings Tattoo Apply/Remove ( Base and BaseNH)
Pawprint Tattoo Apply/Remove ( Base and BaseNH)
2 x Armband Tattoos Apply/Remove
Textures Include:
52 High Quality Texture, Bump, Normal, Gloss, Translucency, SSS and Transparency Maps ( 4096 x 4096 )
This Product uses the Genesis 3 Male Base UV Maps
Daz Studio Iray Material Presets (.DUF)
Daz Studio 3Delight Material Presets (.DUF)
Notes
Required Products:
Genesis 3 Male Body Morphs
Michael 7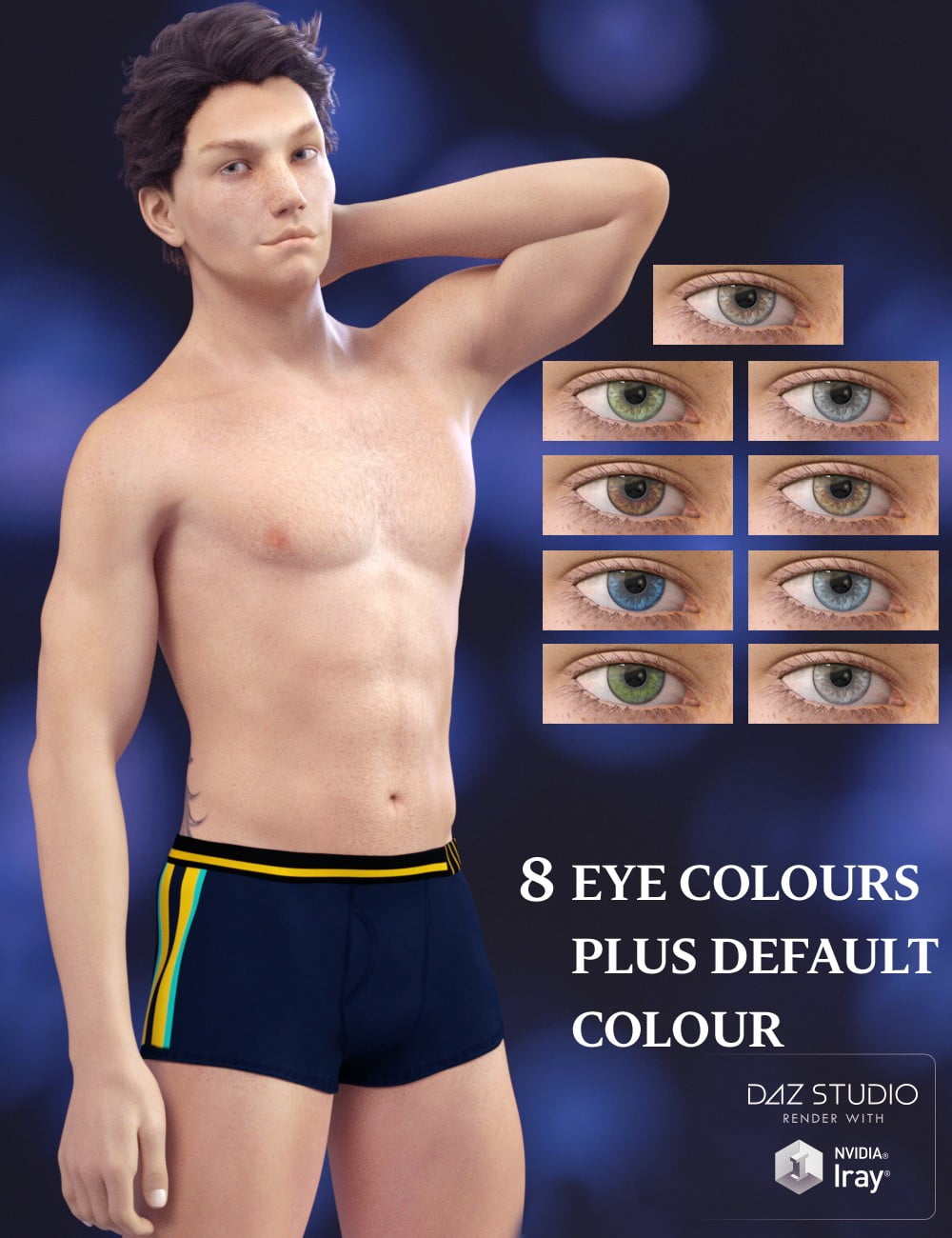 ---