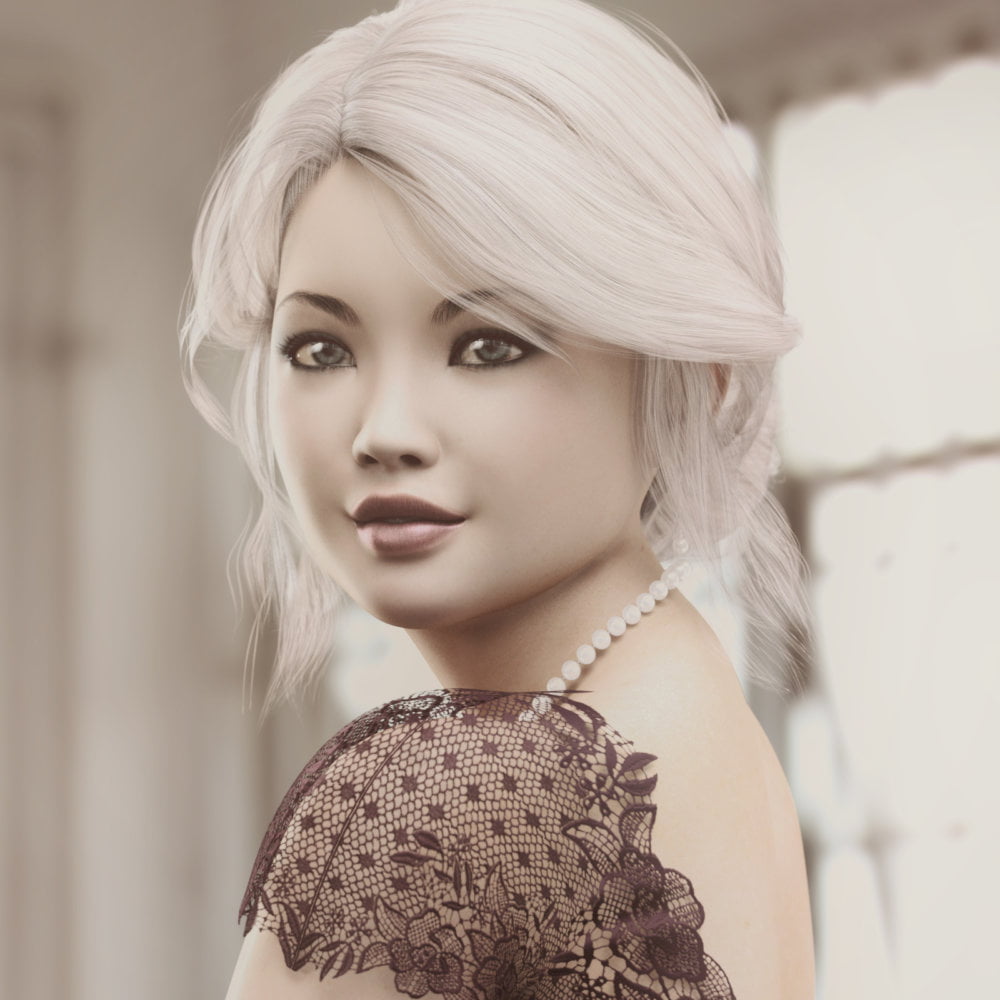 ESS Lina- An Asian-Beauty!!
Lina was sculpted with curves like the waves of the sea. Her waist was tapered with a fine chisel just like the works of Michelangelo. Complexion so soft and burnished. Her heart shaped lips taste so strawberry sweet. A pair of arched eyebrows looking down on sweeping eyelashes with angel-white teeth gleamed as she blew so gently on her newly glittered nails.
She has inspired me to create; I hope she inspires you too!
Enjoy!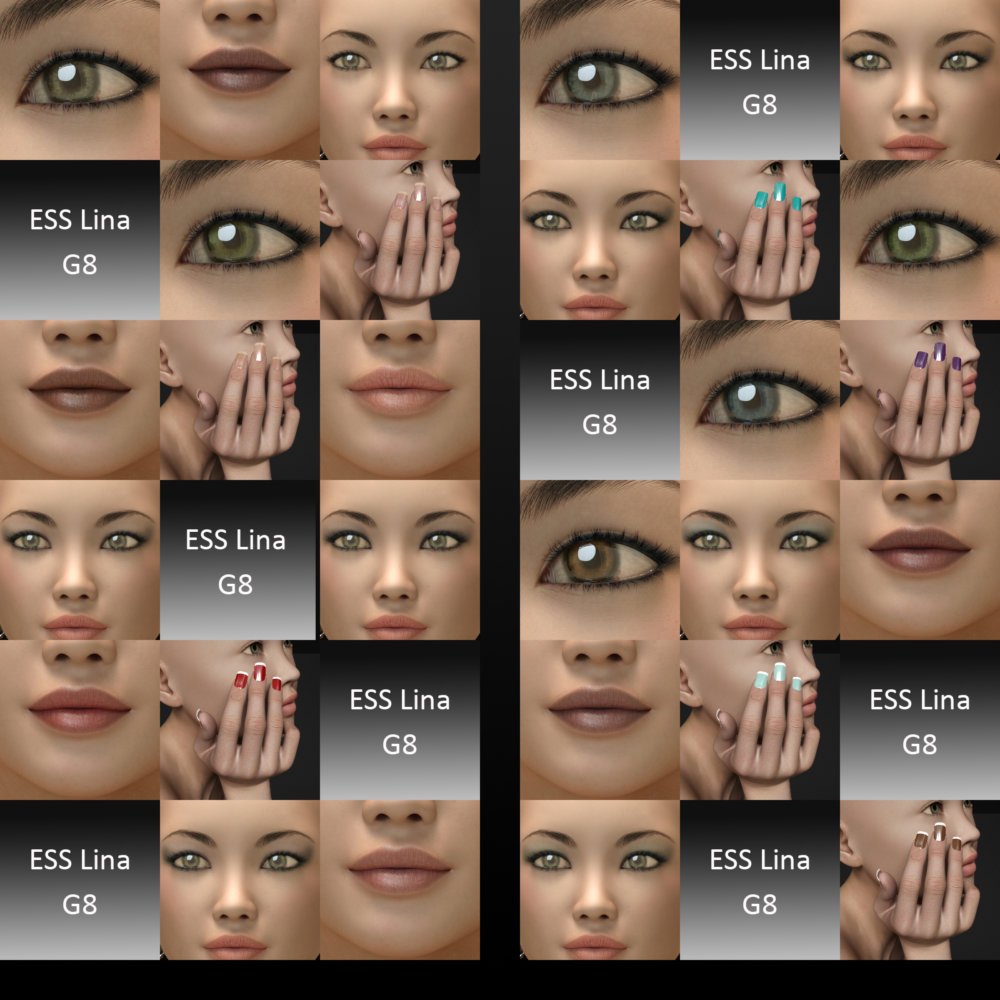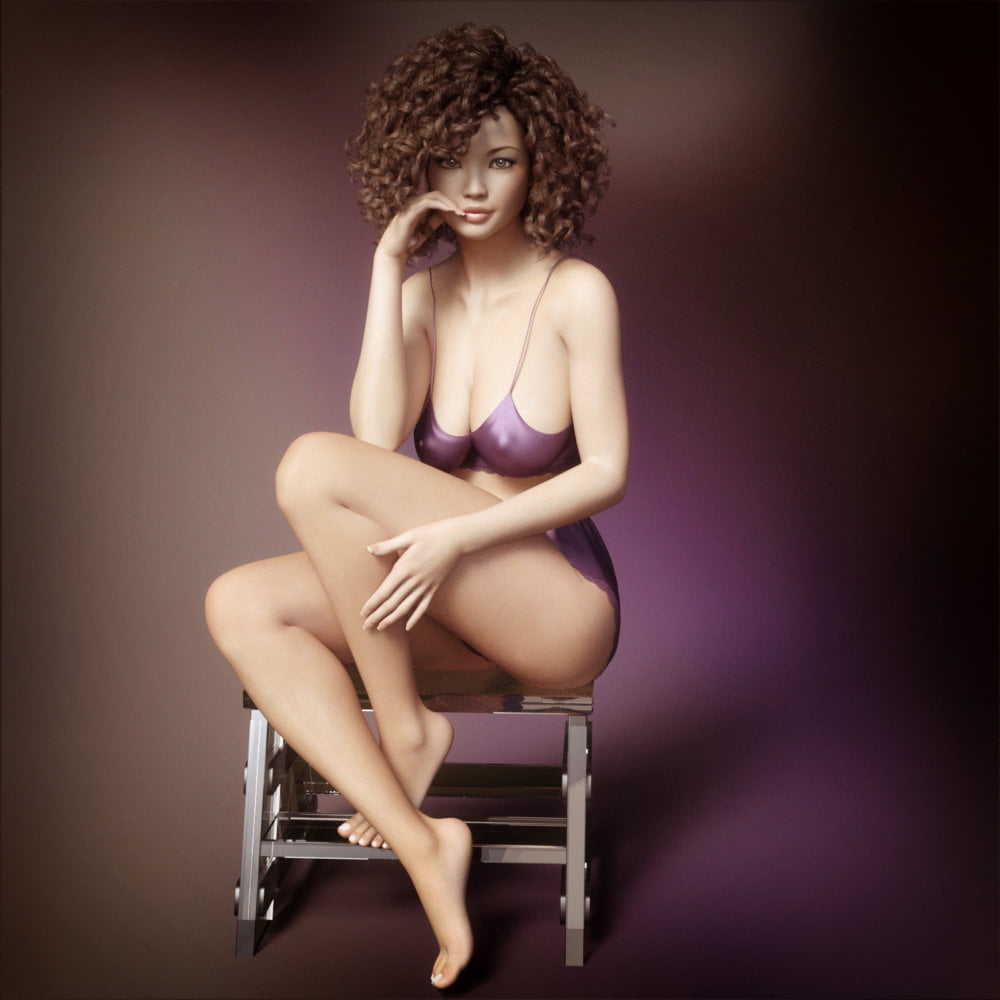 ---