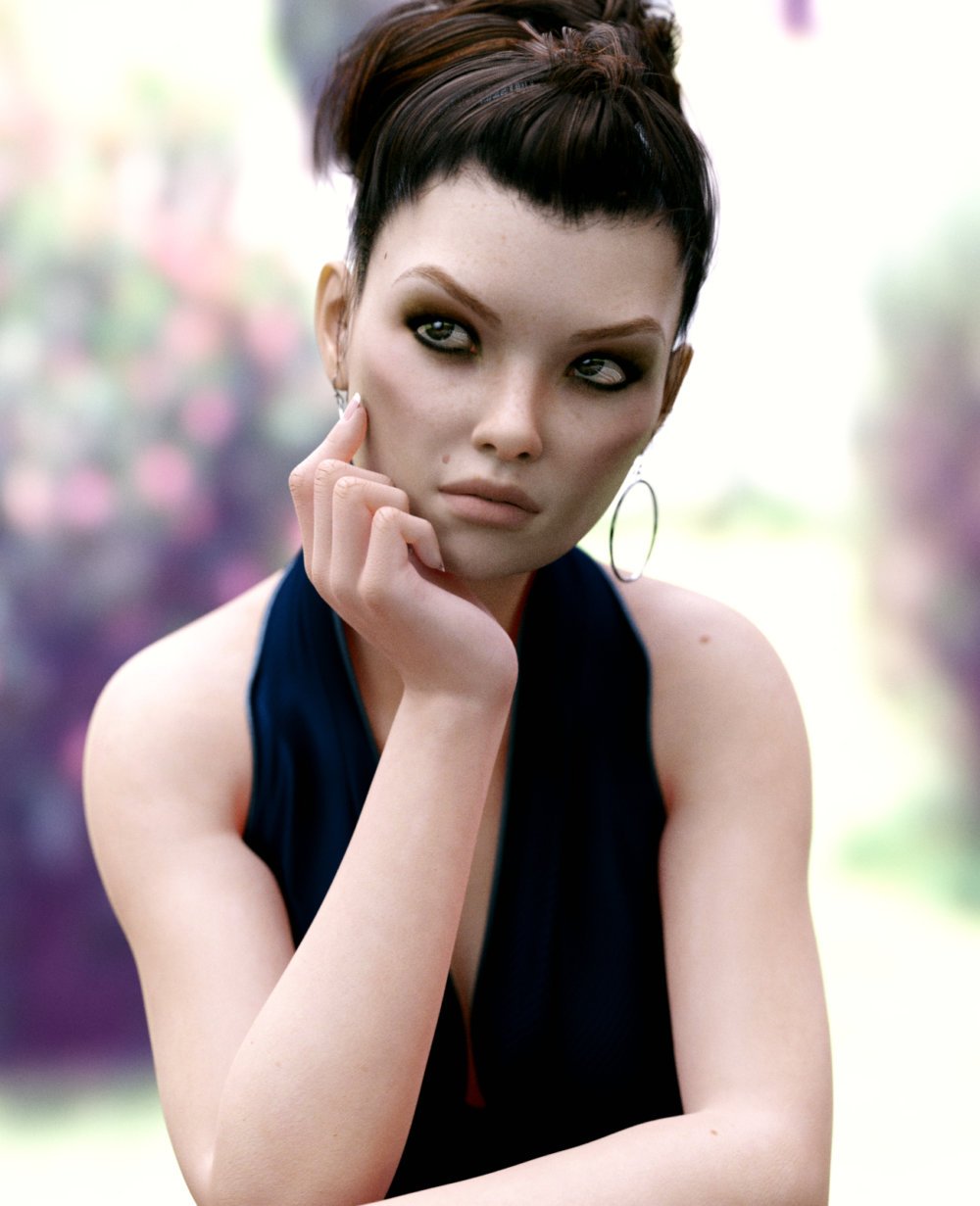 My name is Tatum, but my friends call me Tate. A little about me!!! I live and work as a professional model in my home town of Denmark.
I'm very sophisticated, beautiful, and adventurist among other things. My friends Say I'm very detail oriented from my head to my toes,
and that my figure has been molded by the finest of meticulous hands. I sent a few photos from my portfolio. Hope you like them!
P.S Maybe soon we can get together over coffee, as I'm very interested in meeting you.
Love Tate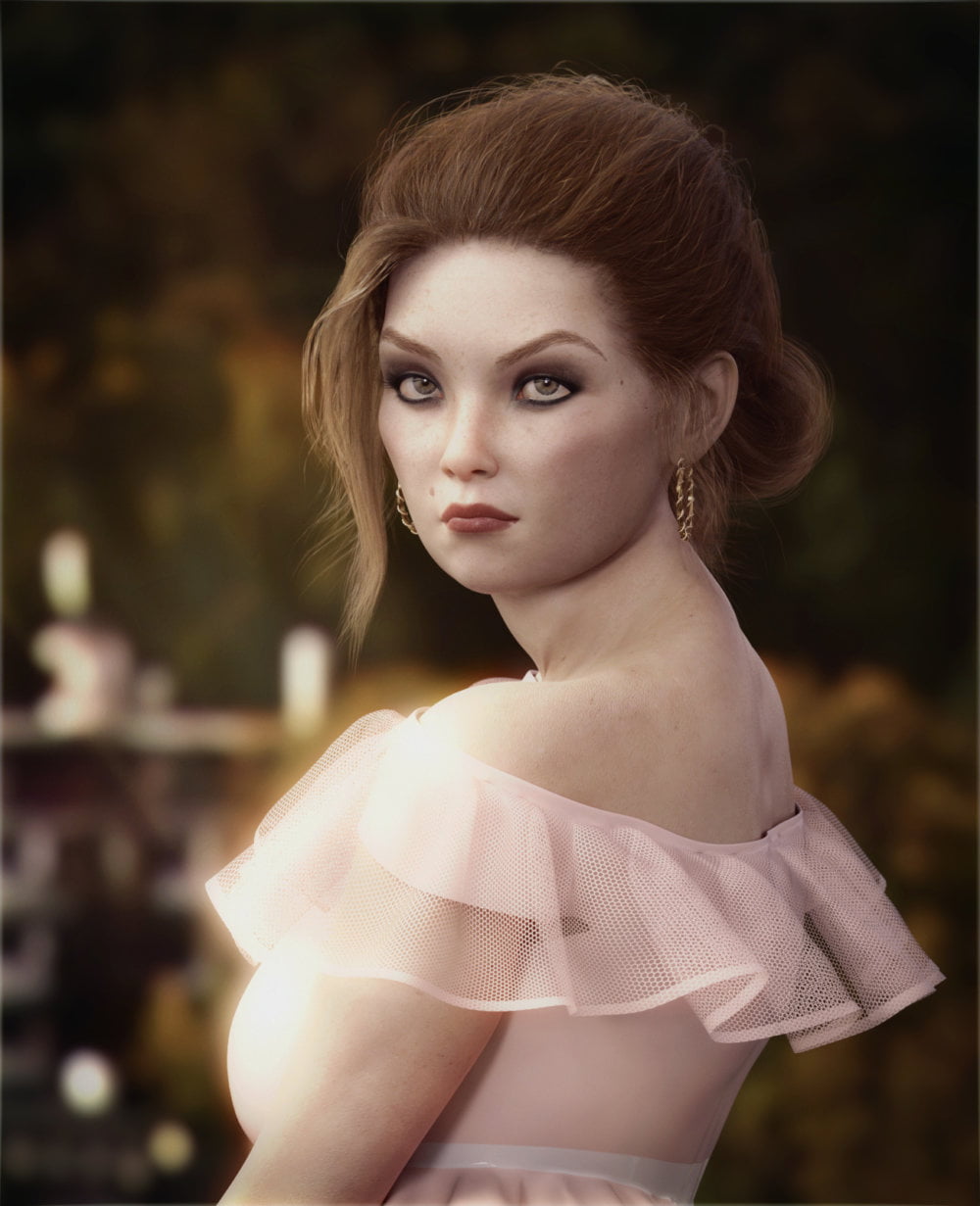 ---