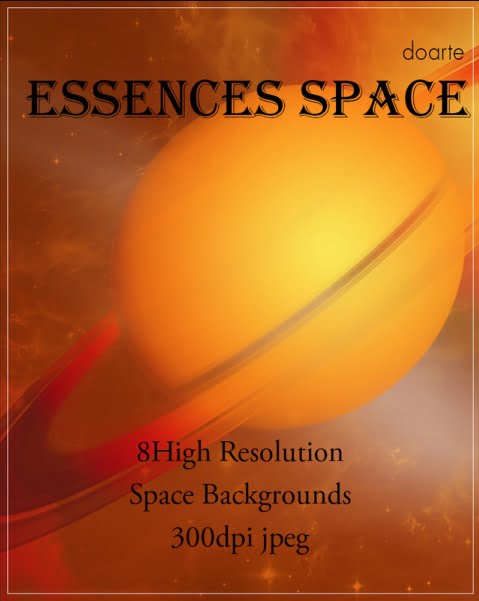 ---
Essences — Space
ATTENTION ARTISTIC ASTRONAUTS! It's lift off time for your adventures into outer space with our inner visions of what exists out there.
doarte has created 8 exotic panoramic backdrops for all sorts of eye commanding creatures … creepy, cute, comic or curious.
And of course there's always space in doarte's work for the saintly, the sordid and the beautiful.
So join us in exploring a universe of possibilities that can illuminate just how creative your earthy talents are.
All backgrounds are High Resoulution Panoramic images 300 dpi jpeg
Files included in this package:
doarte ESSENCES SPACE01 4800 x 2400 300 dpi jpeg
doarte ESSENCES SPACE02 4800 x 2400 300 dpi jpeg
doarte ESSENCES SPACE03 4800 x 2400 300 dpi jpeg
doarte ESSENCES SPACE04 4800 x 2400 300 dpi jpeg
doarte ESSENCES SPACE05 4800 x 2400 300 dpi jpeg
doarte ESSENCES SPACE06 4800 x 2400 300 dpi jpeg
doarte ESSENCES SPACE07 4800 x 2400 300 dpi jpeg
doarte ESSENCES SPACE08 4800 x 2400 300 dpi jpeg
---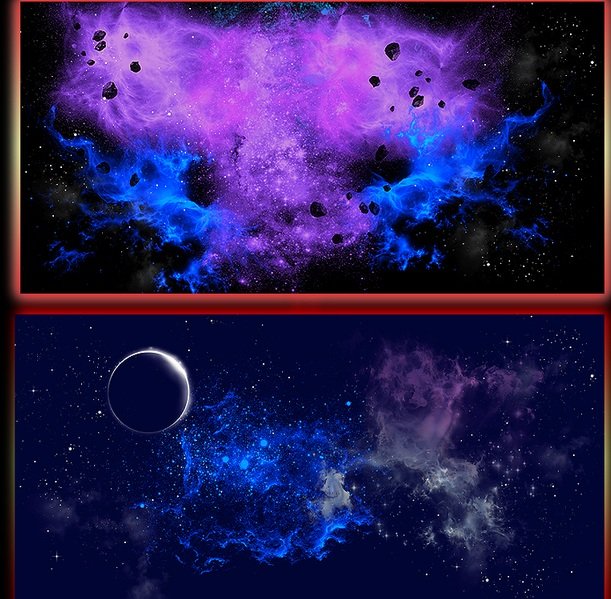 4 GRATEFUL MEMBERS


---