Ethereal Maiden Poses for Genesis 8 Female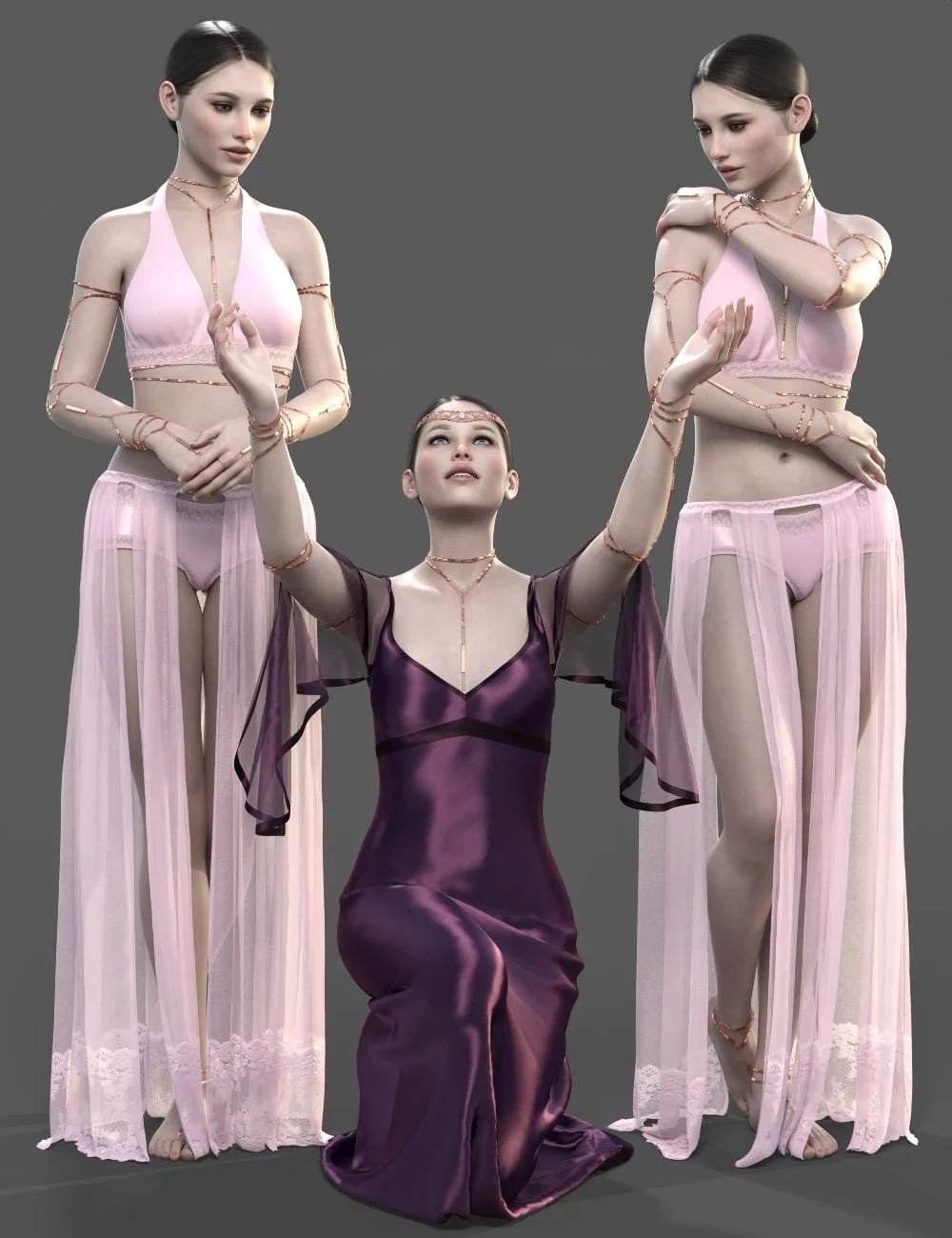 ---
Ethereal Maiden Poses for Genesis 8 Female
Add intrigue and drama with Ethereal Maiden Poses for Genesis 8 Female!
Inspired by Cherubit's Rose HD, this collection of 20 Poses lend a natural grace and beauty to your Genesis 8 Female(s) in any render.
Take your Genesis 8 Female into a Temple as a High Priestess, a Fashion Modelling Gig or anything else you can dream up with this collection of Ethereal Maiden Poses.
---
---