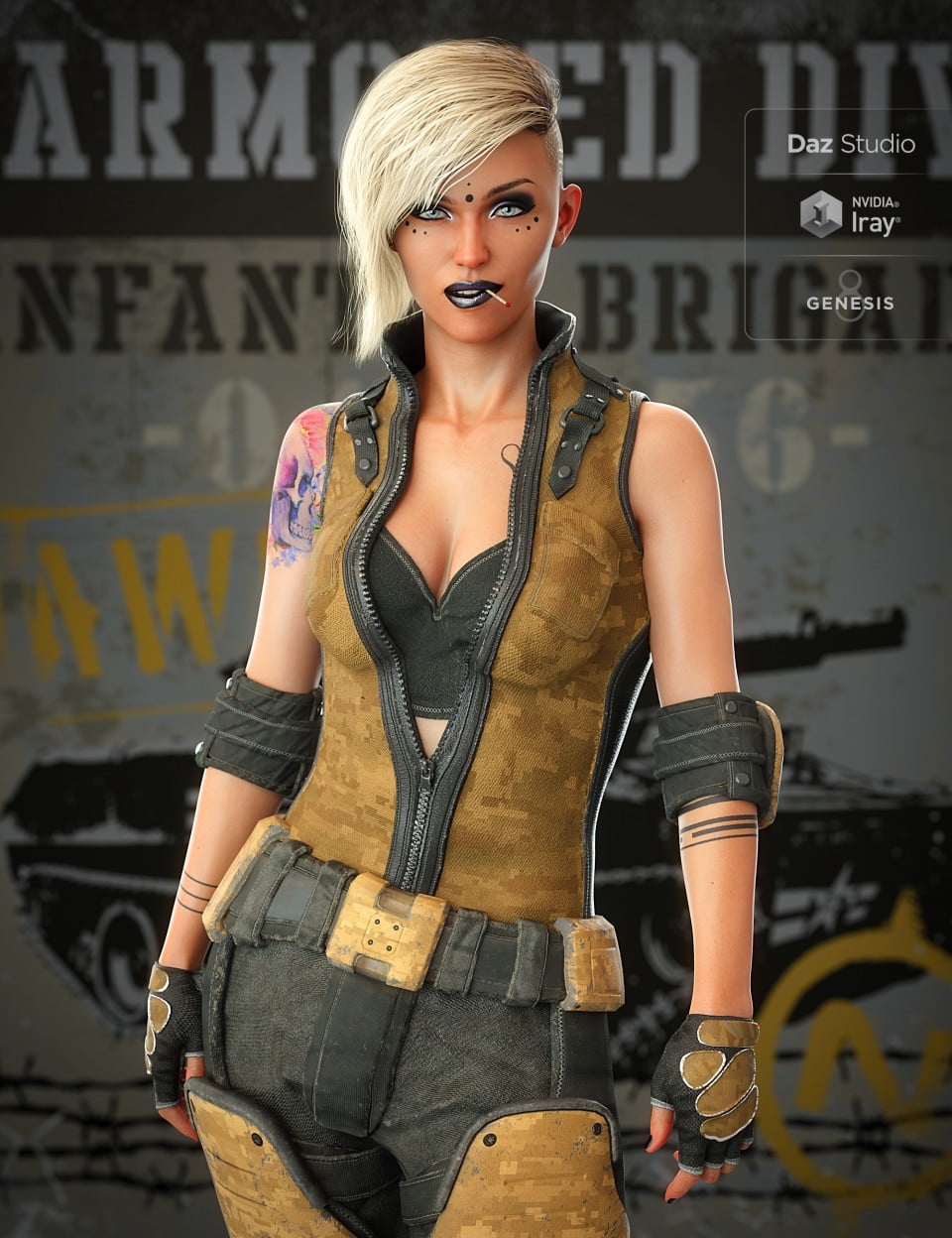 ---
Eva 8
Eva is back and better than ever! She brings a unique face, body shape, and personality to the Genesis 8 family of characters. Eva 8 is a tomboy at heart. She's the queen and the knight rolled into one amazing package! Eva 8 is strong-willed, determined and downright stubborn in order to get her way.
Key advancements with the Genesis 8-based Eva 8 include:
Backward Compatibility (Read More)
Ultimate Content Compatibility (Read More)
Improved Expression Capabilities (Read More)
Updated Eye Technology (Read More)
Enhanced Finger/Toenails (Read More)
Muscle contraction added (Read More)
Default Pose Change: (Read More)
More Realistic Bending: (Read More)
Better Shoe Fit: (Read More)
Easy Shape Migration: (Read More)
Skin Material Advancements: (Read More)
For additional savings, check out Eva 8 Starter Bundle and Eva 8 Pro Bundle.
What is Genesis 8? Click here to find out more.
Measurements courtesy of Measure Metrics for Daz Studio:
Height – 5'8″ (175.3
Bust Circumference – 35.1 (89.1 cm)
Waist Circumference – 25.4″ (64.5 cm)
Low Hip Circumference – 35″ (89 cm)
This product requires installation of either Genesis 8 Starter Essentials through Daz Connect or both Genesis 8 Female Starter Essentials and Genesis 8 Female PowerPose Templates through Daz Install Manager. Product Library, DIM or Daz Connect.
---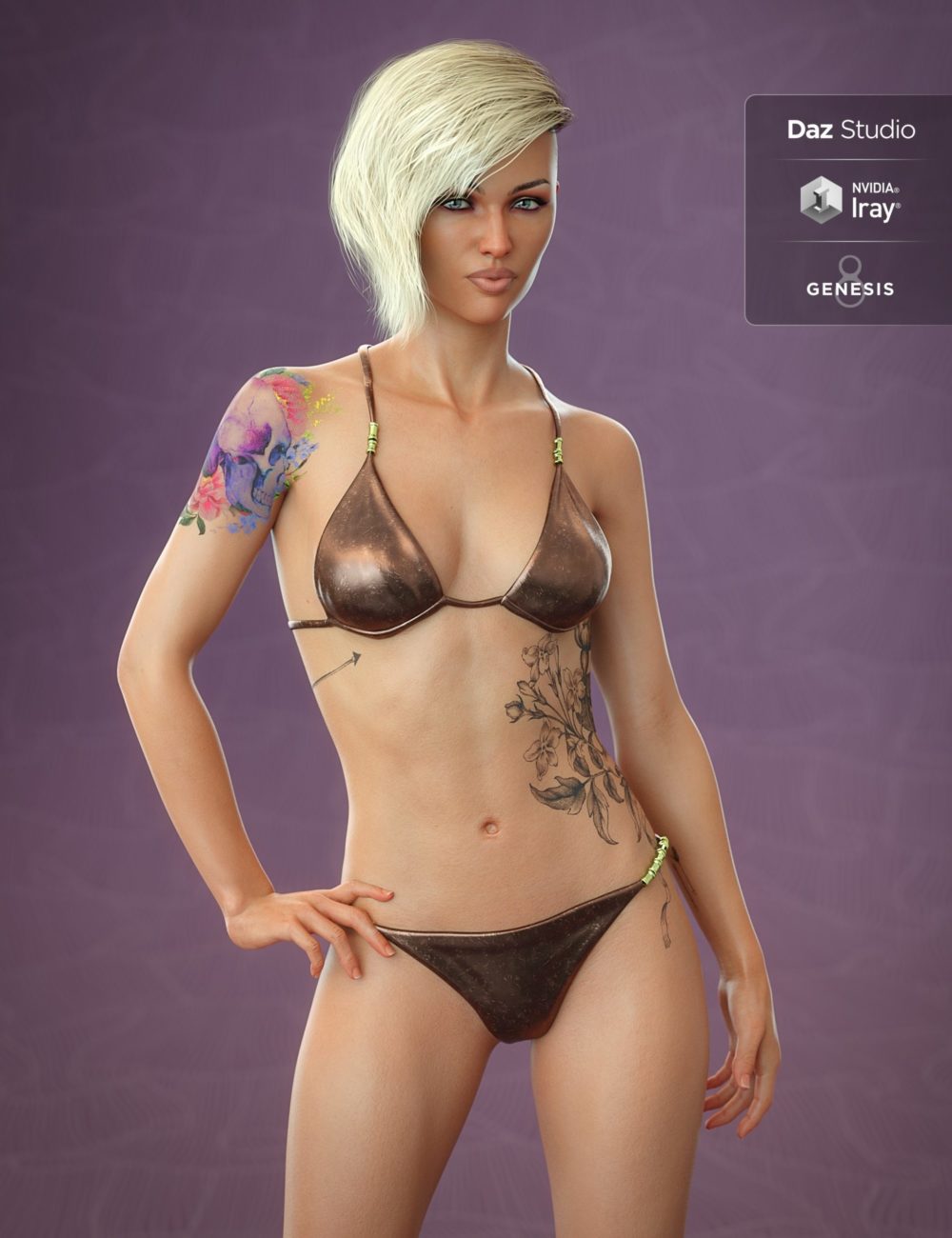 ---