EXPRESS:Genesis 3 Female Vol2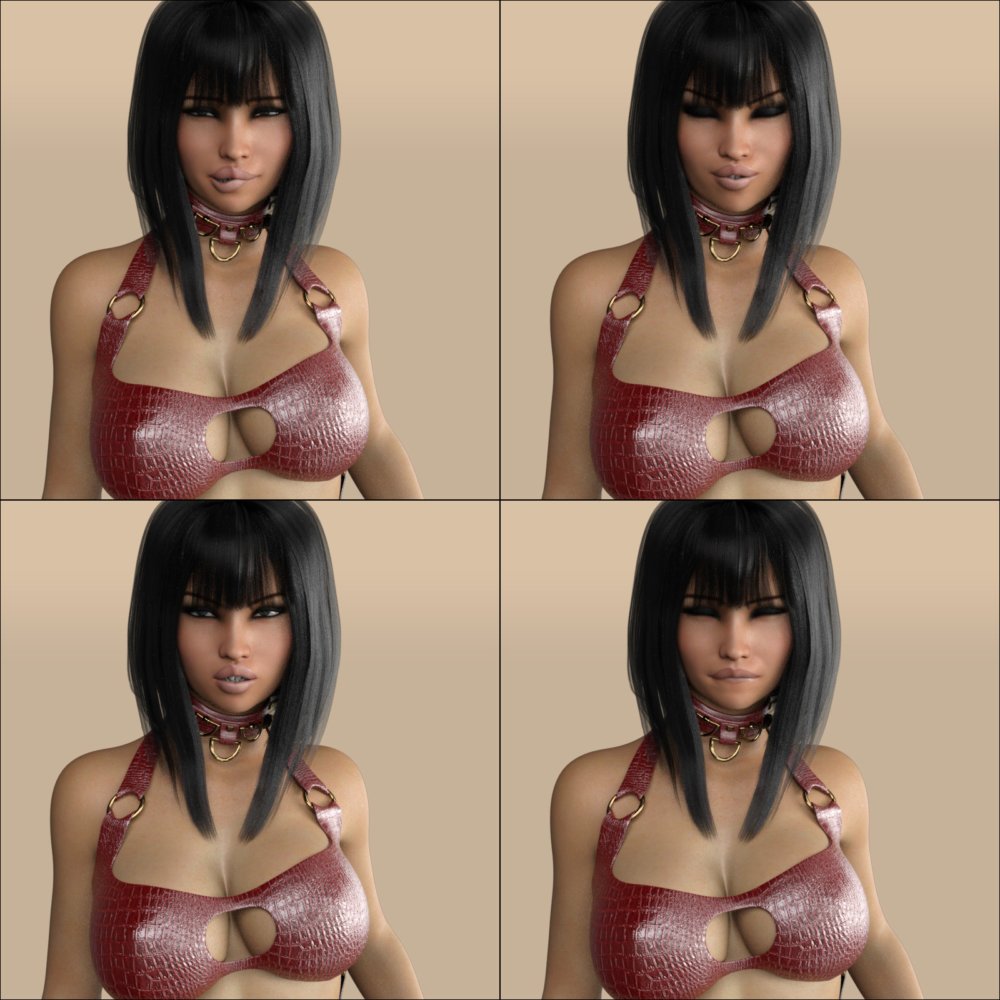 Expressions of a variety of types to fit the coffee & freinds theme of any of your Genesis 3 Females characters.
These expressions are very realistic and provide a lot of flexibility for Genesis 3 Female.
Included in this Package:
20 New Facial Expressions for Genesis 3 Female with the spin of a dial!
*These expressions will not affect your morphs and flow seamlessly from one to the
next. This collection of 20 expressions is designed with your convenience in mind,
you'll find it very easy to use, Enjoy!
Other Information
Other items shown on the promotional pictures are there for aesthetic purposes only and DO NOT come included in this package, if it's not listed above, it does not come with this product.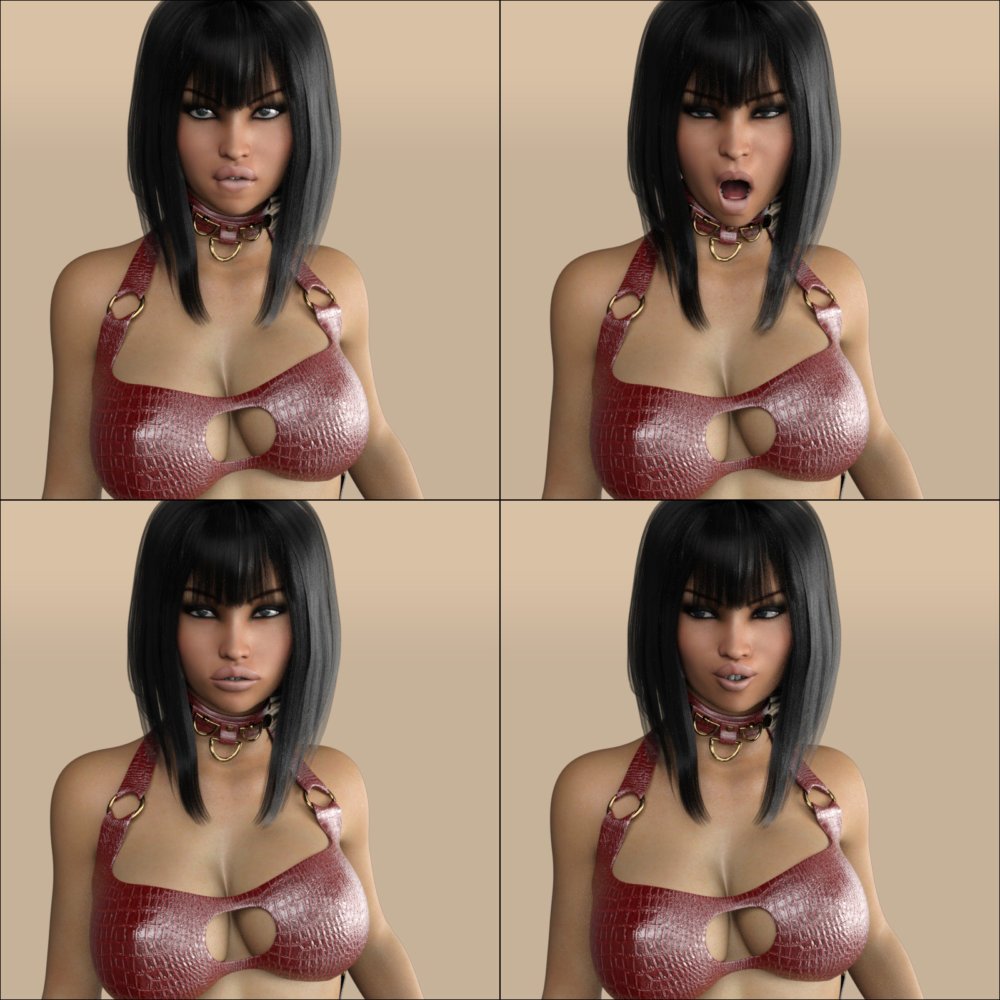 ---