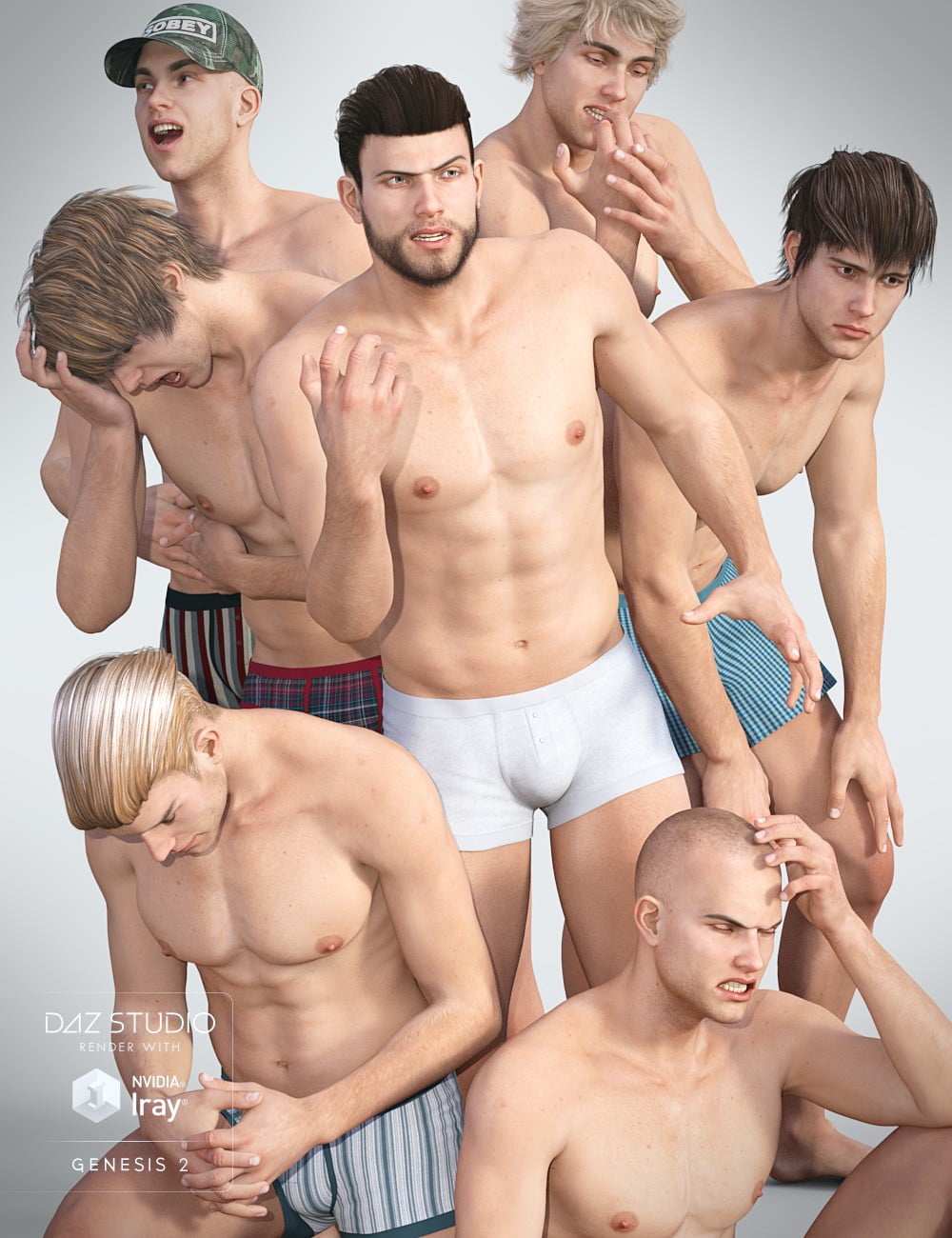 You have your 3D character, outfit, hair, and scenery. You've tailored the lighting to fit the mood. You've polished your shaders to the perfect degree of realism . . . but there's something missing. More often than not, it's the posing of your character. A good pose will look cool, but a great pose will tell a story, convey a message, and engage your viewer on an emotional level. Hence, I have created the Action Toolbox Poses to help you make your art leap off the monitor.
Expressive Moments gives you one click options for getting the emotion right in your scene. These 16 tailor made poses are iconic examples of body language that are instantly recognizable and will help you convey your story to your audience. In addition, there are 12 expression poses included to give you extra options to capture the right mood for your artwork. By mixing and matching the poses and expressions, you will widen the possibilities of what you're wanting to express.
As always, FeralFey poses are fact checked for gravity, balance, and realism.
This product includes:
1 DSON Core Installer
1 Poser Companion Files Installer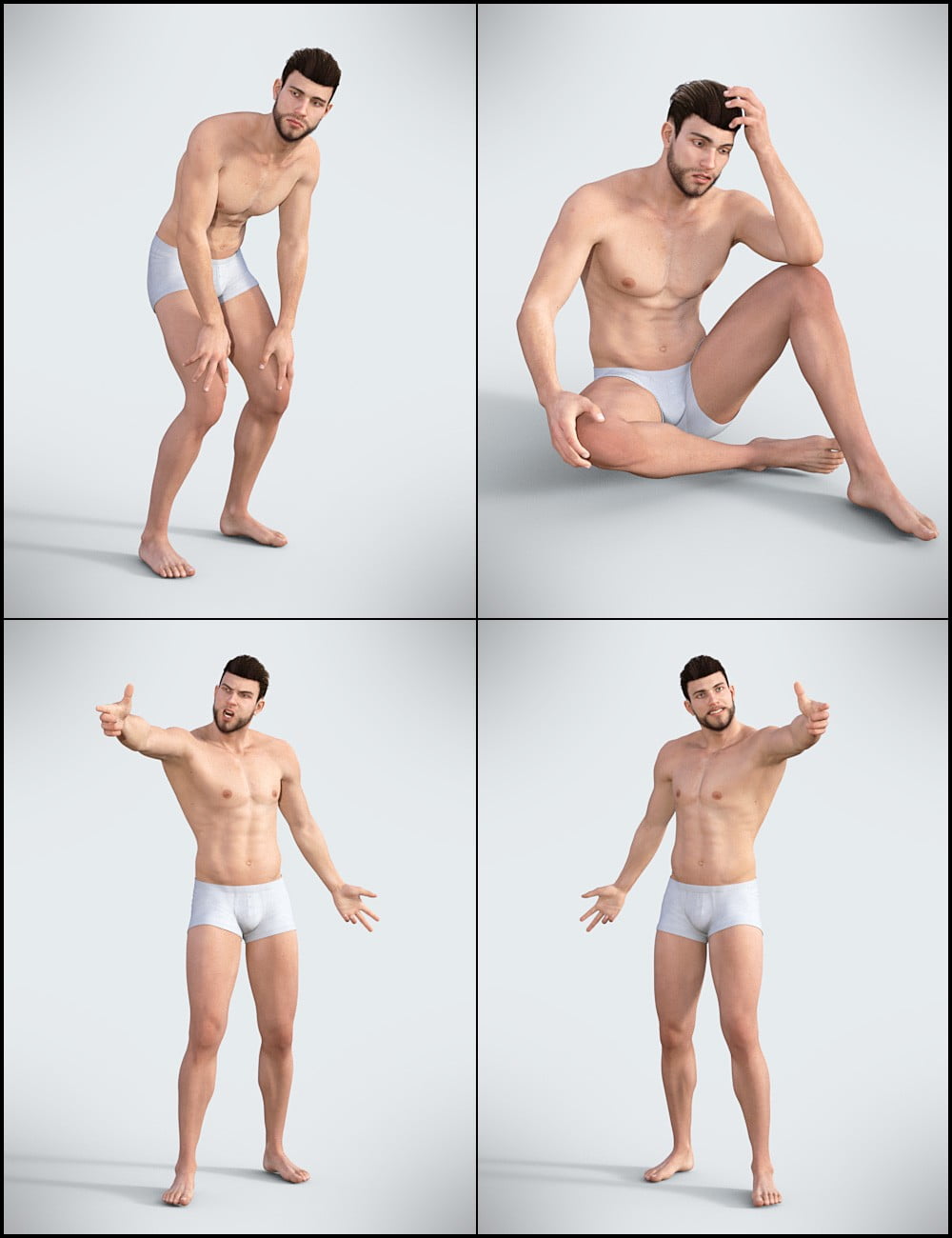 ---