Fanciful Textures for Precious Clydesdale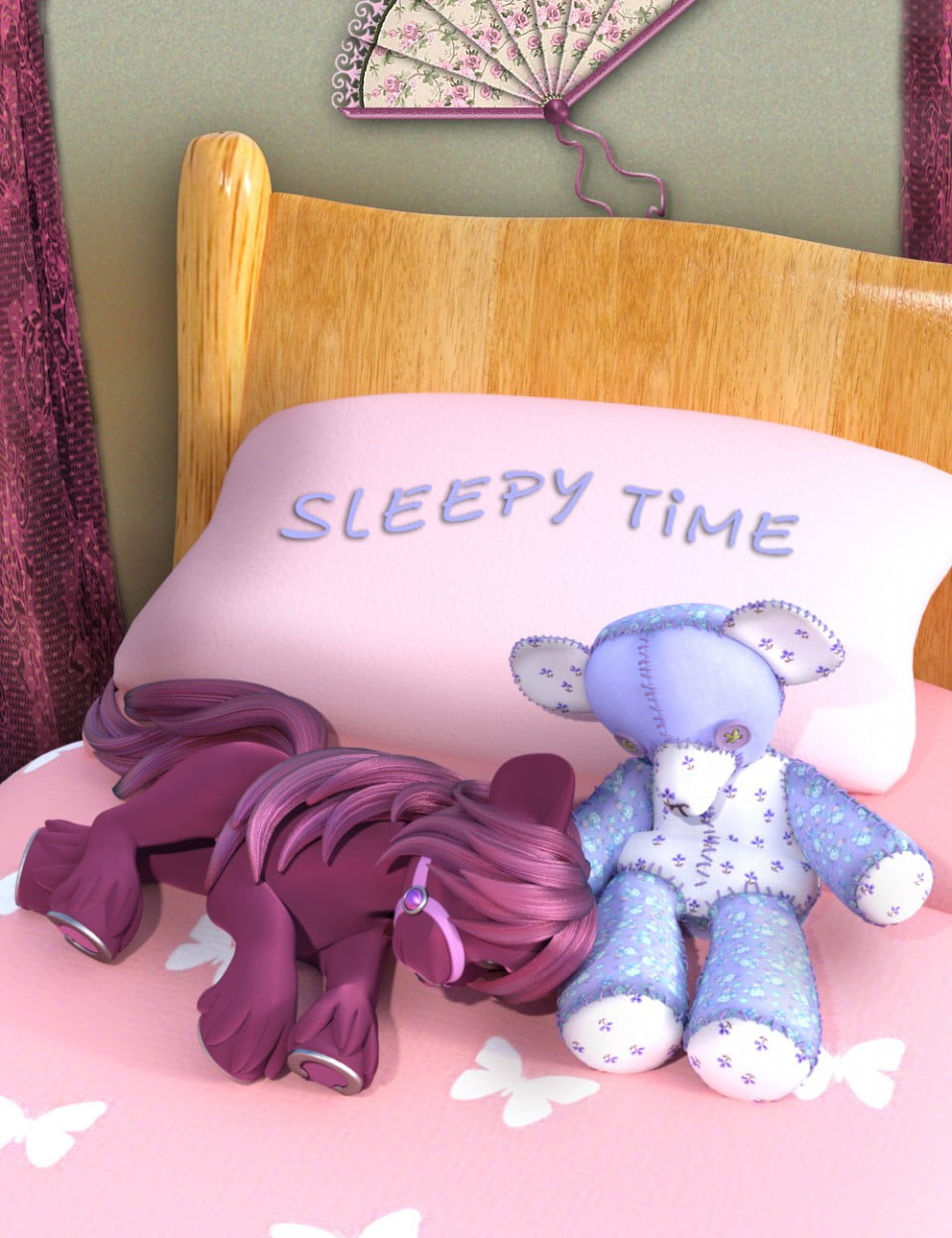 ---
Fanciful Textures for Precious Clydesdale
This product contains a large selection of textures for Precious Clydesdale. The textures included are 21 one-click load for the horse, 10 halter center stone, 14 halter only, 1 reset halter color, 32 mane, 32 tail, 14 eye, 20 eyelash skin and 10 eyelash only.
One horse texture is white and can be re-colored using the surface tab. Simply change the diffuse color to that of your choice on the skin base and ears. The mane and tail textures can be mixed and matched to create your own color combinations. A white mane and tail are also included and can be re-colored as well.
This Set includes Bonus Eyelash Materials for Eyelashes that come with Precious Unicorn, Precious Deer, Precious Gryphon, and Precious Lynx and will fit onto Precious Clydesdale.
---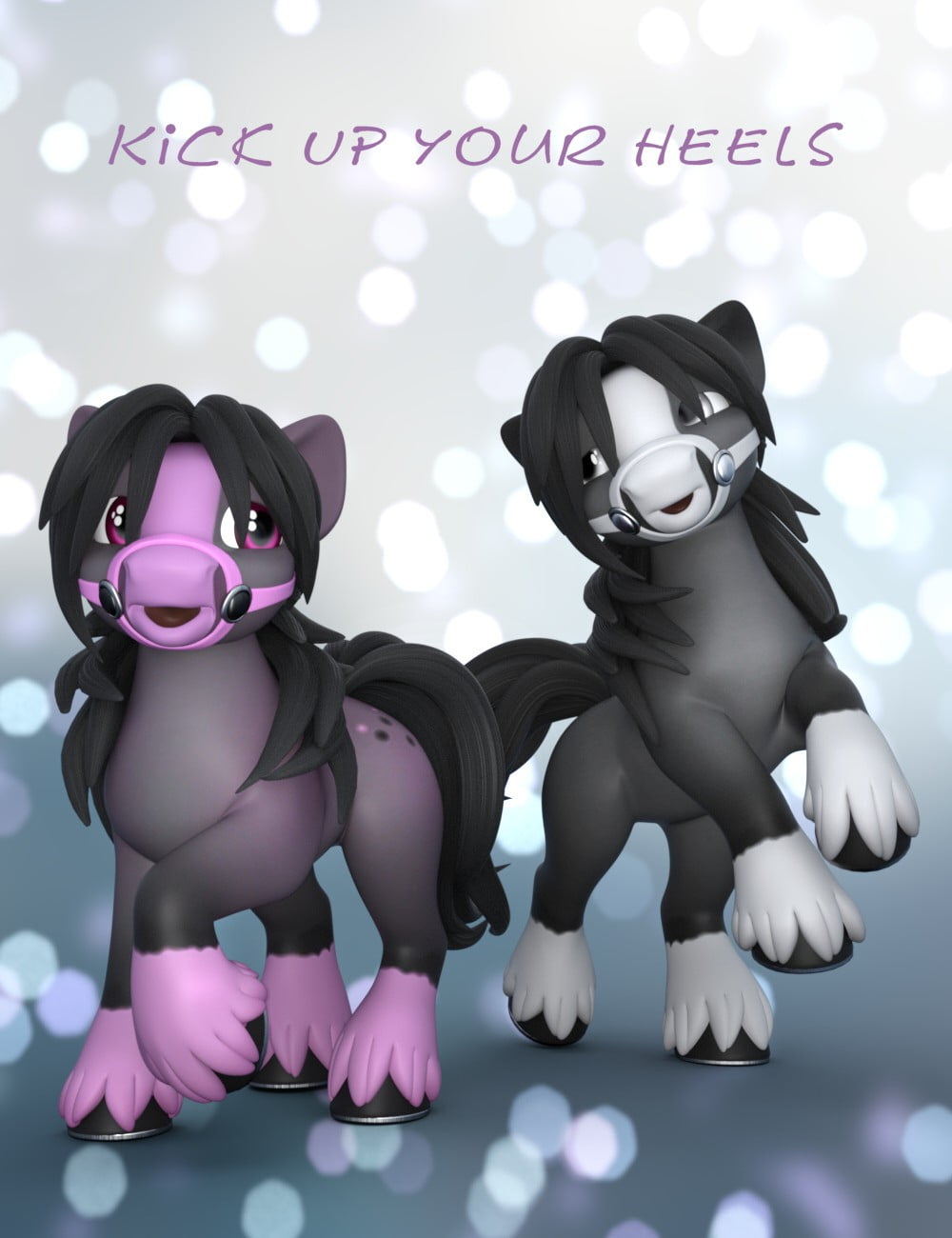 ---