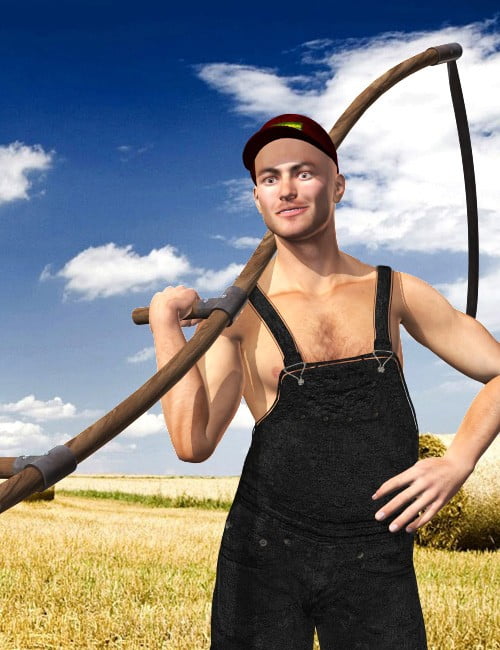 The Grim Reaper waits for the right moment – too late for him to be saved, but not so long that he suffers unduly – then strikes.
Wielding a wicked weapon won from war, the lord of the Dragon Clan directs his warriors to charge.
Carefully tending nature's bounty, the Druid gives thanks to the Green man as he clutches his talismanic tool.
Having finally cleared the last acre, Jimmy leaned his tool on his shoulder, and for the fiftieth time wished he could afford a combine.
And what do they all have in common? The scythe! Whether weapon, tool, or symbol of office, none would be complete without it!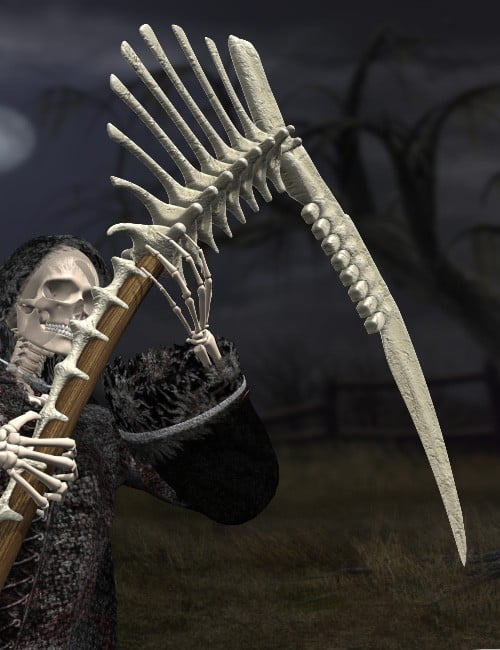 ---