Ferran for Genesis 8 Male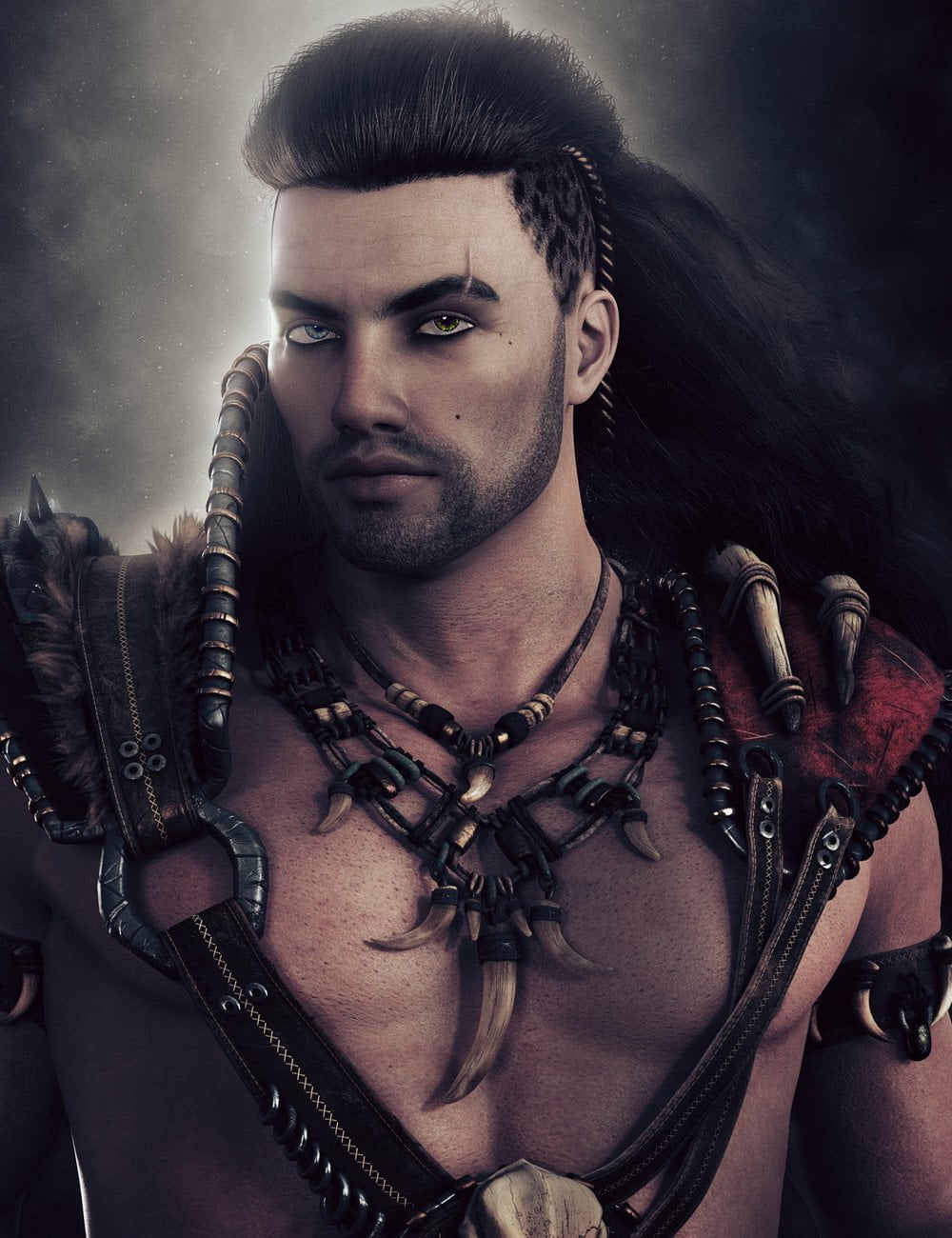 ---
Ferran for Genesis 8 Male
Ferran checks ALL the boxes and will take you wherever you need to go. Just unleash your imagination and hang on for the ride!
Ferran comes with Eye Colors and Face Paints, Body Paint and Tattoo, and other customization options in Iray to fill your varying render needs. He is also equipped with displacement vascular mapping.
Get Ferran and have fun with this hunky and mysterious Genesis 8 Male today.
---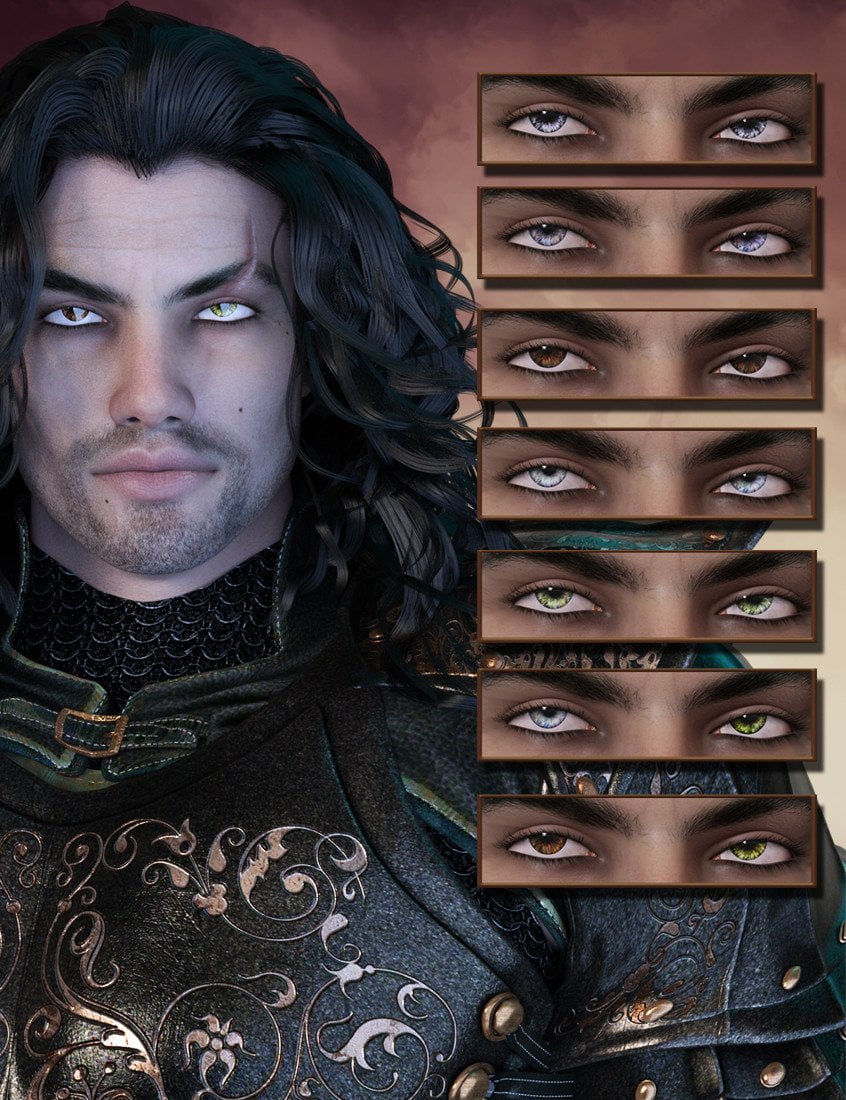 ---