Fit Control Add-On for Genesis 3 & 8 Female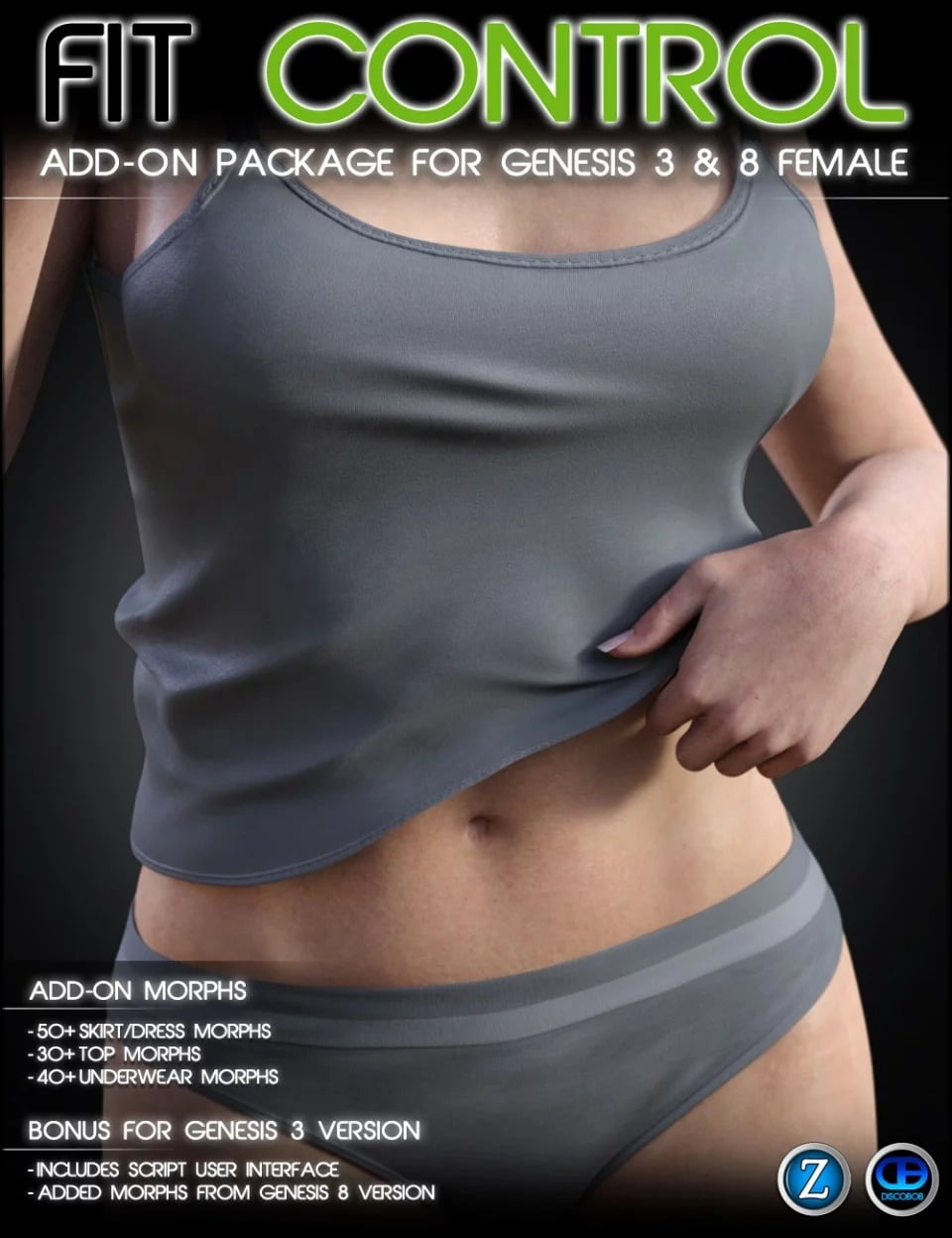 ---
UPDATED:
2019-05-30 –

Updated following add-on morphs on both Genesis 3 & 8 Female:

Adjust Hip L 1.dsf

Adjust Hip L 2.dsf

Adjust Hip R 1.dsf

Adjust Hip R 2.dsf

Waist Expand.dsf

Updated Genesis 3 UI script Fit Control – 01 Add Morphs To Item.dse

Update changes script pop up message from Error to Noted
Give your clothing even more flexibility with the Fit Control Add-On for Genesis 3 and 8 Female. It contains over 140 new morphs per figure to give you even more options. Fit Control morphs can even assist with dForce Simulations.
Please note the original Fit Control products are required in order to use this Add-On.
Morphs from this Add-On may be used as a resource for clothing items. (Resource Agreement can be found in the attached pdf's which are provided with the original Fit Control Products.)
---
| Required: | Link to post: |
| --- | --- |
| Fit Control for Genesis 3 Female(s) | https://3d-stuff.community/catalog/fit-control-genesis-3-females/ |
| Fit Control for Genesis 8 Female(s) | https://3d-stuff.community/catalog/fit-control-for-genesis-8-females/ |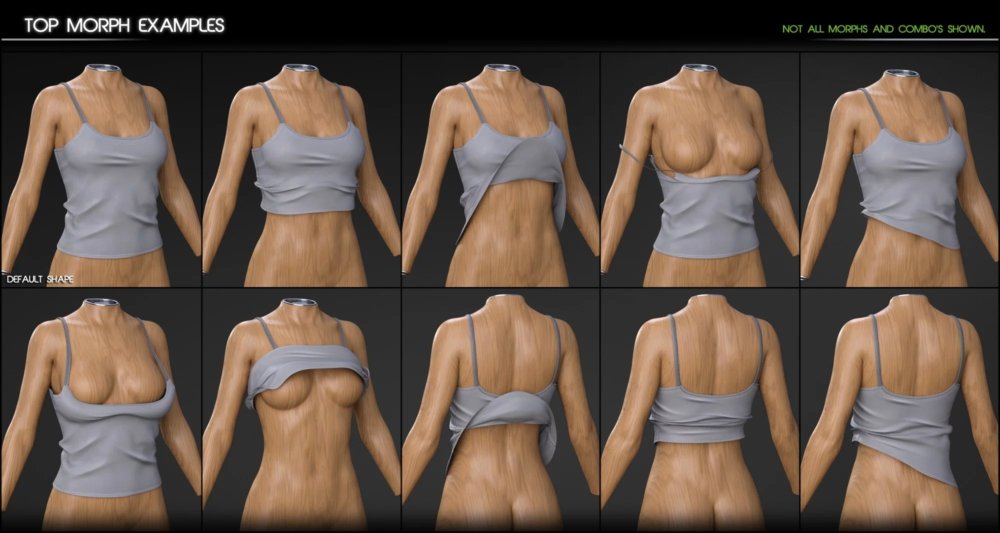 32 GRATEFUL MEMBERS