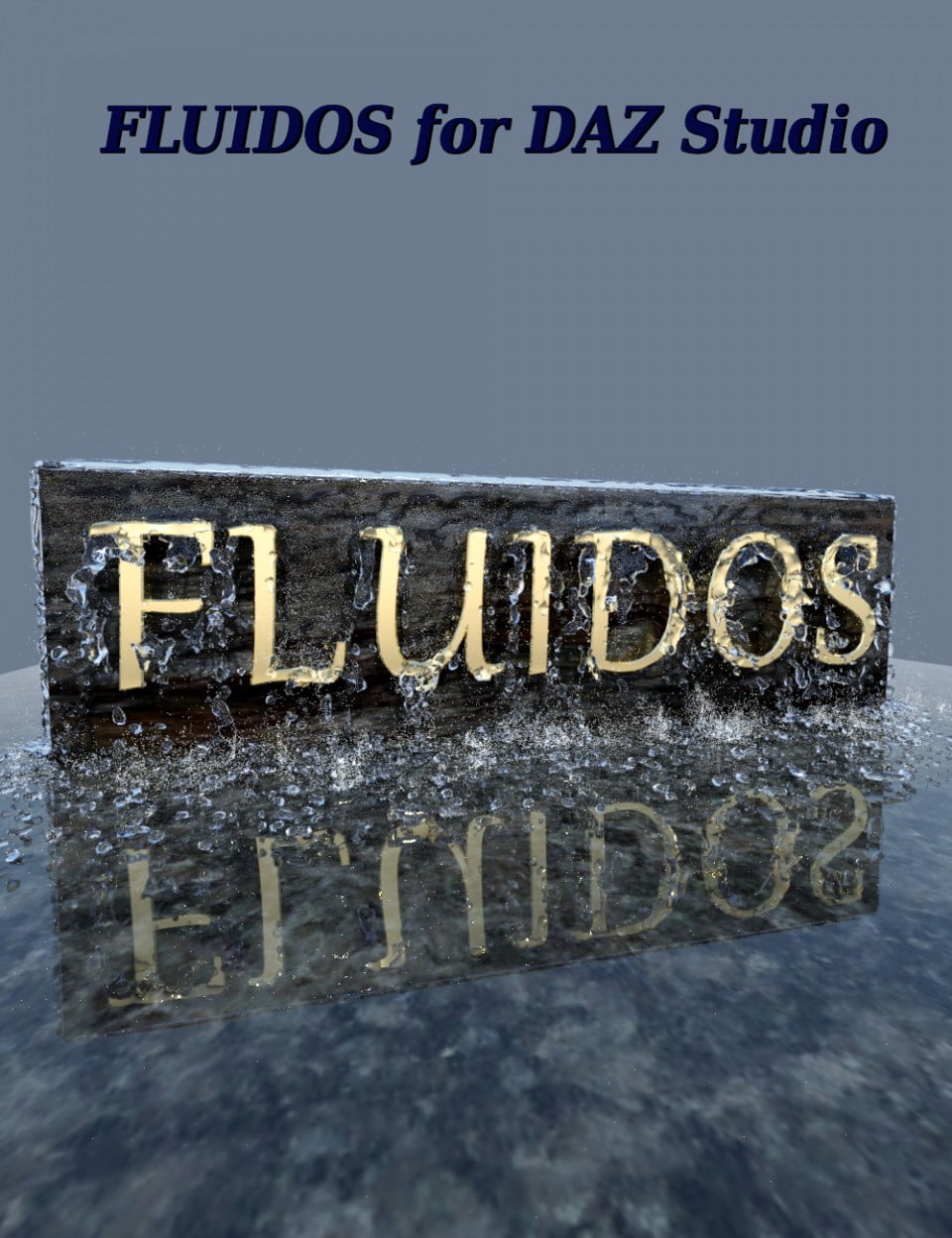 FLUIDOS for Daz Studio is a powerful fluids simulation plugin for Daz Studio. It's fast, versatile and user-friendly.
It can simulate whitewater, waves and whirlpools for great scenes, or viscous fluids like oil, honey and syrup that buckle and coil. From a droplet to an ocean. Inflows and outflows.
With FLUIDOS, you can add multiple forces that act on the liquid. Or put solid obstacles into the flow, including your favorite 3D characters, pets and other creatures.
Cover your figures in water or chocolate.
You can stop the simulation and resume or extend it later.
Good for animations or still scenes, Iray or 3Delight.
Compatible with Windows only.
There are some customs serials inside, I didn't tested them yet.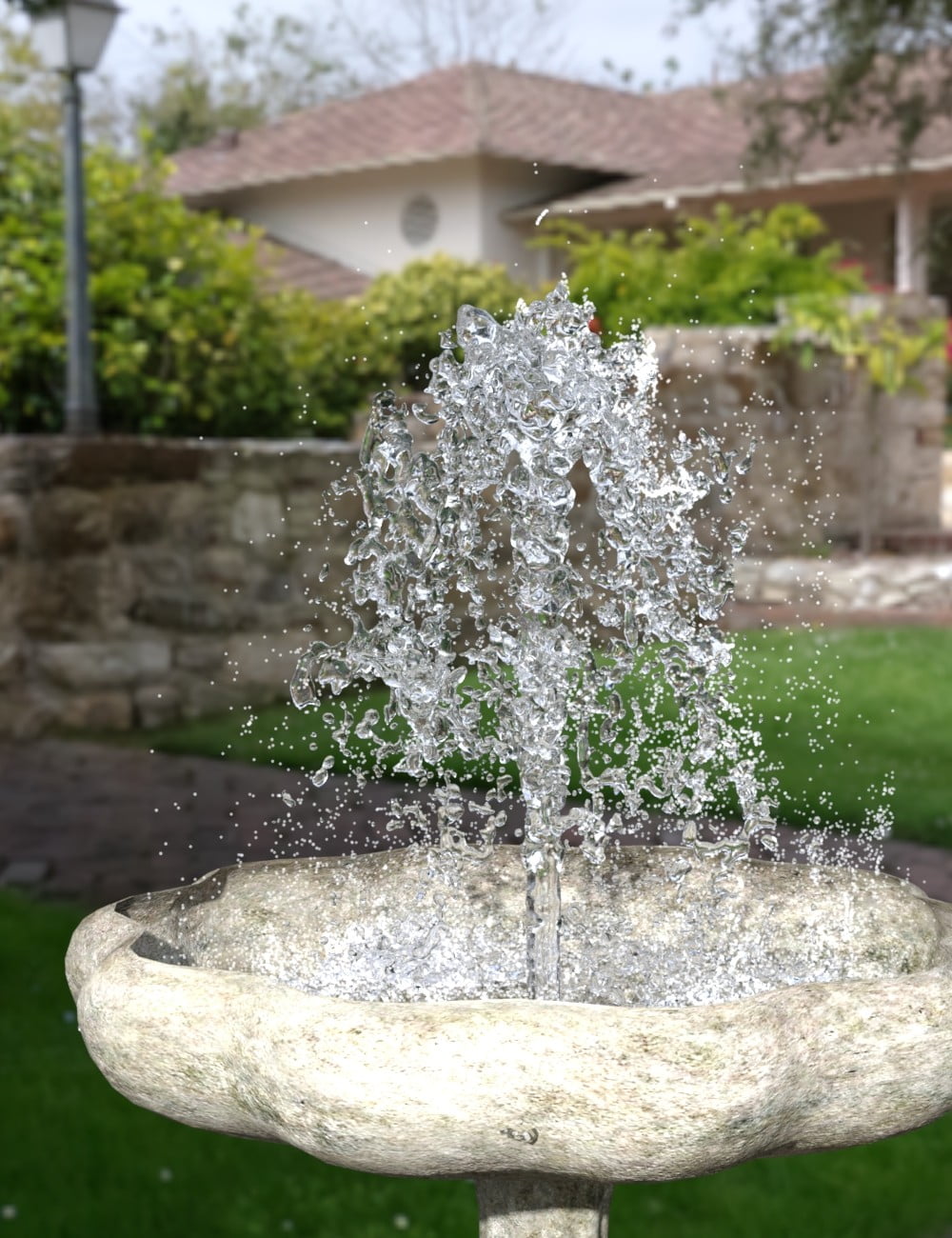 ---