Forsaken Queens for Roxana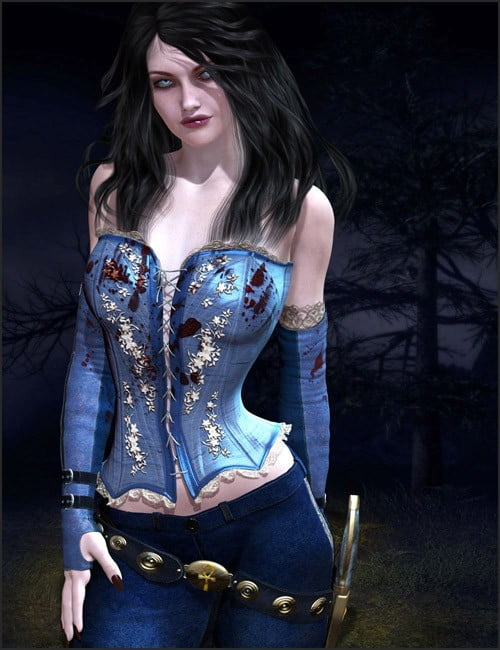 Forsaken Queens is a companion texture set for Roxana. Features high resolution and detailed textures that take advantage of advance material settings for maximum realism, making them suitable both for screen and printing use.
Each diffuse texture has companion specular and bump textures, plus displacement or transparency as needed. The textures have been optimized to keep the greatest amount of detail while keeping to the minimum possible file size, and at a pixel size that suits better Poser's memory management.

This product requires: Roxana Yaroslavna, Vampire Lady for V4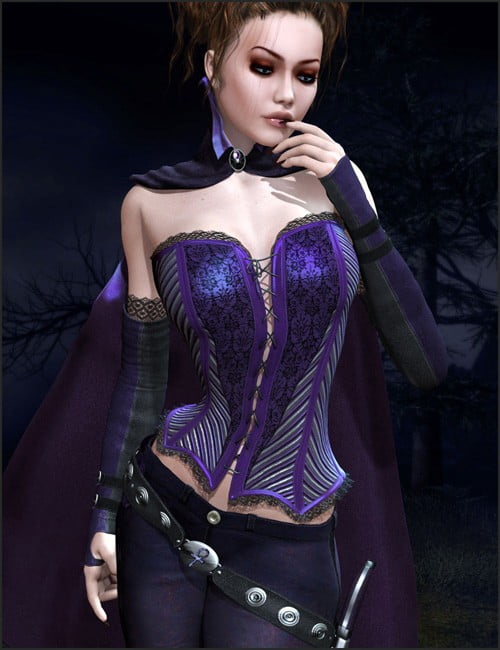 ---