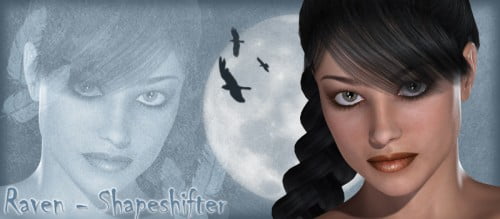 In order for Raven's morph injections to work you will have to own Victoria 4 Complete.
You will find all Raven's INJ Morphs and Material poses in your poser program's pose folder in a
folder V4 Raven.
Note: This product has not been tested in Daz Studio and I do not offer support for any kind of issues that may arise
if this product is used in Daz Studio. The product is developed for 6 and later, you may not get the desired
results in earlier versions of Poser nor in Daz Studio.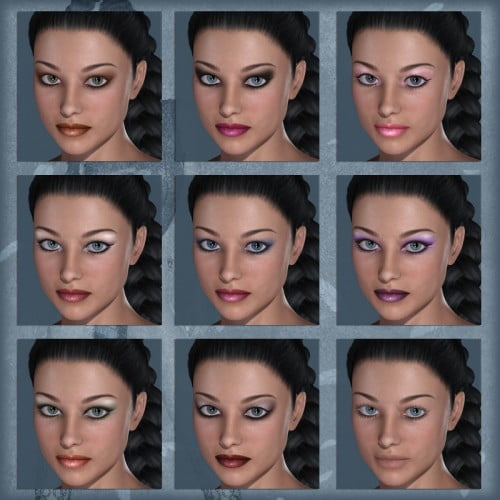 ---