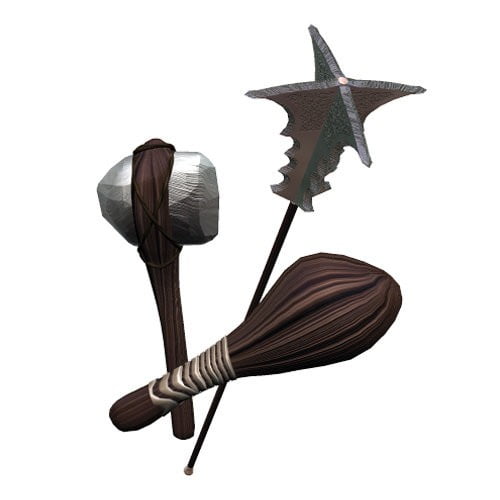 Brutalise your Freak!
Call him a savage, a barbarian, a wild man… but don't say it in original Indo-European or he'll understand you and show you what evolution is all about!
The Millenium Freak should clearly be well-armed, no matter when he is. Whether you're creating a plestiocene hunt picture, a study of a primitive warrior, or animating a battle with a Hill Giant, this assortment of early primitive weaponry designed for The Freak (but most of which can be used with anyone) will round out your prehistoric armoury nicely.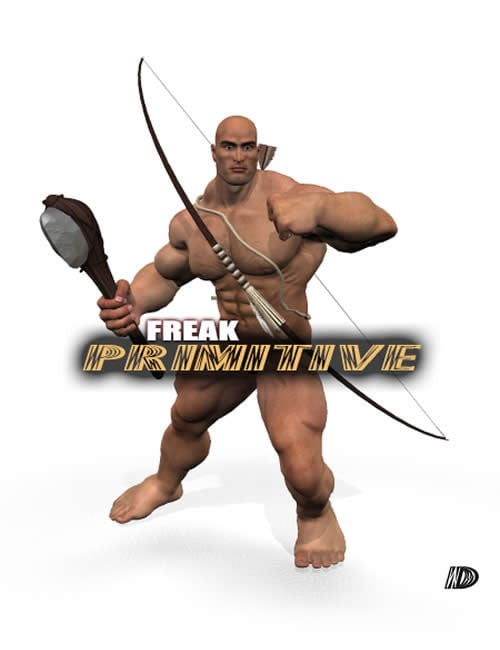 ---