FSL Ragged and Dirty Fabric Shaders Iray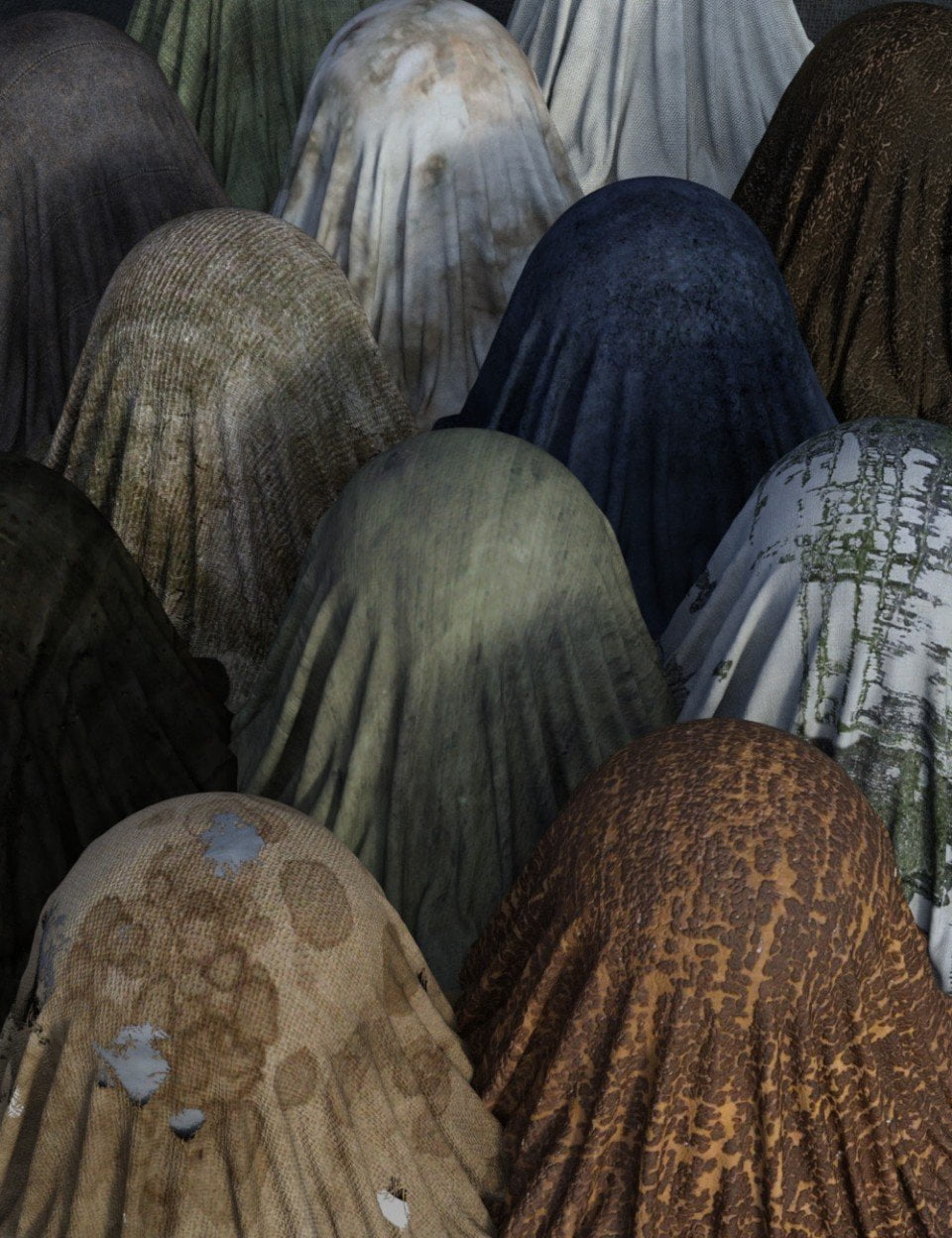 ---
FSL Ragged and Dirty Fabric Shaders Iray
Beggars, weary travelers, travel-worn space adventurers, monsters, mutants, or ghosts will look wonderfully worn in these versatile shaders! FSL Ragged and Dirty Fabric Shaders for Iray is a large set of shaders for creating ragged, dirty, damaged, and stained clothing looks. In addition, the included LIE Shaders can be used to add dirt, grime, and stains to any surface.
This versatile set has 100 base shaders representing a variety of aged, dirty, and damaged fabrics. Also included are 35 LIE shaders that can be used with any texture. There are also 100 utility shaders for adjusting the tiling, diffuse tint, and transparency maps.
This set is specially configured so that you can mix and match the base fabric shaders with the LIE options for a nearly endless array of gritty and damaged fabrics, then adjust them with the included utility shaders for even more versatility.
Get FSL Ragged and Dirty Fabric Shaders Iray for an extremely versatile collection of outstanding shaders!
What's Included and Features
FSL Ragged and Dirty Fabric Shaders Iray:
100 Base Fabric Shaders
35 Layered Image Overlay Shaders
05 Tiling Shaders
62 Diffuse Tint Shaders
13 Transparency Base Shaders
20 Transparency Layered Image Overlay Shaders
Textures Include:
143 Texture, Bump, Specular, and Transparency Maps (2048 x 2048)
Daz Studio Iray Shader Presets (.DUF)
Notes
This product includes:
1 DSON Core Installer
---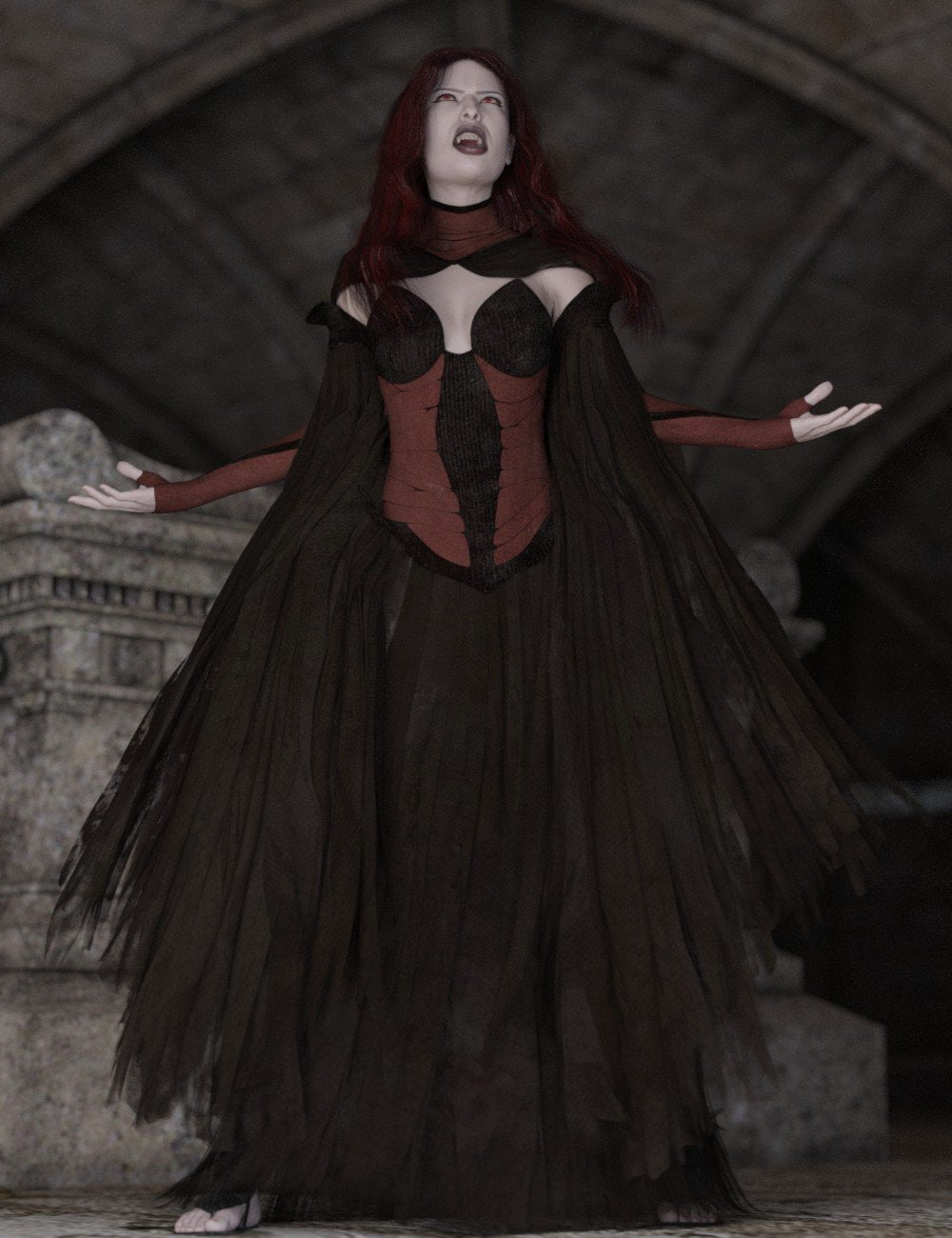 ---