Fun Express – Precious Expressions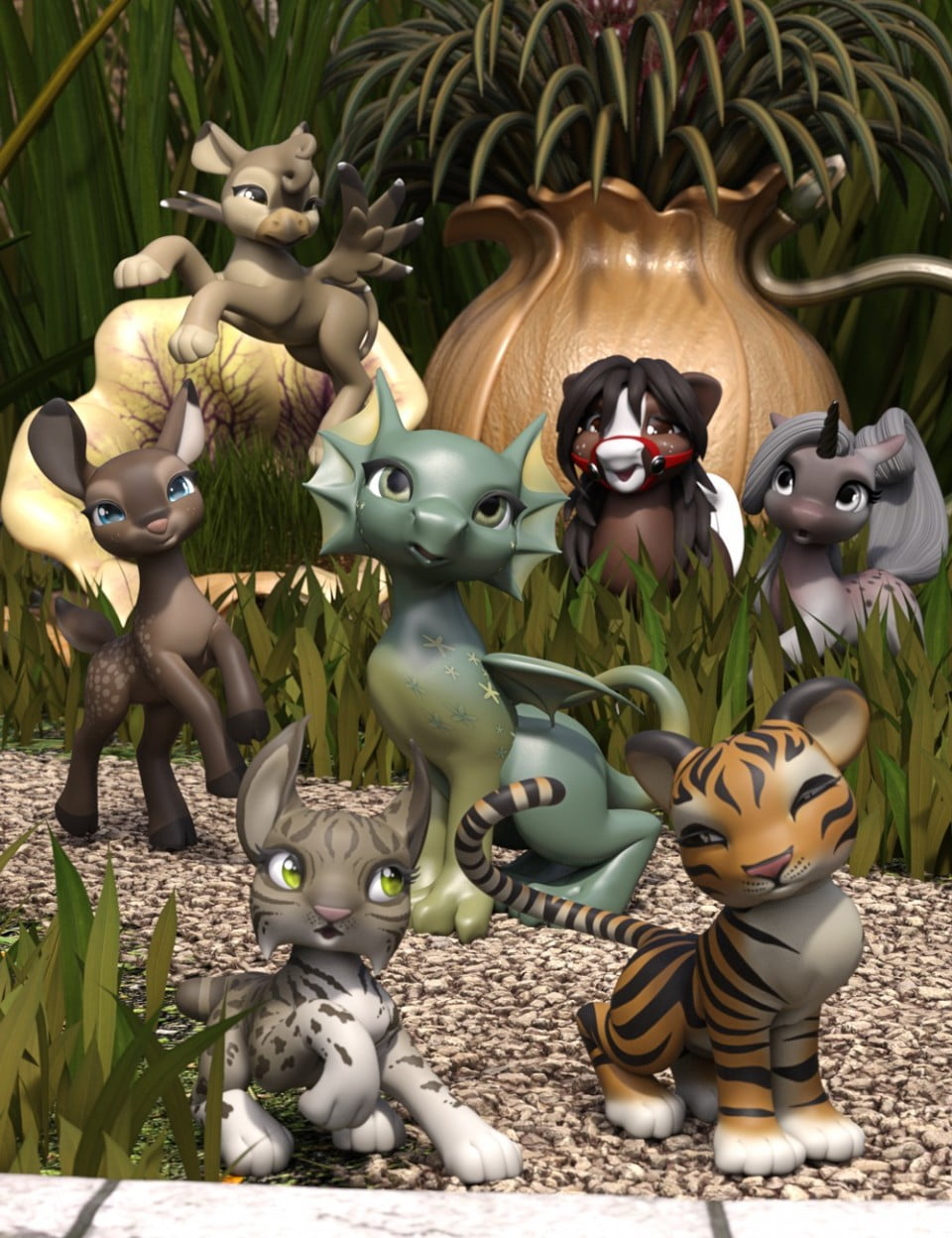 ---
Fun Express – Precious Expressions
Details
This set includes 60 facial expression dials – based on the basic facial pose dials and/or face rig -, 56 ears pose dials, 56 presets for the ears poses and 60 expression presets using the included facial expression dials and ears pose dials.
The set optimized for Precious Base Figure and Deer ears, however supports all so far released Precious figures, like Deer, Unicorn, Dragon, Gryphon, Lynx, Clydesdale and Tiger. The necessary adjustments are included for these figures and dial automatically when the corresponding character is applied.
The expression presets use 2 dials. One for the facial expression and 1 for the ears poses. If you click on the 'Currently Used' in Parameters Tab, you will see the used dials. With these you can adjust the strength.
Using the facial expression dials instead of the presets, you can mix the expressions and use them with any ears pose presets. So the possibilities are almost endless.
For using this set, only the Precious Base Figure is required which includes in any of the Precious Figures.
---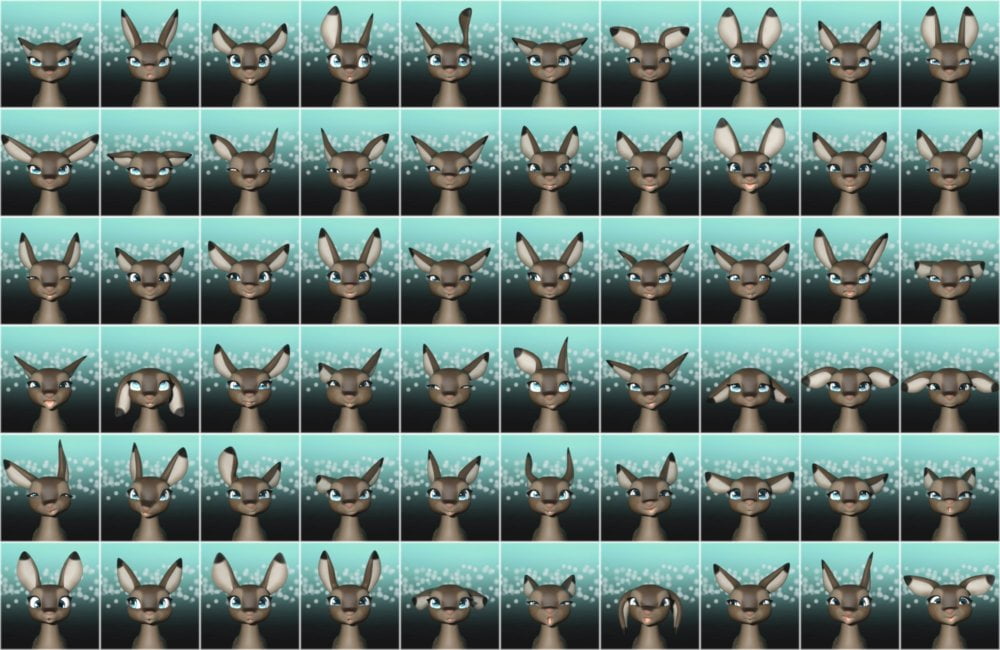 ---