FWSA Reylene for Victoria 7 and Genesis 3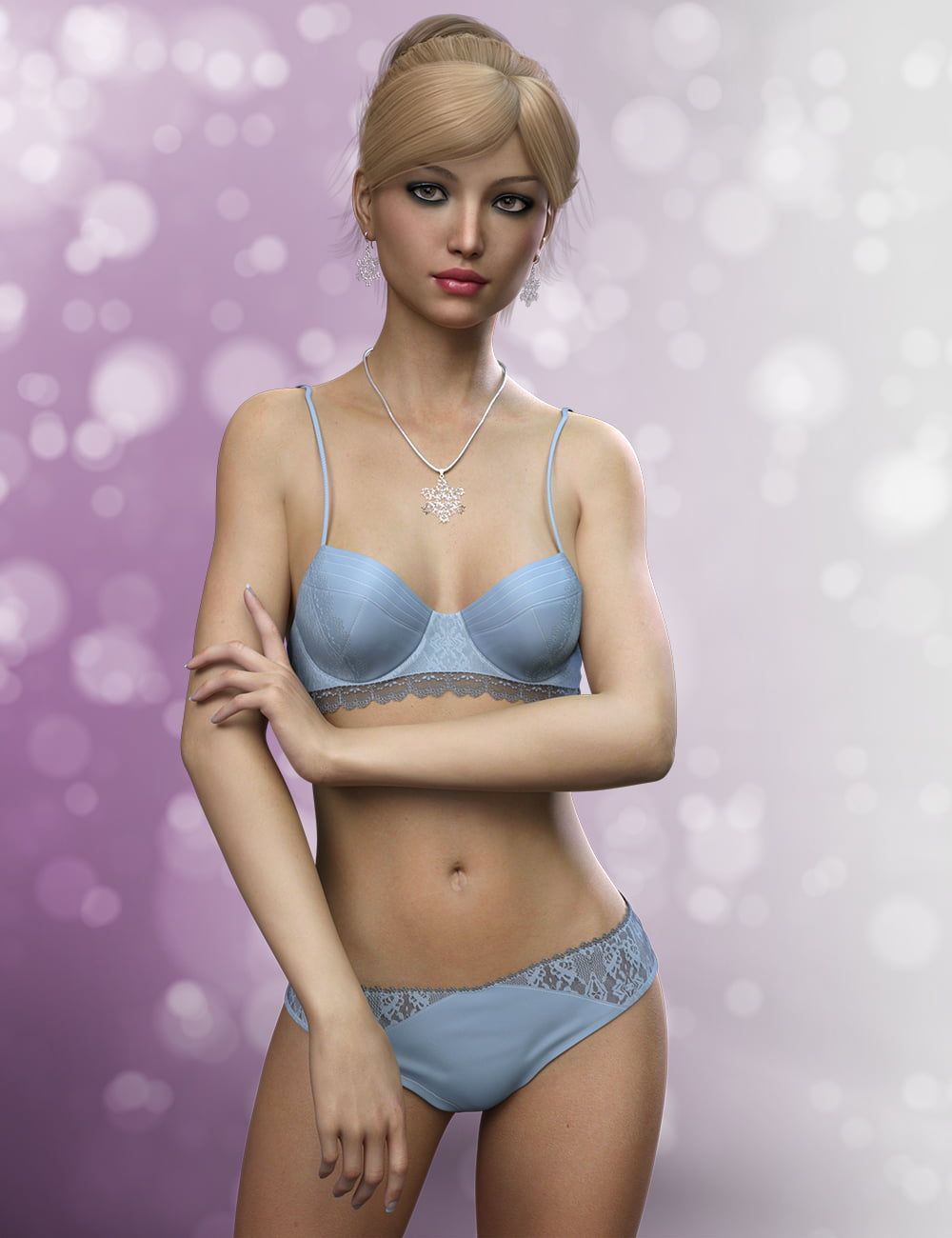 ---
FWSA Reylene for Victoria 7 and Genesis 3
Fred Winkler, Fisty, and Sabby team up again to create Reylene, a charming and beautiful character suitable for all of your creative needs!
What's included with Reylene for Victoria 7 and Genesis 3:
Snowflake Earrings and Neclace you see in promos are included!!
Reylene Full Character Preset
Reylene Head Apply/REM
Reylene Body Apply/REM
Reylene Nails Apply/REM
Reylene Nipples Apply/REM
Reylene Navel Apply/REM
Character MAT
~ Make Up Options:
8 Makeup Options (Subtle)
8 Makeup Options (Bold Smudge)
1 Snowflake Makeup
1 Eyeliner Only Option
1 Makeup Off Option
~ Lip Options:
14 Lip Colours
1 Gloss Only Option
~ Eye Options:
7 Eye Colours
Textures Include:
91 Texture, Bump, Specular and Transparency Maps (500 x 500 to 4096 x 4096)
This product uses the Genesis 3 Female Base UV Maps
Daz Studio Iray Material Presets (.DUF)
Daz Studio 3Delight Material Presets (.DUF)
Please Note: While Reylene was designed with Daz Studio 4.9 in mind, and its amazing Iray render engine, she will also work and look great in Daz Studio 4.8 (using the conversion shader) as well as using the 3Delight render engine! We strongly encourage any users to install 4.9, as it's FREE and the Iray render engine has been improved over that in 4.8.
---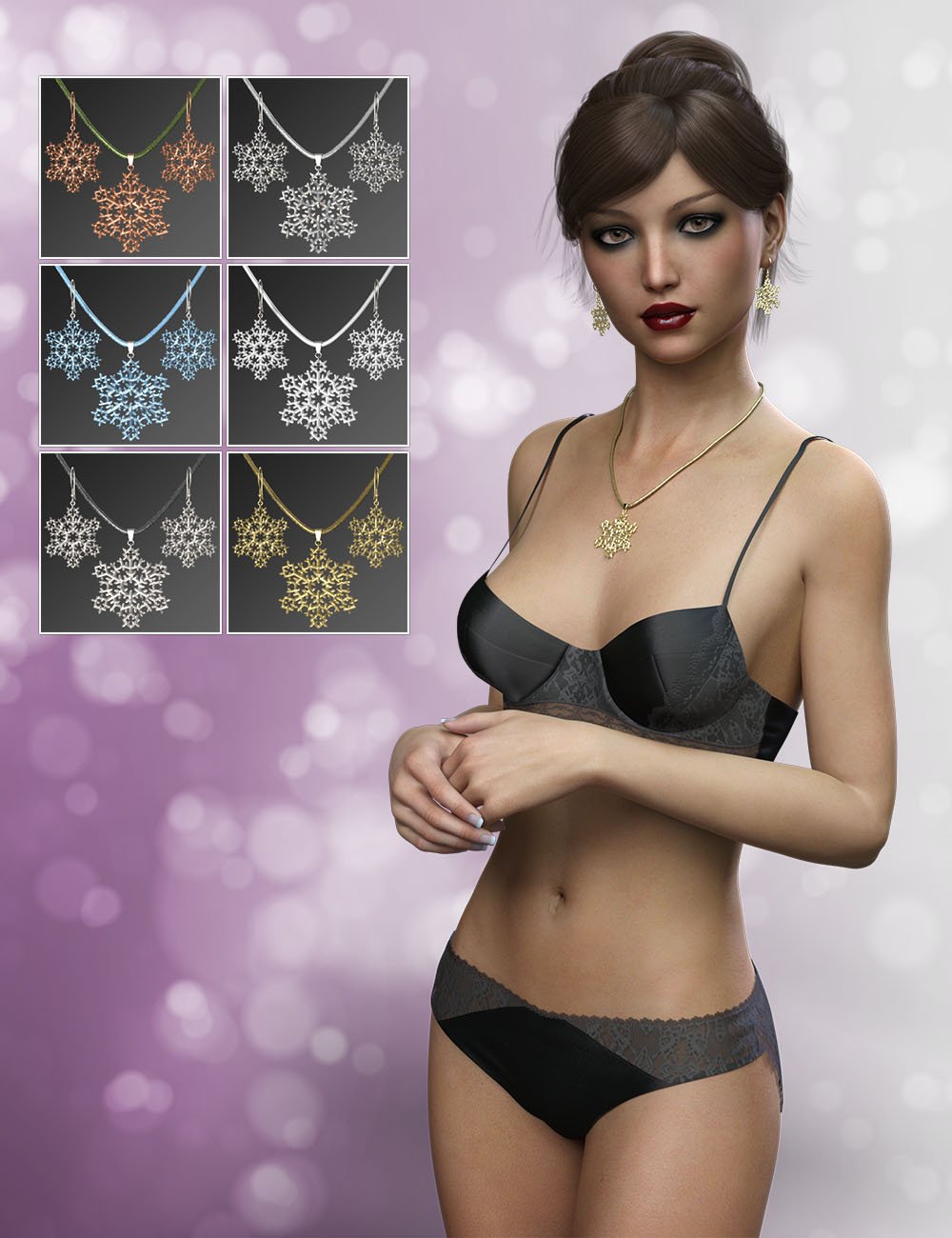 ---