Gaia for Genesis 8 – Character & Geo Shell Outfit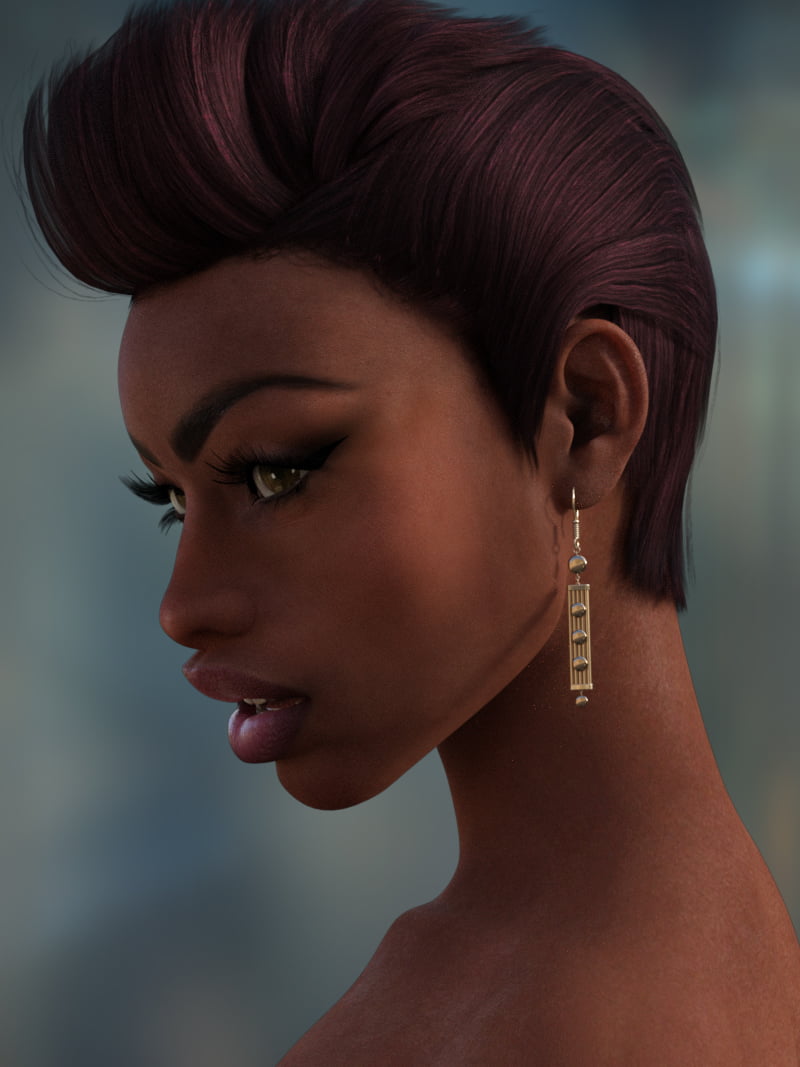 ---
Gaia for Genesis 8 – Character & Geo Shell Outfit
3D Figure Assets • Characters
Description
Editorial
Promo Credits
Gallery
More Items
Free Stuff
Reviews (1)
Meet Gaia for Genesis 8 Female!
She comes with makeup, eye color options, nail and toenail color options and a geo shell outfit with material options.
Included in this package
Character
1 Face Morph
1 Body Morph
1 Full Mat apply
8 Eye Color Options
1 Longer Lash Option
2 Lash Styles
9 Lip Colors
9 Make-ups
4 dials included for the head morphs, body morphs, lash morph, and full morphs.
IRAY mats only!
~~~~ Geo Shell Outfit ~~~~
1 Geo Shell outfit with 12 different material settings included – This option will load a Geo Shell for you.
Materials for the Geo Shell:
Aquamarine Mat
Azure Mat
Blue Dream Mat
Canary Mat
Diamond Mat
Gun Powder Mat
Lipstick Mat
Neo Purple Mat
Rosie Mat
Scarlette Mat
Serpent Mat
White Mat
IRAY materials only
---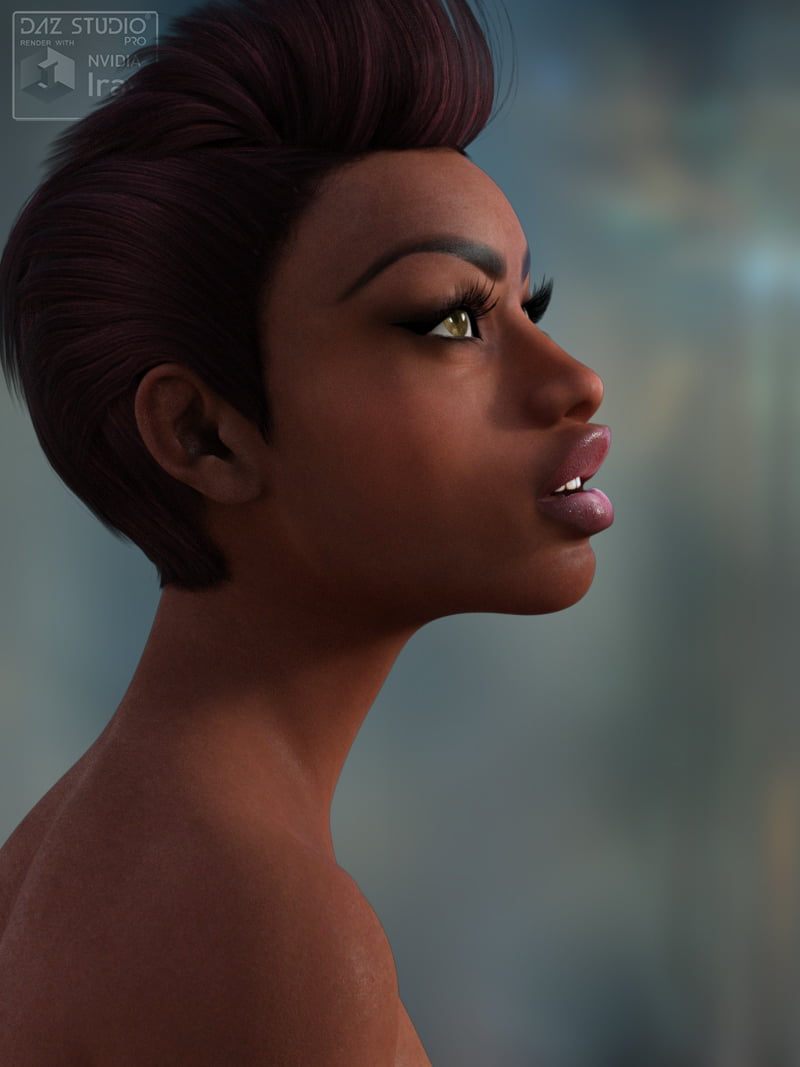 ---