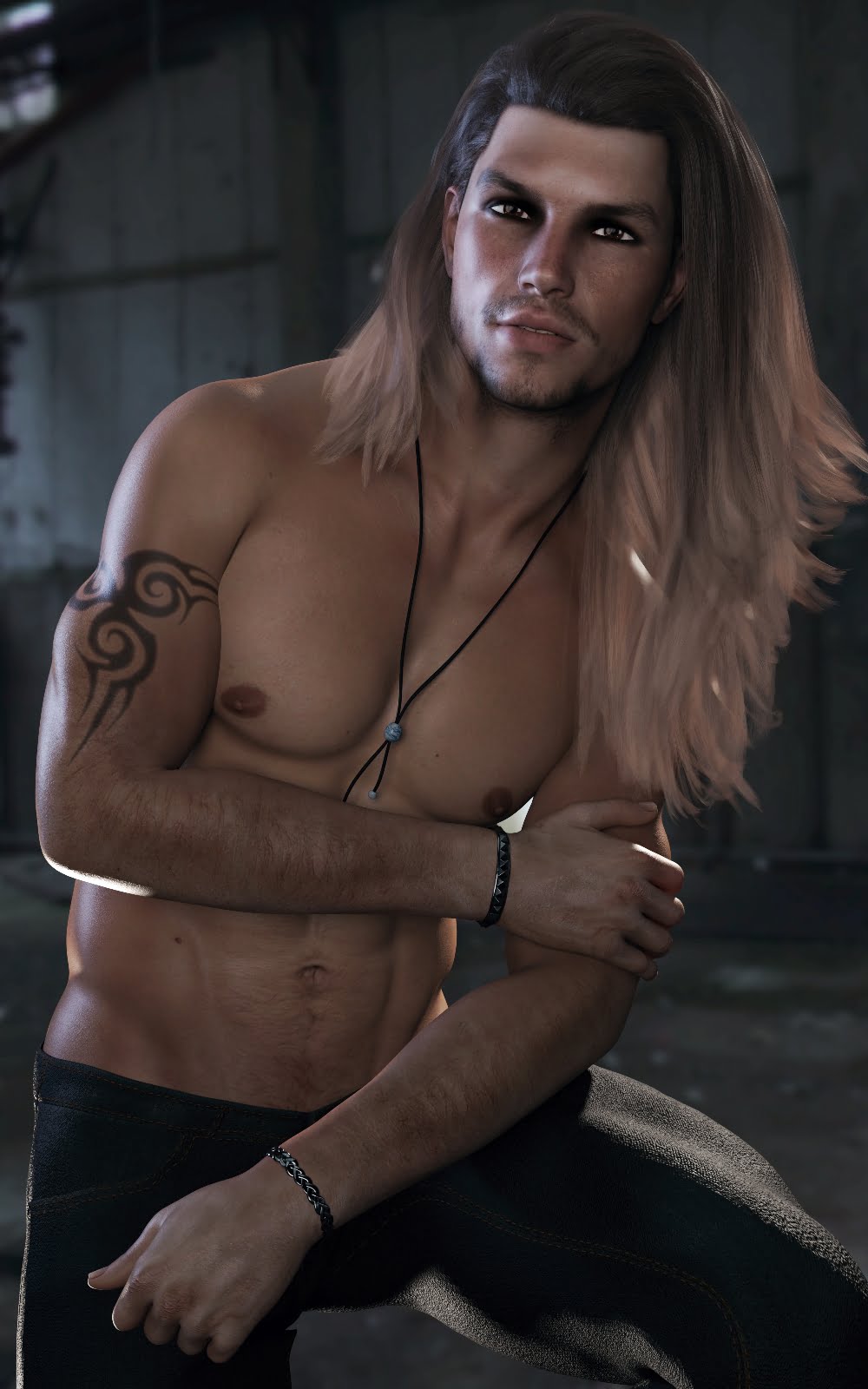 Gareth is an highly realistic man for Genesis 8 Male.
He was created distinctly for Artists who like realism in their renders.
The head is custom morphed but the body INJ and REM require Genesis 8 Male Body Morphs to work properly:
www.daz3d.com/genesis-8-male-body-morphs
DAZ files:
– Apply Head
– Remove Head
– Apply Body
– Remove Body
– MAT Iray
– MAT Body With G8M Genitalia
– MAT G8M Genitalia Cut
– MAT G8M Genitalia Uncut
– MAT Arm With Tattoo
– MAT Arm No Tattoo
– 4 MAT Face
– 7 MAT Eye Colors
This item works only in DAZ and there are DUF files in it.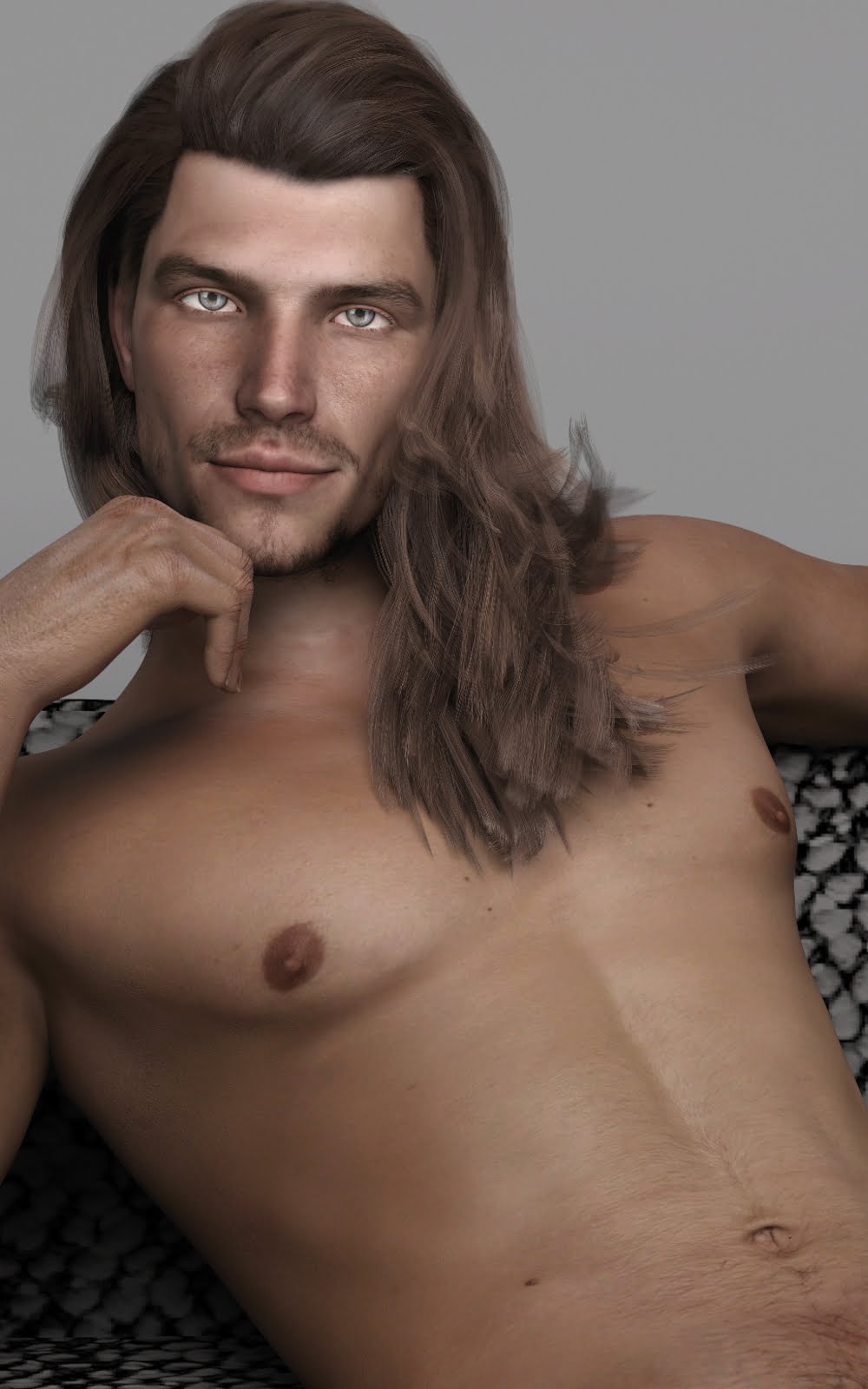 ---