Gauged Ears for Genesis 8 Male(s)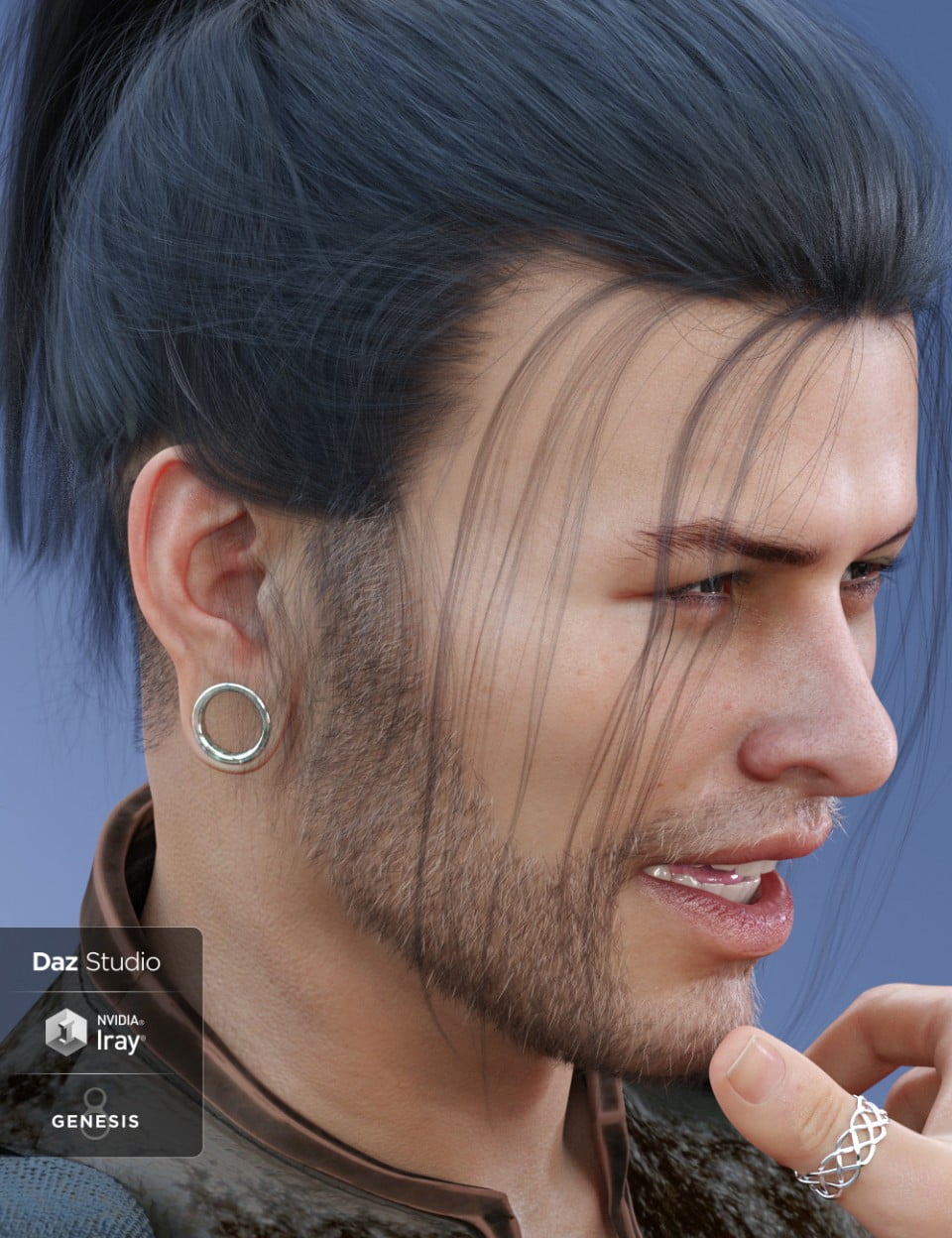 ---
Gauged Ears for Genesis 8 Male(s)
Geografted Gauged Earlobes that are fully compatible with all textures created for Genesis 8 Male Default UVs.
Size Adjustment for small to large gauges.
Includes Tunnels, Plugs, and the material presets with a multitude of colors and designs that auto applies the tunnel or plug.
Graft automatically copies and applies matching textures and surface settings from the host character.
This product includes:
1 DSON Core Installer
---
---