GCD Jewelry – Daisy Collection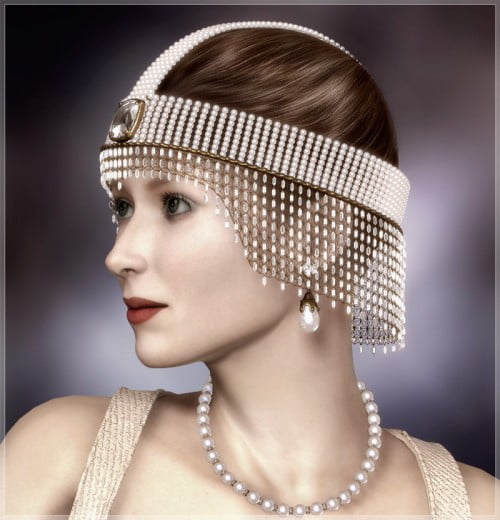 The set consists of a headpiece, a pair of earrings and a necklace, all inspired by The Great Gatsby.
I recommend using the headpiece with the Lua UpDo by 3Dream (with the bun hidden).
All the props are smart-propped to V4.
Set includes:
Props: (.PP2 and .OBJ):
– Headpiece
– Left Earring
– Right Earring
– Necklace
Optimized for Poser 6 and above. Materials are based on Poser Nodes, so they will
need adjustment in DazStudio. This product was not tested on a Mac.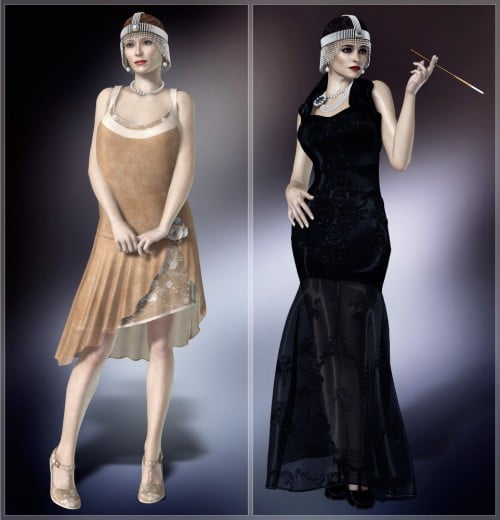 ---