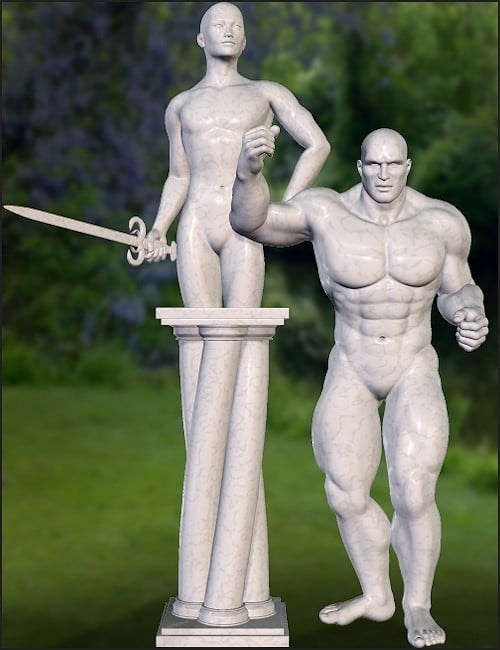 Generation 4 statues is the ultimate garden and indoor package. With only one click you can turn all your Generation 4 Figures into a statue with five different material options; bronze, copper, marble, porcelain, and stone.
All materials/shaders are included for both Poser and DAZ Studio so you can complete your statue with clothes, hair, and accessories.
To make this the ultimate package there are three different pedestals, one birdbath, and two planters, each with five material options. There are also many poses included such as; couple poses for Victoria 4 and Michael 4, and couple poses for Victoria 4 and Freak 4. Reclining, standing, and kneeling poses for the male and female figures are also included.
This product requires:
DAZ Studio 3 Advanced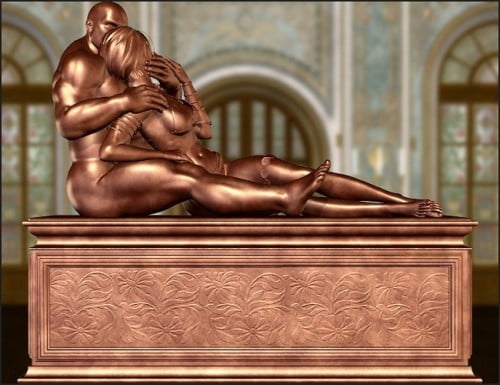 ---