Genesis 8 Female Fantasy Morph Resource Kit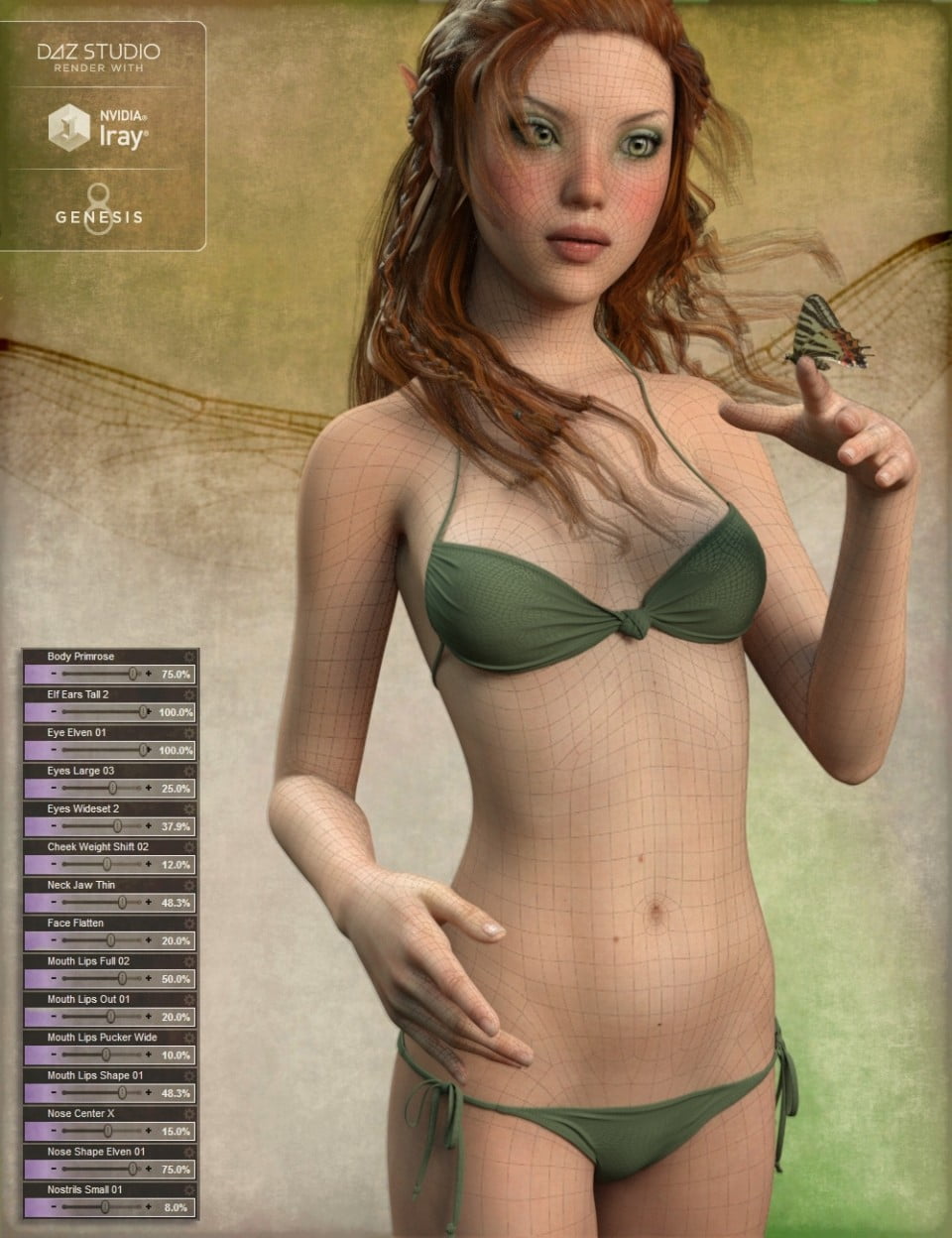 Bring your fantasy characters to life with the help of this Fantasy Morph Resource Kit for Genesis 8 Female! Mix and match these 88 new and unique morphs with your own or with those from our other resource packs to create stunningly beautiful characters for Genesis 8 Female, for resale or brokering. Please see the features list for all the included morphs.
Note: These morphs are identical to the Genesis 3 Female Fantasy Morph Resource kit with the addition of 2 NEW morphs, but have been changed, optimized, and authorized for use with the Genesis 8 female.
All our Morph Kits are merchant resource packs for the characters for which they were created. Please click HERE for important notes on usage permissions and guidelines:
---