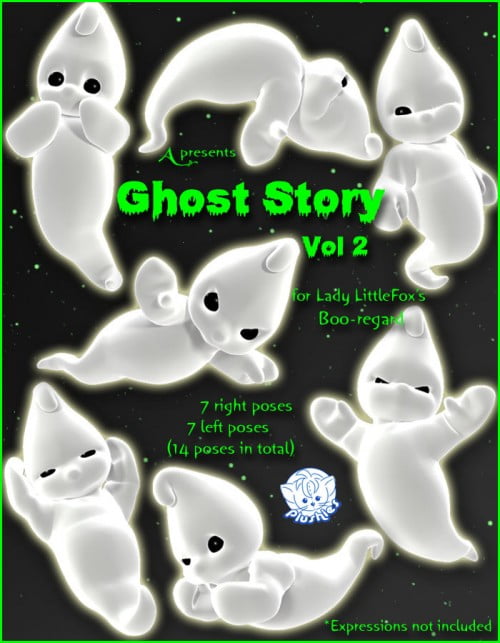 ?.. Did you here that?? Oh my, it's Boo-regard!! Let the little Plushie Ghost haunt your renders with more of these cute poses of varied emotions and activities! 🙂
Goofin' ? Ghostly fun! 😉
Hover ? Like Ghosts do!
Pondering ? What's on Boo-regard's mind?
Relaxed ? And just hanging out!
Shy ? Even Ghosts are shy sometimes!
Sitting ? Who needs a chair when you're a Ghost?
Whosyerdaddy ? Ghost got attitude!
---