Glamorous Vicki Set for Victoria 3.0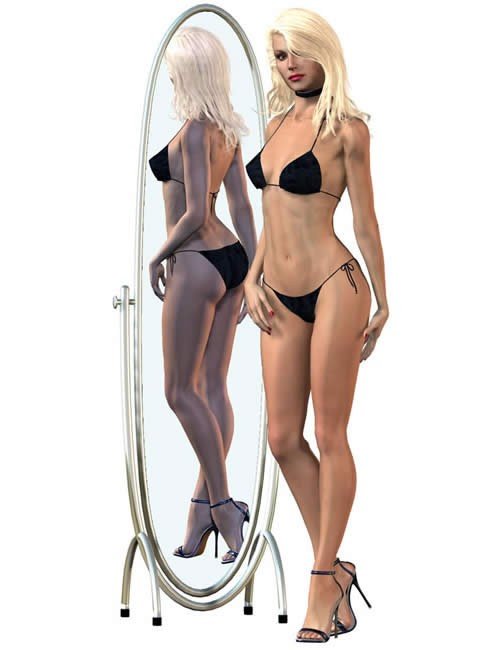 Glamorous Vicki ia an alternate vision of Victoria III, with a more curvaceous, statuesque body.
A full fledged figure, not a collection of morphs, she uses Victoria III's textures, head morphs and (if desired) body morphs. She has modified JCM for better bending, and her own collection of unique body morphs. A clothing set with some of the most desired items is also included.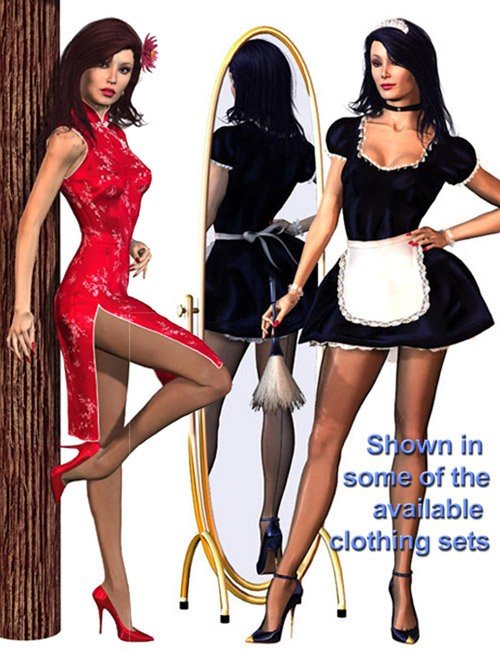 ---