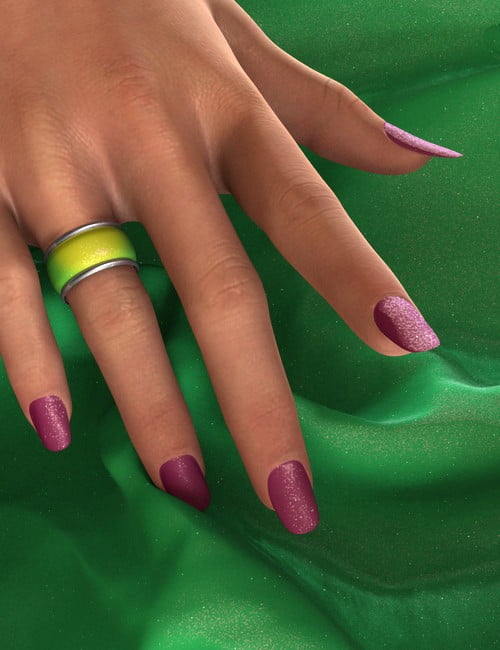 Add some shine and shimmer to your Runtime!
This pack includes 75 quick presets to add glitter in all kinds of colors, 65 presets for color only, 21 utilities to help you get it just right for your lighting, and a quick guide to help you troubleshoot and understand the settings.
Add some glitter to your favorite outfit, shoes, furniture or even nails. It even includes an optional translucence mode so light shining through one side will be visible on the other side.
All shaders are two-toned top to bottom, but most are very subtle, just enough to avoid the flat feel of a plain color. A couple high-contrast examples are included to show what you can do with some imagination.
This product includes:
1 DSON Core installer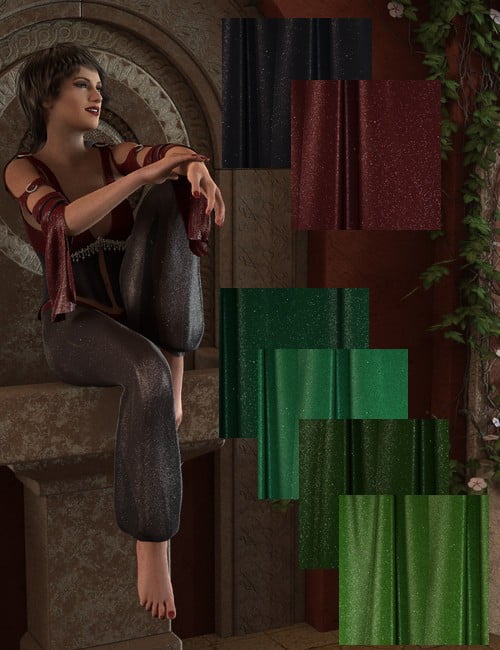 ---