Glue To Floor Utility for Genesis 8 Female(s)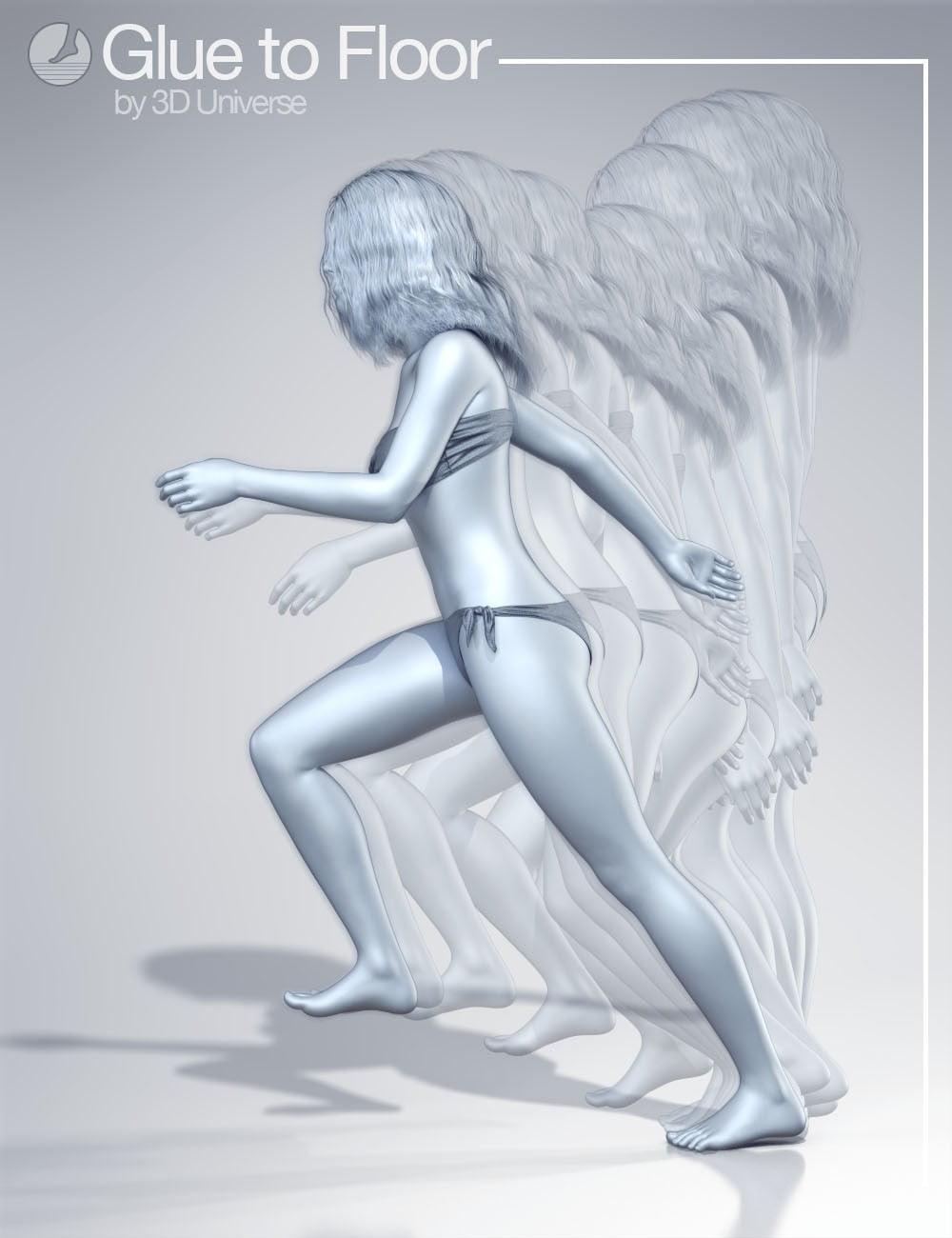 ---
Glue To Floor Utility for Genesis 8 Female(s)
Sometimes getting your figure to be correctly grounded on the floor, especially in an animation, without the feet gliding around can be quite a challenge.
This powerful utility can quickly fix that issue by moving the position of the hip element of your Genesis 8 Female figure to ensure that the selected foot remains in place through-out the animation.
Glue to Floor can be run on an entire animation, selected frame range or even a single frame. Simply choose which foot you would like to keep in place and run the utility for a perfect animation.
---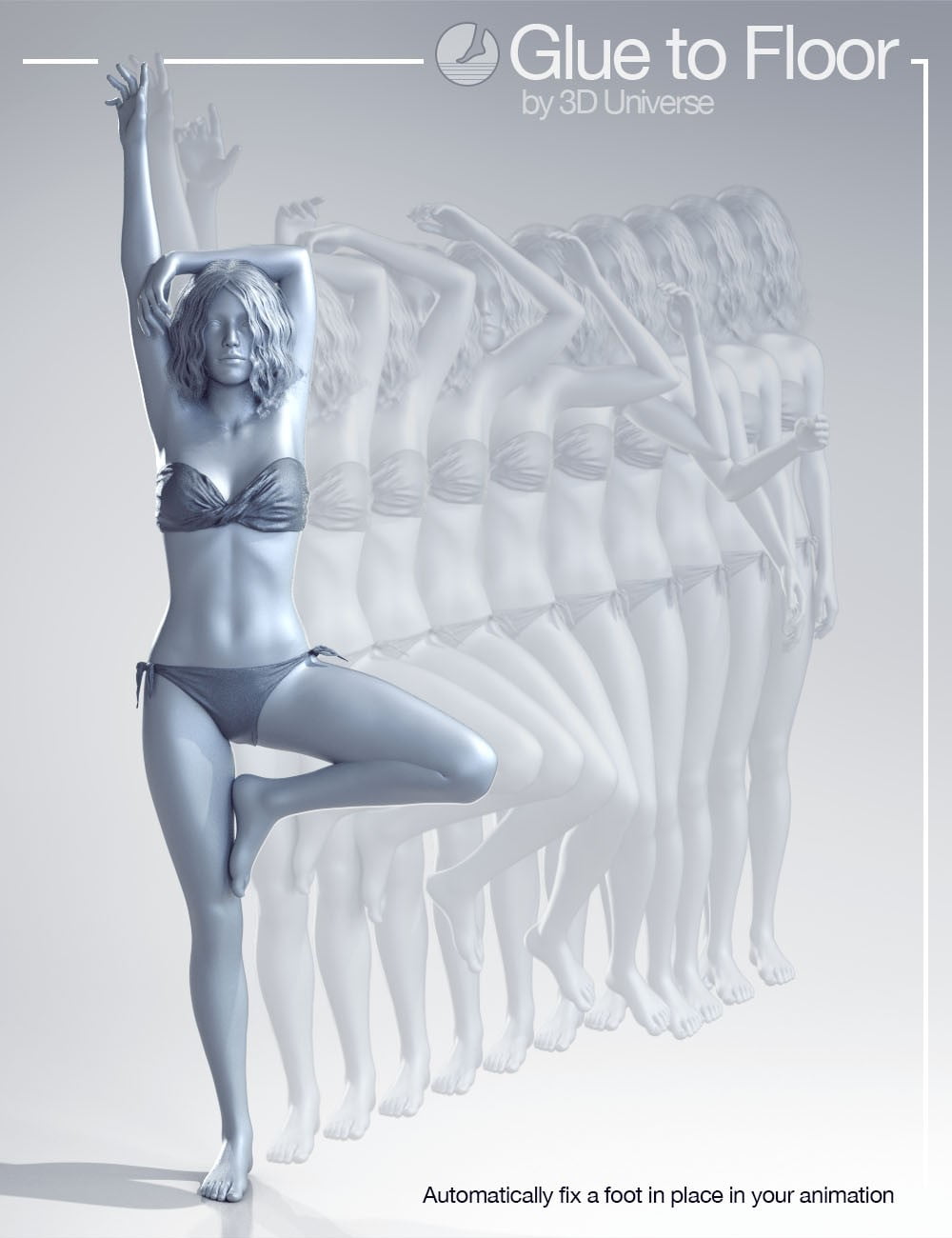 ---