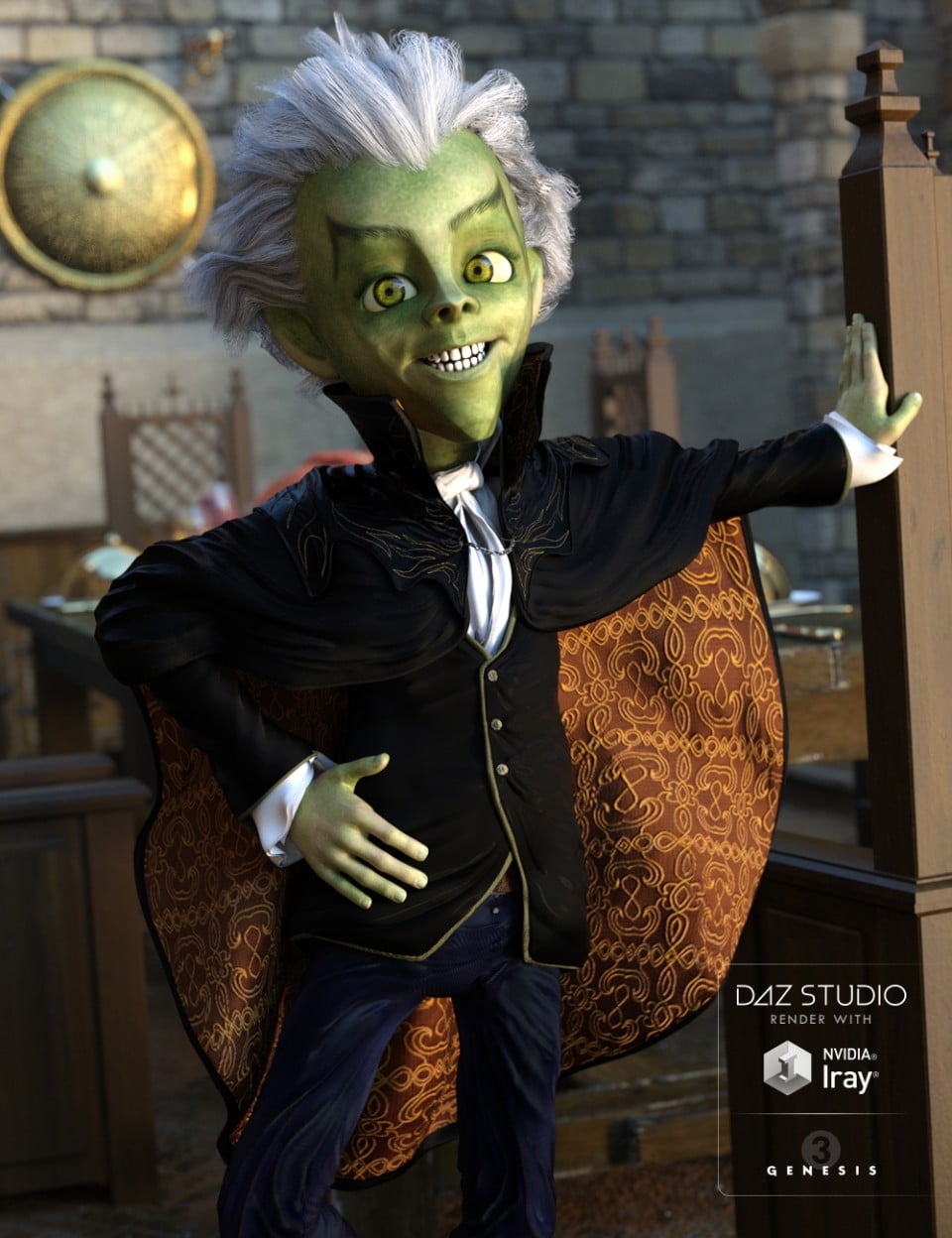 Details
A fully realized character package including full skin texture, character morph, hair and clothing for the Genesis 3 Male, designed especially with the new Toon Generation 2 in mind!
With style cues inspired by combinations of Burtonesque animation, modern 3D toons and a flair for both the fantastic and gothic, Goblar is a perfect addition to your library of characters whether in playful scenes with cartoon kids or exploring the ominous depths of an expansive labyrinth.
Add-ons for this product.
What's Included and Features
Goblar (.DUF) •Boots
•Cloak
•Shirt
•Coat
•Pants
Cloak •Billow Front Left
•Billow Front Right
•Blown Left
•Blown Right
•Chest Area Raise
•Chest Area Raise L
•Chest Area Raise R
•Cloak Collar Folded Down Left
•Cloak Collar Folded Down Right
•Cloak Collar Folded Down
•Shldr Area Raise L
•Shldr Area Raise R
Shirt •Shldr Area Inflate L
•Shldr Area Inflate R
•Collar Expand
•Scarf Neck Inflate
Coat •Coat Hang Open Left
•Coat Hang Open Right
•Pushed Back At Waist left
•Pushed Back At Waist Right
•L Thigh Crease Area Raise
•R Thigh Crease Area Raise
Character Morph & Texture
Goblar Hair
•Blown Back
•Blown Forward
•Blown Left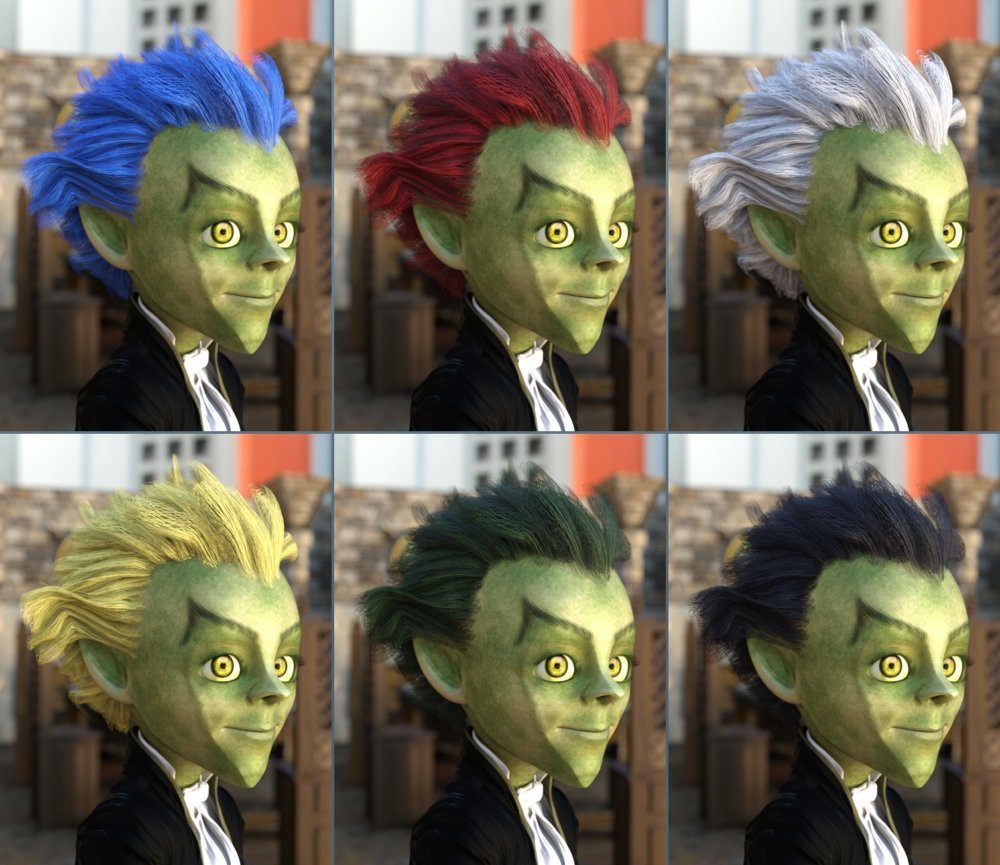 11 GRATEFUL MEMBERS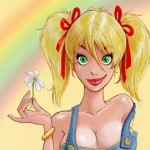 ---