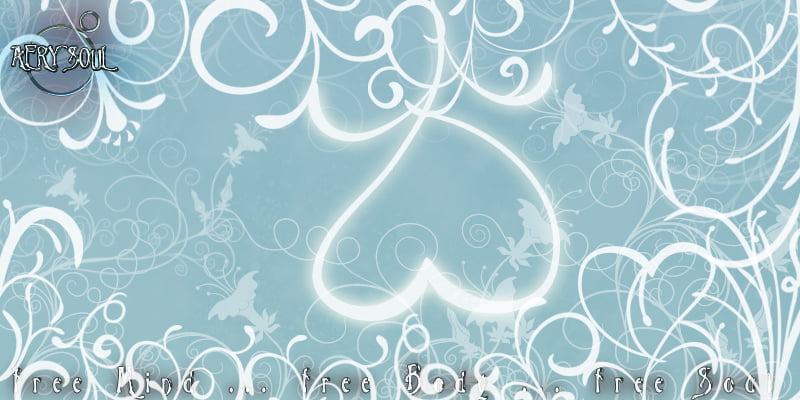 Golden Hair is composed 4 different parts:
* Bangs (R&L): the front bangs
* Tails (R&L): the back, drop shaped, tails
The partial morphs included were created for all the 4 parts independently. You can easily mix and match the various morphs (using the hair dials) and create
your custom movement to perfectly fit your character/pose.
Please note that while you can set any value (even negative) for the bangs and bangs micro hair morphs you should only SET the back TAILS morphs to 1 to avoid distortions.
You can also use the preset global movements (all created using the partial morphs) as they are or customize them to your needs, it's very easy and quick!
The Hair jewel/prop also has 4 nice style morphs, use them to add diversity to the hair!
RENDERING TIPS
IMPORTANT: always remember that the final outcome heavily depends on your lighting and render settings.
To P5/P6/P7 users we strongly recommend the use of the Firefly engine for your final renders, as the result are far better than with the P4 and because
it exploits the shaders included in the package; it is also more precise by and large and allows the use of other important features such as raytracing
and displacement maps.
We also suggest to not use Auto settings but custom Manual ones, for a good outcome of any texture (clothes, skin, hair):
– the min shading rate should be set to anything near 0.2
– the pixel sample should be set to at least 6
– the irradiance caching should be set to anything between 75% and 100% (the higher the better)
– always leave the USE DISPLACEMENT MAPS CHECKED
– always check both the cast shadows and raytracing boxes.
---