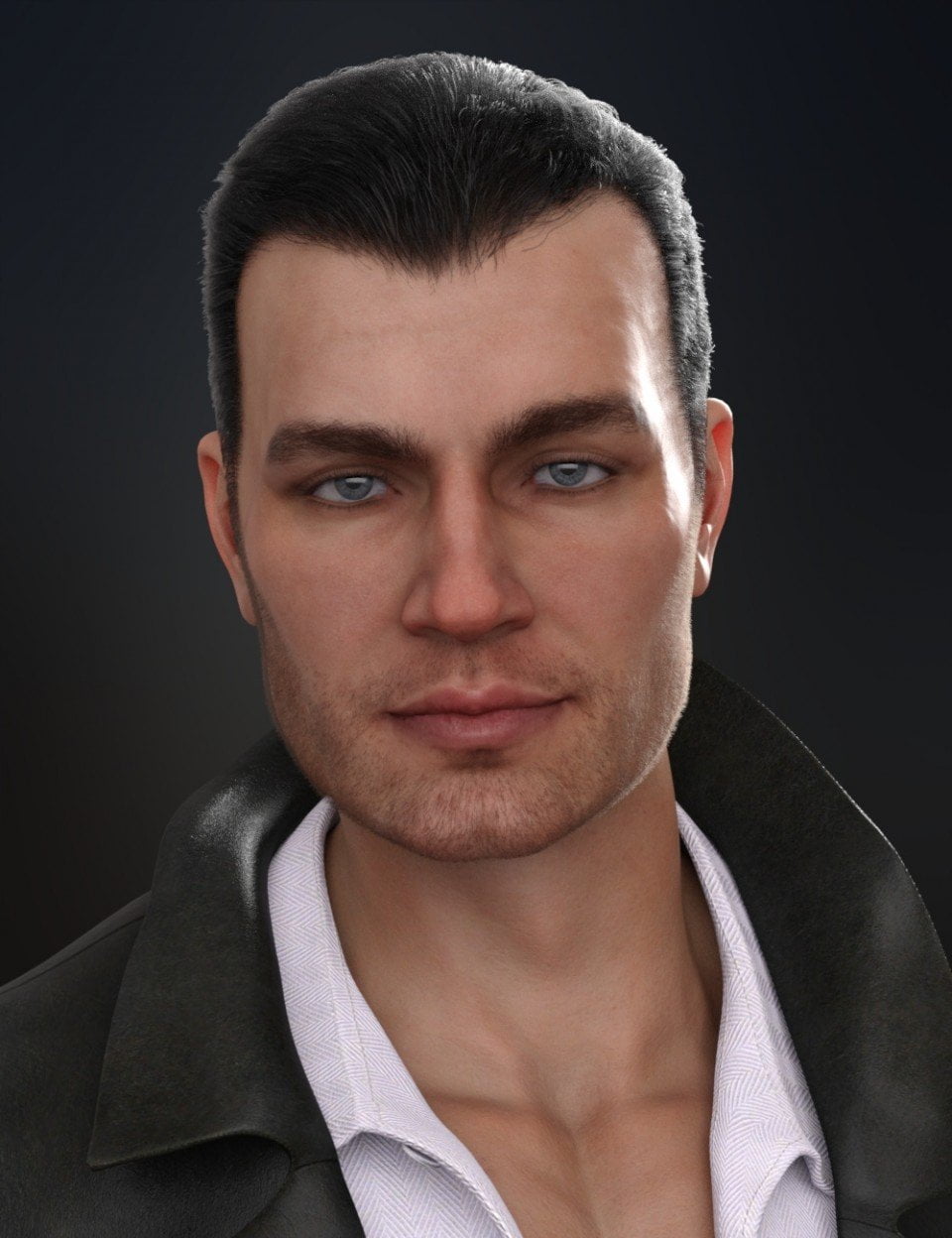 ---
Gordon HD for Jonathan 8
Handsome, suave and sophisticated, Gordon HD for Jonathan 8 has custom sculpted HD Head and body morphs. His skin was crafted using high-quality photo references.
This astounding male character comes with six eye colors, and his fibermesh brows, facial hair, mustache, and chest come with four color options, painted brows and no-brows. Gordon also comes with optional bruised face and body materials, wet skin and three skin translucency options!
Whether Gordon is a dazzling Jet-Setter or an underground boxer is up to you, but Gordon HD will be a hit in your next scene!
Materials are optimized for Iray only.
---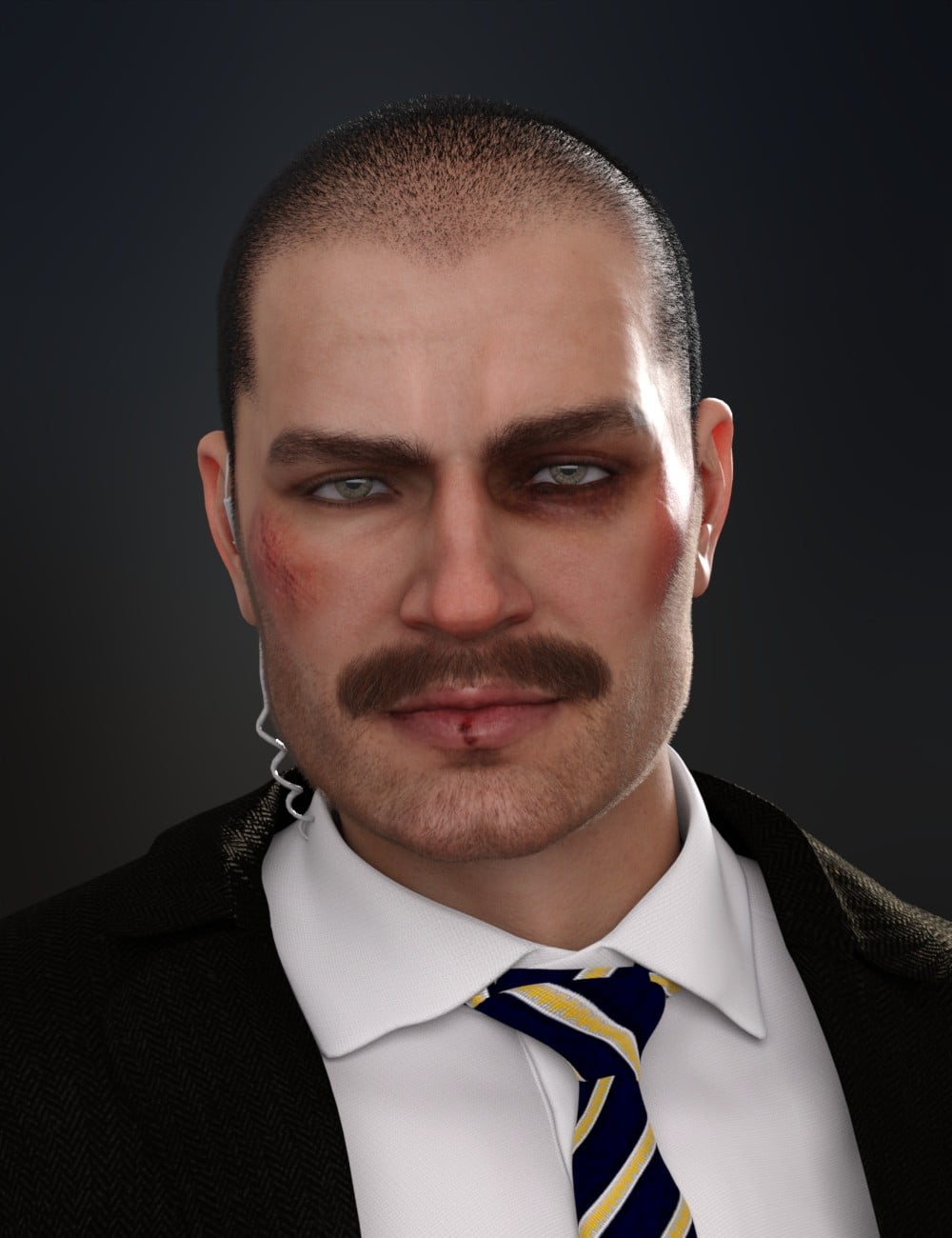 ---