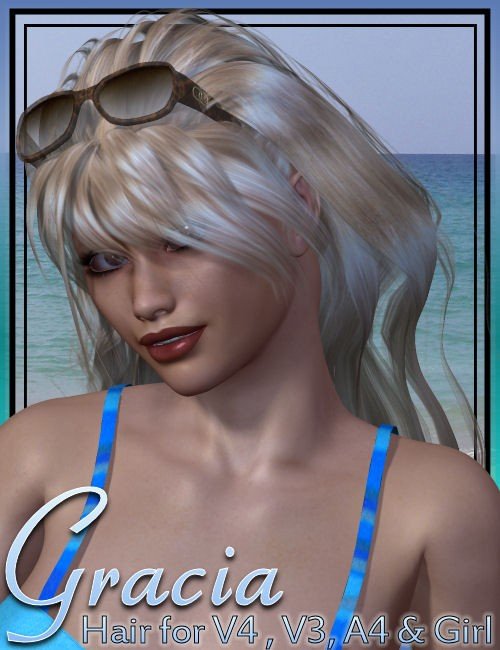 Just in time for summer, a new long and sexy hairstyle for your runtime!
Gracia Hair comes with 20 brilliant shades in two texture styles, as well as 10 bangs color MATs for each style – giving you 40 total MAT poses. You can morph and style the hair any way you want with the 24 included dial morphs.
For summertime spirit and fun, Gracia Hair is the one!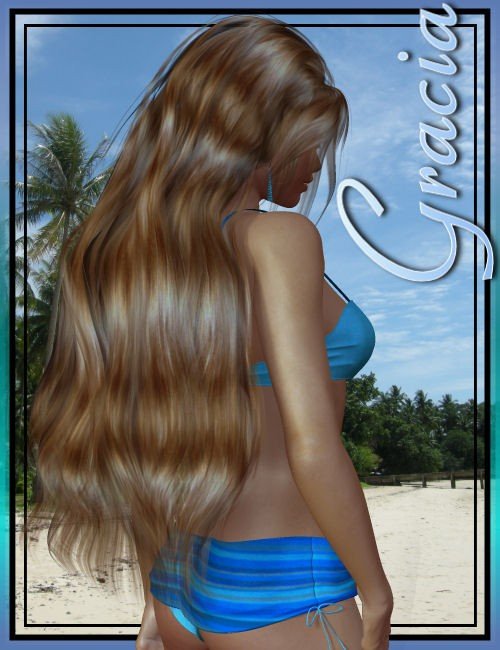 ---